From built-in satellite navigation systems to parking cameras, the number of features being installed in vehicles these days is astounding. Logitech has launched the ZeroTouch smartphone accessory associated with a mobile application to connect to cars more easily. When automobile manufacturers are developing smart cars, Logitech is escaping this revolution by providing an accessory for the smartphone but its 100% handsfree.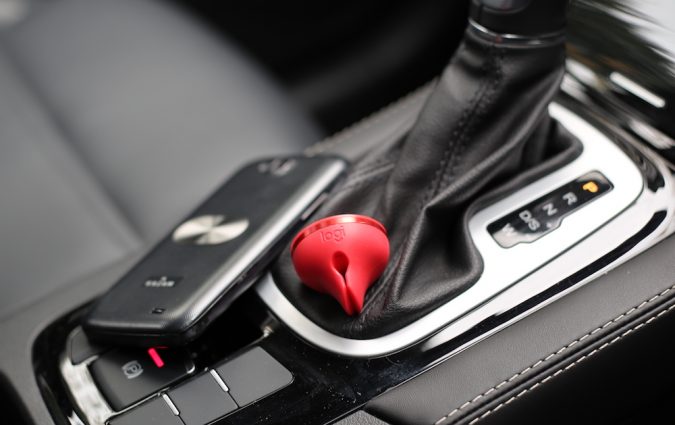 Operation ZeroTouch
The ZeroTouch accessory comes in two forms, the air vent fitting that is placed on the output of the air vent and the dashboard fitting that is fixed directly onto the vehicles dashboard. Your smartphone can then be attached by a magnet to this device via a metal adhesive tape that comes with the product to the back of your smartphone. Once attached you can virtually do anything with your smartphone while you still drive.
In this article, we shall focus on the Air Vent ZeroTouch accessory. ZeroTouch Air Vent accessory is available for £49.99 and the mobile application is itself free. With this, you can make any car smart!
Logitech Zerotouch – What does it do?
This device enables the user to write texts, hands-free! How you ask? Well, by speech recognition, you dictate the message you want to send and even incoming messages can be read out loud.
This device also allows the user to make calls. By simply stating "call [name of person]" you'll be directly connected to that person.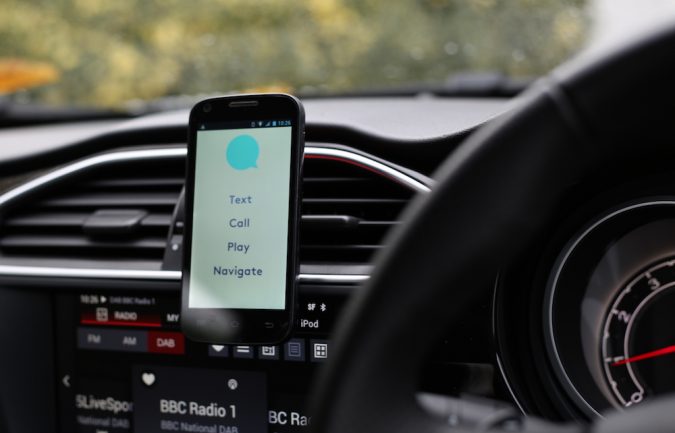 Ah! Music, food for the soul. This product links to other music apps enabling you to rock onto your favorite tracks with ease.
In addition, this app can also help you navigate by simply linking to the popular google maps and/or other navigational apps.
Advantages
Road Safety is paramount these days and Logitech has responded by providing this product. Therefore road users can have improved safety while using their phones. ZeroTouch has been designed to respond to the slightest hand gestures, voice commands and even link to other apps for ease of connectivity and use. In case the screen goes on standby, do not worry, just wave your hand over the screen as shown in this video.
In Conclusion
Safety while on the road is of utmost importance and Logitech has decided to provide just that for those who are not in a rush to join the smart car revolution. This device provides hands-free on a whole new level as stated above.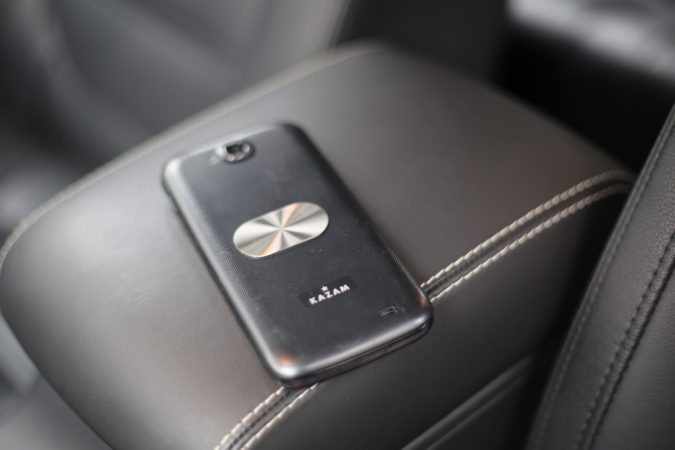 This product is a must-have accessory for road users who still needs to be on the phone. The advantage of safety spans from not only you but also to everyone around you. I definitely recommend this product for you and am sure you'll love it.