The global pandemic has been a cause for concern for businesses around the world and yet LSH Auto UK at Stockport, part of LSH International, which also happens to be one of the largest dealer groups for Mercedes-Benz cars has bucked this trend and actually posted a substantial growth despite being forced to shut down during the UK lockdown in April, May and June of 2020.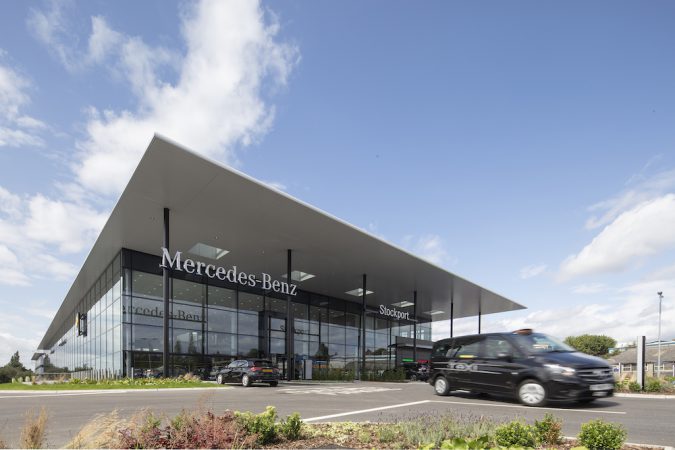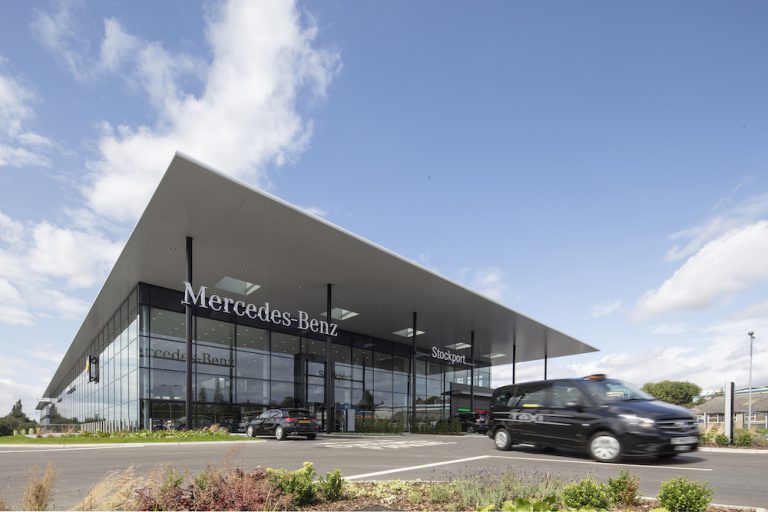 A Great Year For LSH Auto UK's Mercedes-Benz At Stockport
The three-storey facility which happens to be one of the premier Mercedes-Benz dealerships in the UK was launched in the month of August last year and has become one of the leading Mercedes dealerships in just a single year. This is evident in the increase in sales figures for new cars by 21% and used cars by a whopping 34%.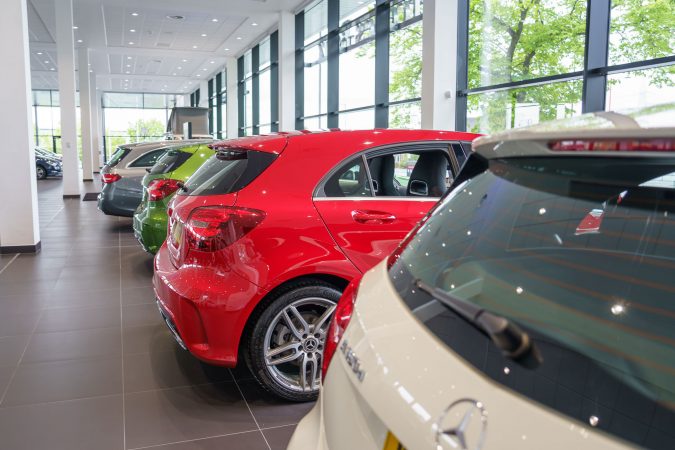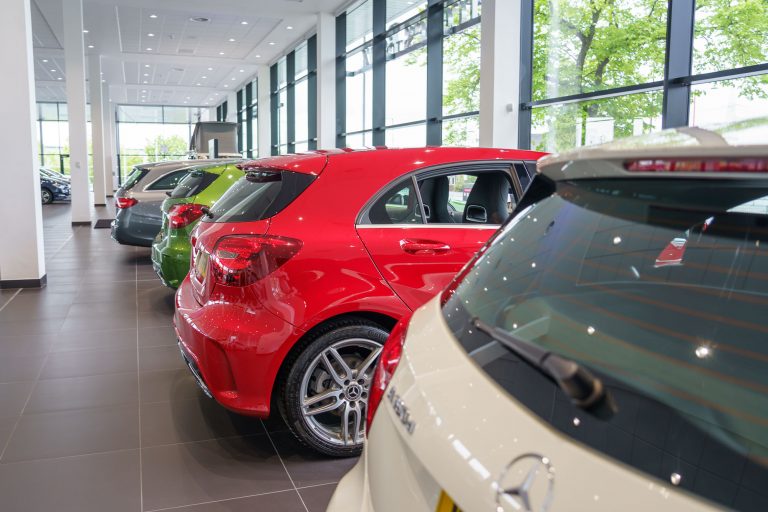 This is especially noteworthy considering the long periods of inactivity in the last few months. This increase in sales has also meant that the dealership itself has grown. LSH Auto UK at Stockport has increased by 27% as far as its team is concerned and further recruitment is afoot. In all, 15 new positions will be filled in the coming days.
It hasn't been all new business for this dealership either. During the lockdown, they kept their aftersales and servicing facilities open to help out essential services like NHS staff, police and firefighters.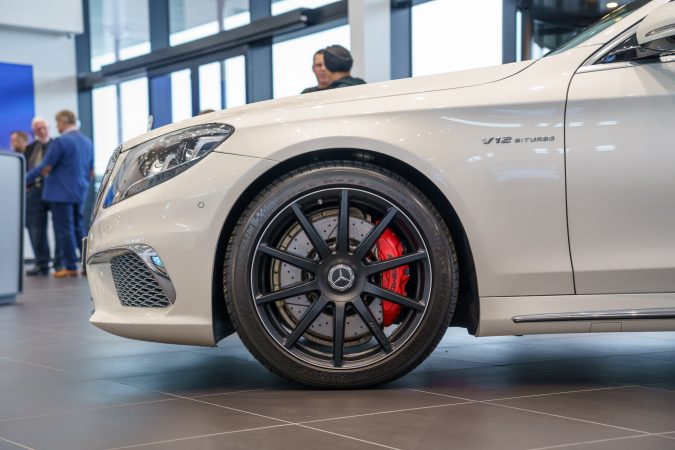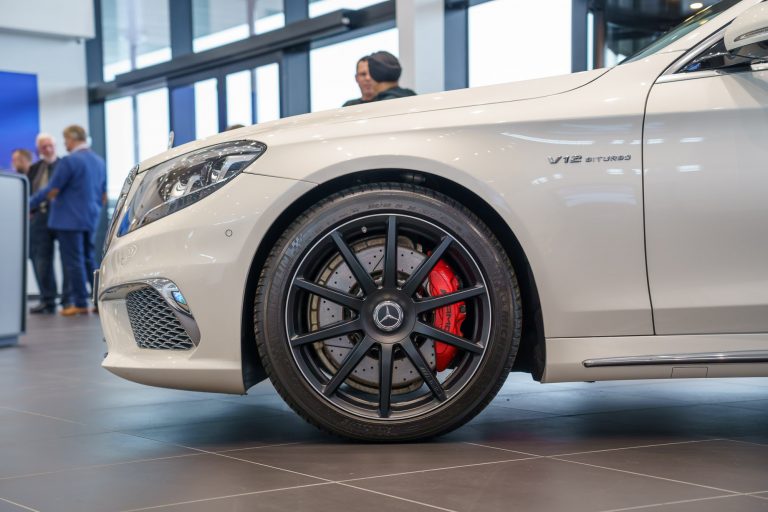 Stockport's LSH Auto UK's Mercedes-Benz Embraces Digital Mode
Not all customers want to come to dealerships given the current situation and that is why LSH Auto UK has launched a fully digital platform to do everything from booking appointments and buying cars online that can then be delivered to their homes and this is something that has already helped more than 19,000 customers in the last one year.