The Problem – The Original Shows R8's Age
Our project Audi R8 has proven to be a great acquisition so far but there are some parts of it that could do with an upgrade. One of them happened to be the gear knob. It had started to show its age and every time I grabbed it for a gear shift, it just didn't feel like something inside a modern-day sportscar. As such, I opted to replace it with something that looked and felt cooler and upped the ante inside the R8.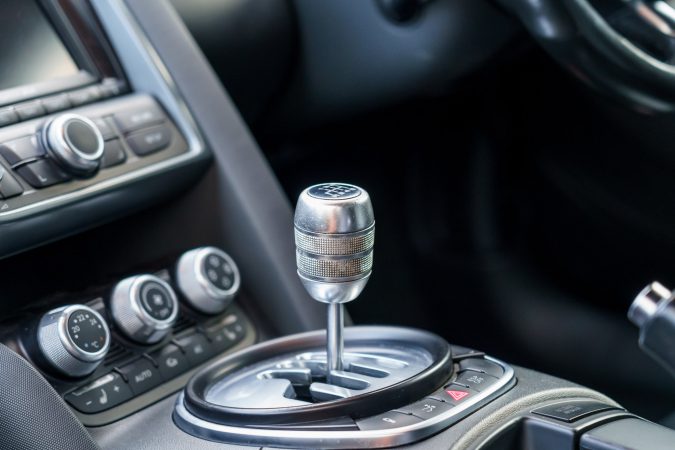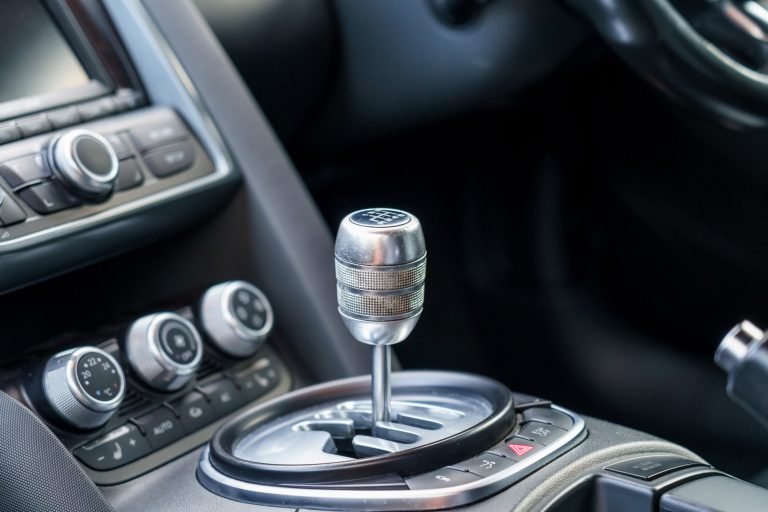 The Best Replacement
I went for this M-TECH custom made‌ gear knob that is made to the exact specifications of the Audi R8's gear lever. The rubber bung on the inside ensures a very snug and secure fit and it stays put even under enthusiastic gear shifting, the kind you might do on a track day.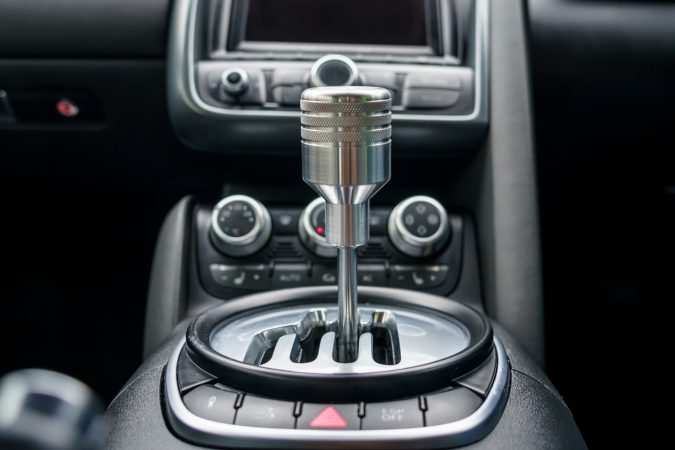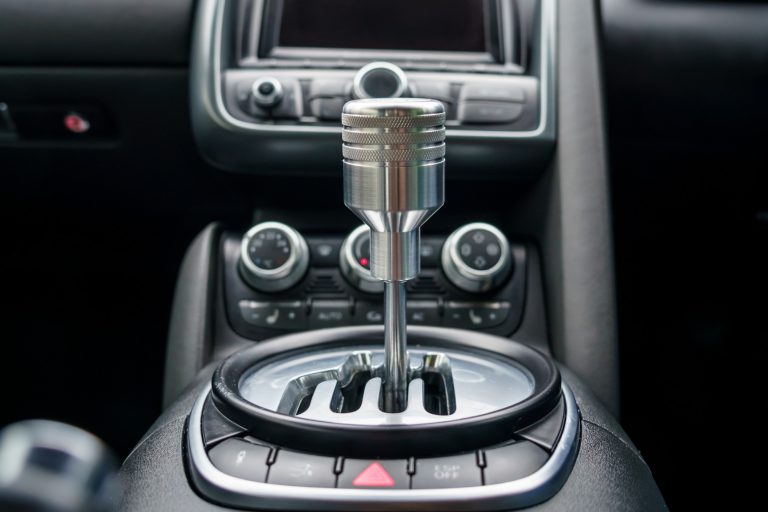 The Stylish Looks
This gear knob is handcrafted from 6082 T6 Aluminium and it just looks stunning. The Audi R8 has made a name for itself as a sharp-looking sports car and the old gear knob just didn't convey that.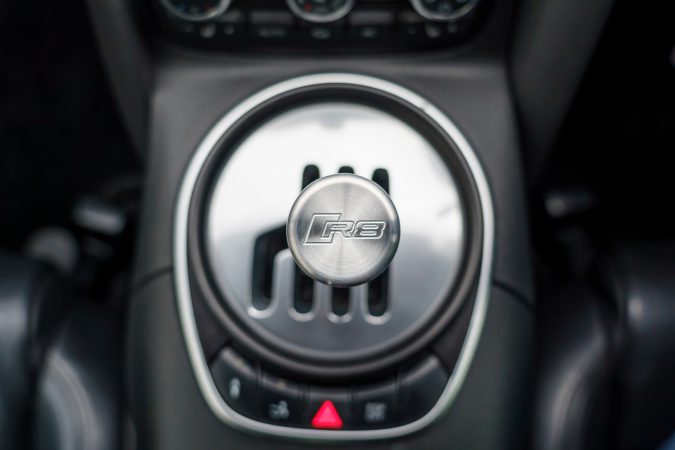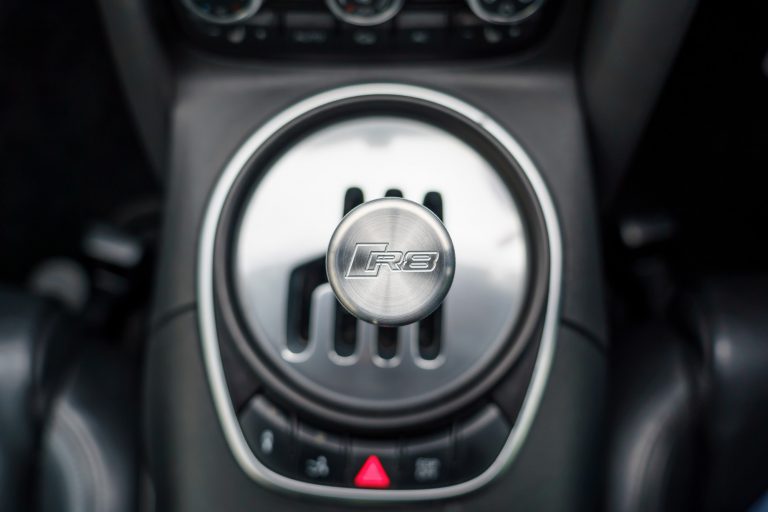 This knob though fits perfectly into the high-performance pedigree of the rest of the car with ease. This project is all about paying attention to even the small things and improve whatever we can on this R8 and getting such a near-perfect replacement gear knob has allowed us to get a step closer to our goals.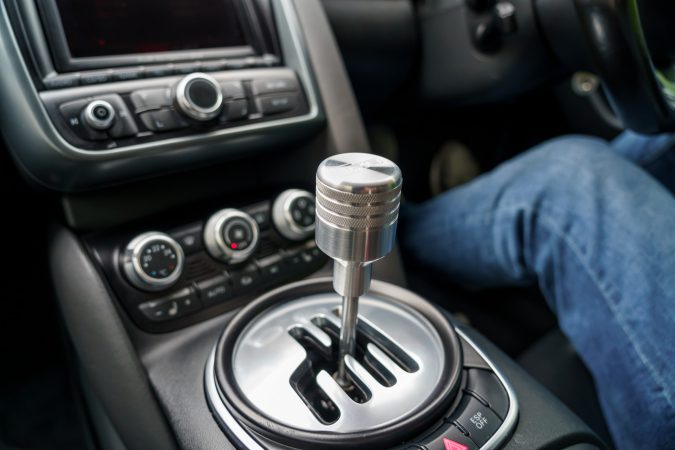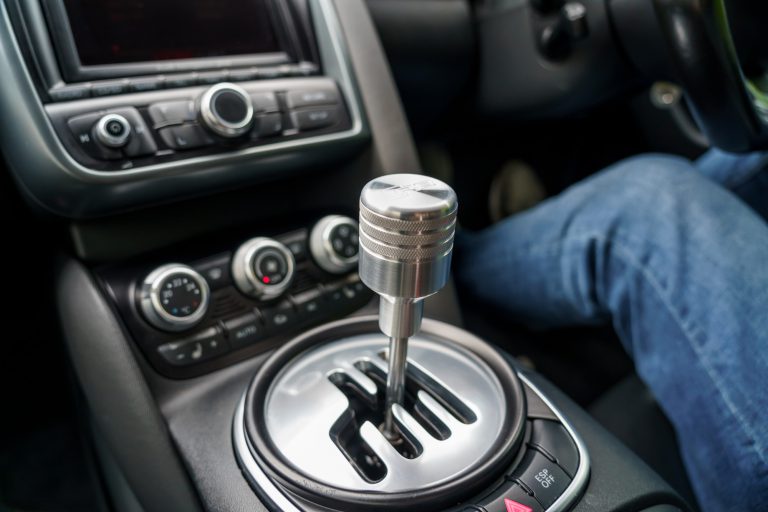 The Feel Quality
Non-standard replacement parts for a supercar can lead to sticky situations and the biggest fear is ending up with something that might look the part but feels flimsy due to poor build quality. Thankfully, this replacement gear knob for the Audi R8 bucks that trend.
The gear knob feels to be of really high quality without any imperfections. The finish is impeccable and it fits the gear lever perfectly without the need for any modifications. I know that it sounds weird but I just feel like keeping on driving the R8 ever since I replaced the old gear knob with this one, it just feels great in the hand.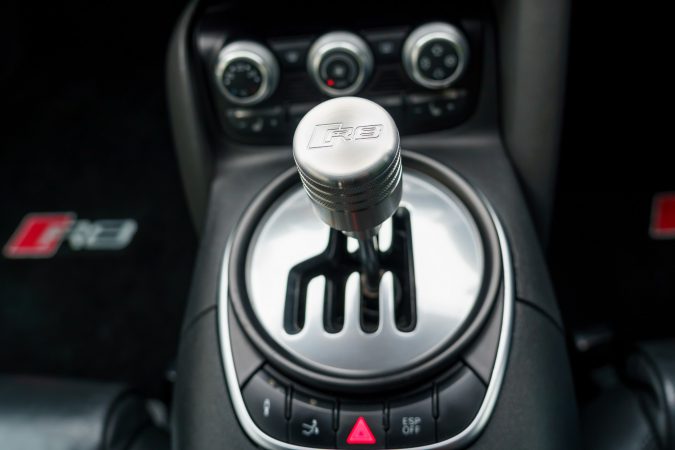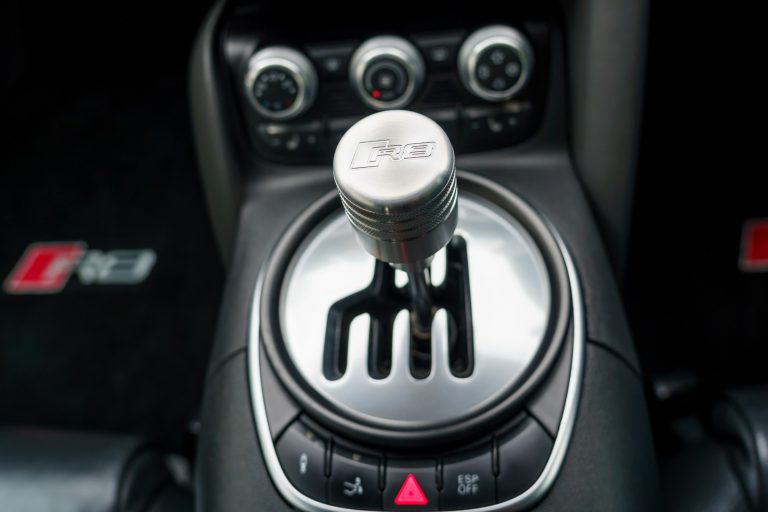 Other Options – Try Sanding Your Own
The standard offering of this gear knob is pretty slick but you can modify it to suit your needs. If you do not like the piston shape and would prefer some with rounded edges then you can have it sanded down to your preference which is quite easy to do as it is made out of Aluminium. The seller also offers the option of making custom gear knobs based on your design with the same level of fit and finish and you can look into that if you want something really unique.