The Maisi M20 is a super fine quality recording and highly reliable dash cam available on the market in the UK. Also, while spending time to analyze its features, it was clear it is one of the best you can find. Given the fact that most dash cams has a resolution of 1080P, the Maisi M20 works at 1296P super full HD. Coupled with that, it has a GPS module, 170º wide angle, and works brilliantly at night. On the safety side, there is also Lane Departure warning, Headlight Off warning and Fatigue warning. Let's talk at the specifications.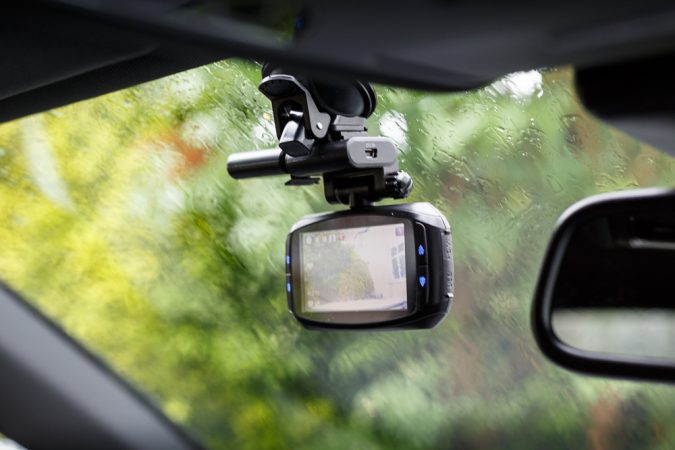 Recording in Super HD
You can be sure that every great moment you capture on this dash cam, it will surely be with high level of details and vibrant colors. All because of the 2k resolution at 30fps, higher than 1080P.  Plus, with the Ultra-HDR technology, the recordings at night won't lose quality. No road signs, registration plates or even tiny animals will be missed, regardless the bad weather or lighting levels.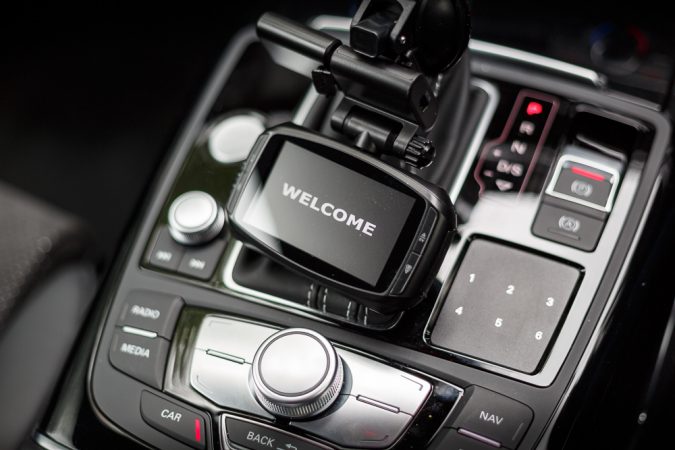 Above Average Field Of View
It is guaranteed that nothing will be missed in front of this camera, because of the 170º viewing angle with 6-layer lens with f1.8 aperture. In order words, the entire road, including the trees and pedestrians is going to be on camera.
Motion Detection And Safety Measures
I want to talk about is the motion detection and emergency recording. In case you happen to hit the brakes hard facing an imminent collision, the motion detection (G-sensor) will trigger the emergency recording. There's your evidence for the police and insurance, and the video won't be overwritten.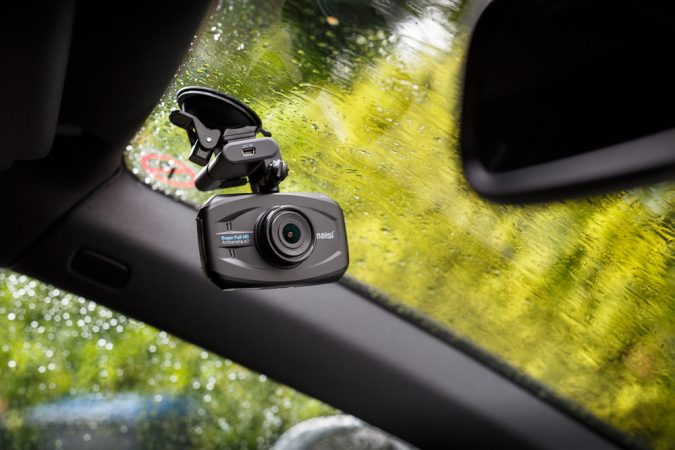 In addition, the cam will warn if your headlights are off, changing lanes involuntarily, feeling fatigued, or driving above the speed limit. To sum up,  The GPS, including a voice reminder for all the features listed above, will show and sound through 3.0 inch LCD screen. You won't have to squint your eyes to look at it.  Our final word on the Maisi M20 is that it delivers more than you expect for  £69.98.
Test Footage
AI Car Expert Thinking 

.

.

.