The Maisi M85 Dash Cam is on the market to win, it's easily the best dash cam in the mid-range price level — available from £59.99. With this mind, I've been granted the privilege to review the Maisi M85, and I can assure you it delivers more than expected.  To begin with, out of all the nice features it has, the Advanced Collision Detection is my favorite. Here are the reasons why, the Maisi M85 dash cam, with Advanced G Sensor, great wide angle view, super full 1296 HD, with 2.4  inch LCD TFT Screen, outshines other dash cams that are the double its price. Plus it helps you film better at night.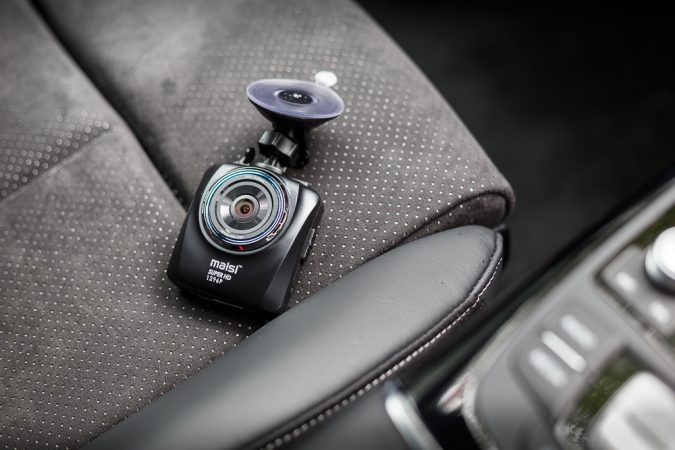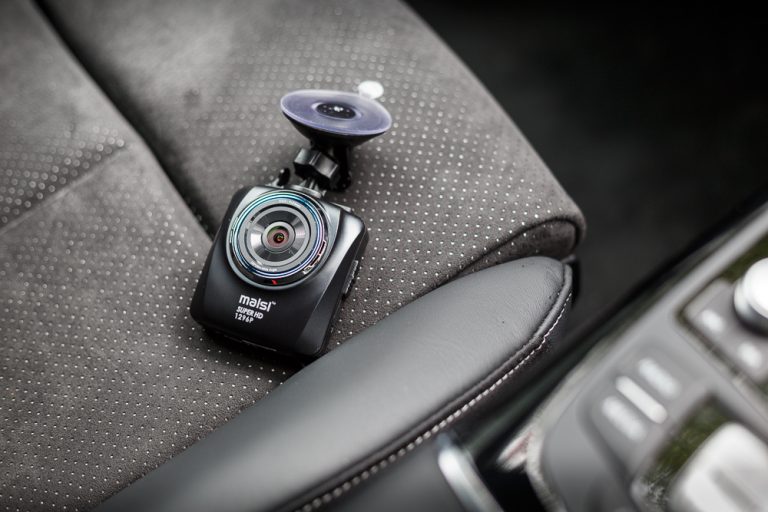 Footage Demo
Real Wide Viewing Angle
Equipped with a 6-layers lens with a 4 mega pixels sensor, the viewing angle covers more than 90% of the  windscreen, due to its 150-degree wide angle. Plus, the double-exposure merging technology helps you film better at night.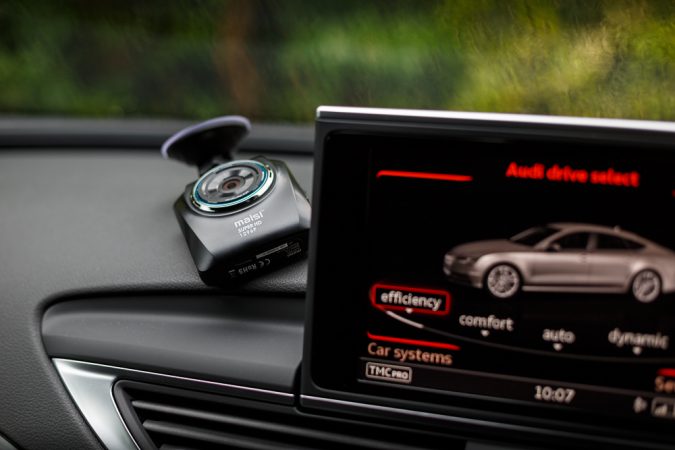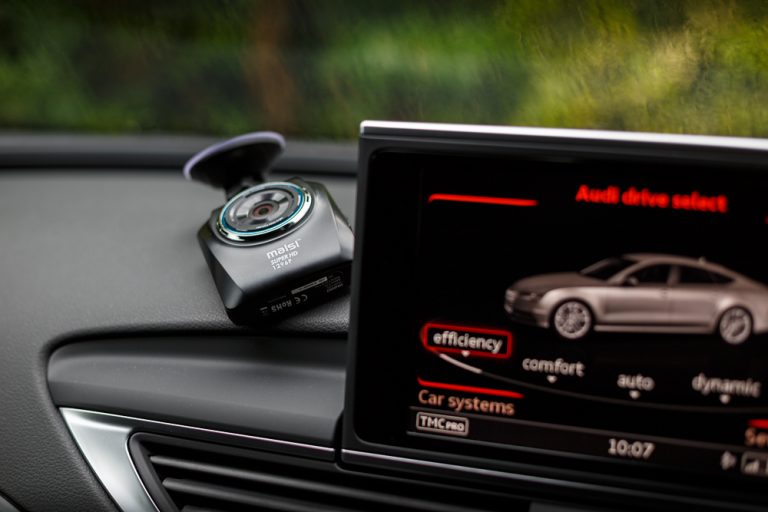 1296P Super Full HD
With the super full HD  quality it will be impossible to miss a license plate, the resolution is 50% higher than the standard 1080p. The 4-mega pixels image sensors gives you great pictures too.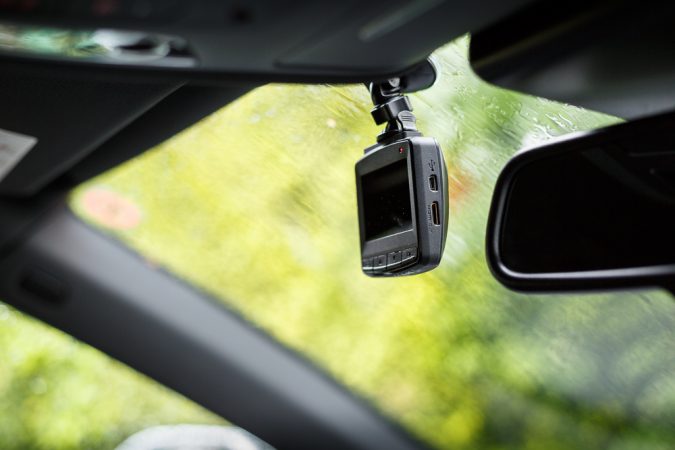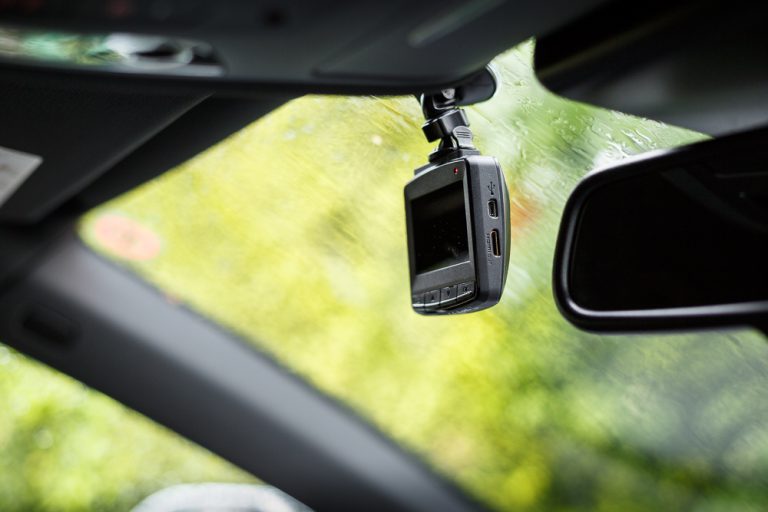 Smart and Easy to use
The interface is super intuitive and easy to follow. You just have to turn on your car to start recording. The Maisi M85 has Seamless Loop Recording. That is to say, the earliest recordings are overwritten.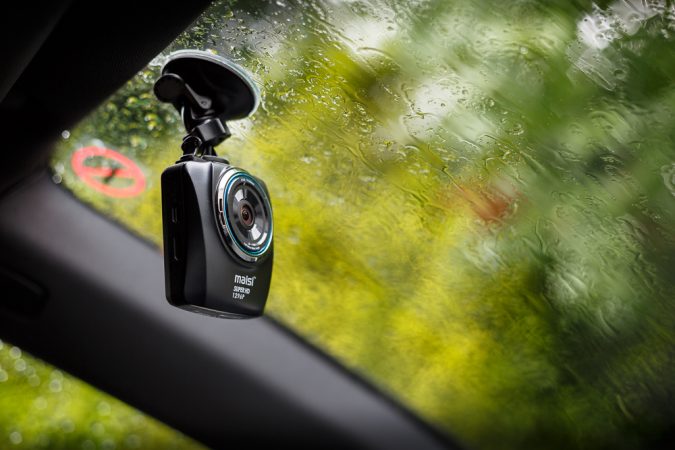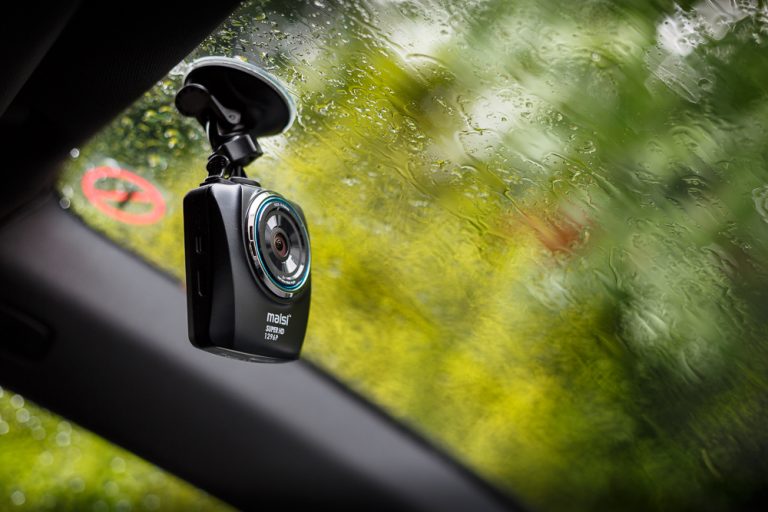 You can't predict how everyday driving is going to be. Sometimes you find yourself in an emergency situation like hard braking or an imminent collision. On the other hand, you can have a real funny and amazing moment, and with the Maisi M85, you will get it all on camera.