For those of us that spend a lot of money on cars, we don't want to leave them alone in case anything happens to them. So we thought it was key that we test out some wireless IP cameras to watch over our cars when we aren't around. The camera we're testing is the Maisi ProHD.
Maisi ProHD
It's a motorised 720p camera with night vision built in. This seems like the perfect camera to watch over our driveway. The camera is synced up wirelessly with your house or office network. It will automatically record what it sees to a built-in microSD card. Features on the camera include such things as motion detection and scheduled recording. They are both pretty self-explanatory.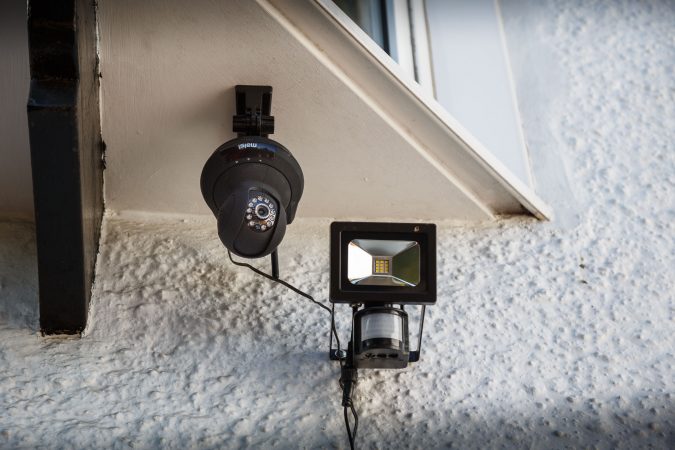 Access Online
With your camera connected to the internet, you can monitor or view the camera from any mobile phone connection worldwide. So, even when you're travelling you could be checking back on your home, office or garage to put your worries at rest. Plus, you can set your phone to send push alerts to warn you of any motion detected in the camera area. This is perfect for us car enthusiasts.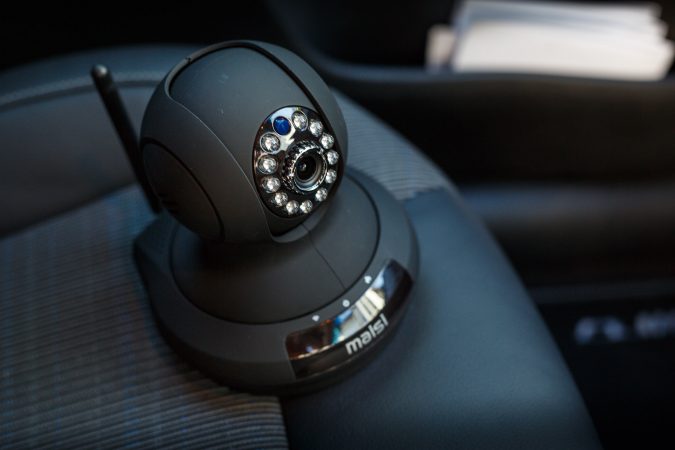 Caught Red Handed
Within the first day online of testing the camera, I spotted a criminal. They walked down my driveway in the middle of the night. They tested the car doors to see if they could break in. Luckily for me they didn't get inside the car. I'm sure this is just a small taste of what goes on when we are asleep. Although, now my car has a monitoring camera, I certainly feel a lot happier.