There often are a few plot twists before a curtain call. And in F1's final visit to the Sepang track in Malaysia there were plenty. More than most could remember in a single stop-off weekend.
It started that way from Friday practice. We'd left Singapore with Lewis Hamilton and Mercedes having apparently gotten away with it, and able now to freewheel to the titles. But it was about as off the pace in Malaysia as it had been in Singapore. Sebastian Vettel and Ferrari looked unstoppable; Red Bull was in the mix again.
But at the end of final practice there was another twist in the roller-coaster, as Vettel developed power unit problems which meant he sat out qualifying and started last. Lewis, meanwhile, pulled an iron out of the fire to take pole.
More twists in the race
The next twist was before the race even started, and again against Ferrari. Kimi Raikkonen – second on the grid – developed his own power unit problem and couldn't start.
But then the weekend twisted again (like we did last summer) as those thinking this cleared the way for a Lewis demonstration run were swiftly dissuaded. Merc's prediction of lacking race pace was no usual under promising. Max Verstappen's Red Bull hounded Lewis from the off, passed and soon wasn't seen again – dominating as if born to do it.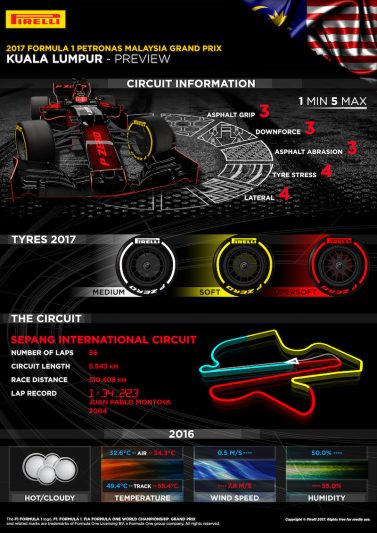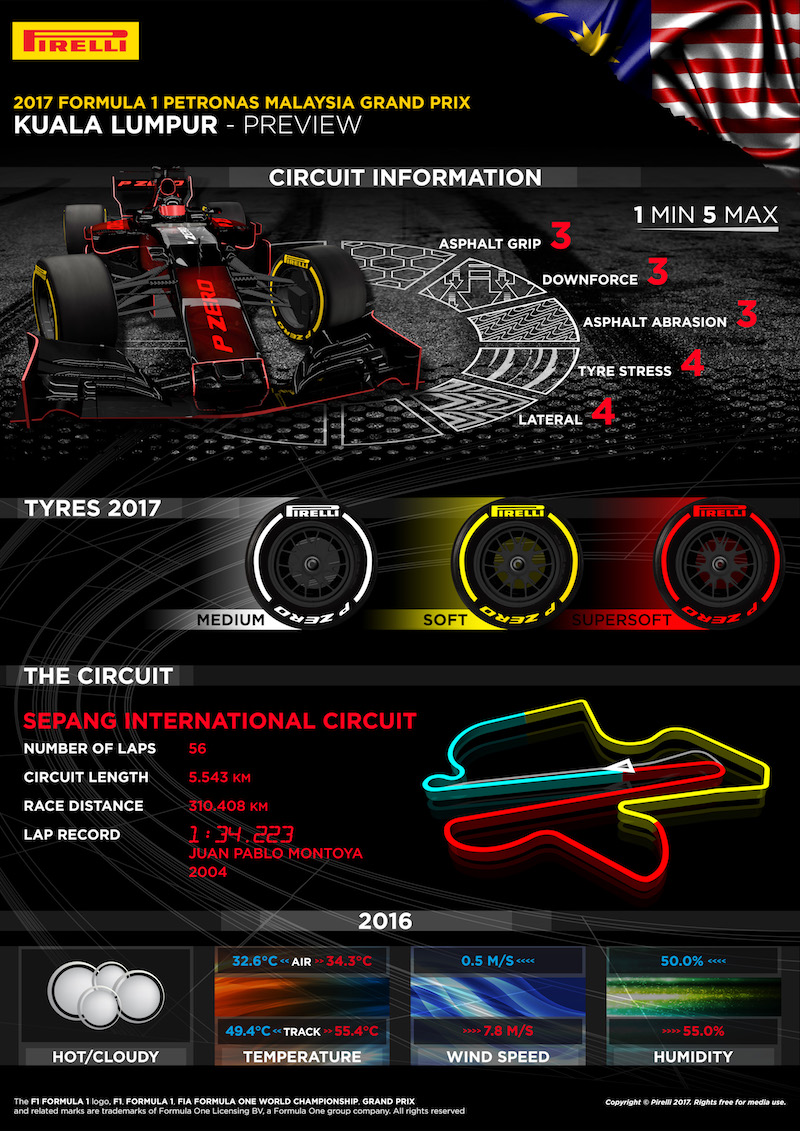 The win was a reminder of Max's sheer star quality, cloaked too often this year by persistent misfortune.
Meanwhile Vettel rose through the pack at astonishing speed, and looked for a time he might even get with Hamilton in second before the end. As it was his charge halted upon encountering third-placed Daniel Ricciardo with ten laps left. They finished in that order, but even with Max's crushing win there was little doubt who was the quickest out there.
It's far from over
And in something that seemed dolefully apt, Seb had more woe after the race to bookend his team mate's woe before, as somehow he collided with Lance Stroll's Williams on the slowing down lap. It didn't cost him points, but the massive damage to his Ferrari's rear likely means a grid penalty in the next round for changing his gearbox.
In a sense the roller-coaster ended up where it started. Ferrari the quickest, but Lewis and Mercedes getting out of jail and extending their championship lead. But Mercedes will be ever more concerned, and that's now two rounds in two – on very different tracks – that Ferrari has been way on top. And Mercedes way off it.
In contrast to their bare points situation, the faces in the silver camp therefore were glum. Merc boss Toto Wolff admitted Lewis by rights should have been fifth in this one, and he wasn't rested easy.
Given the next round, in Japan, is meant to be Mercedes country and that Seb is likely as noted to be compromised, Merc might have even more breathing space. But no one – least of all at Mercedes – is considering this championship over.