Italy has a rich automobile legacy and Maserati is one of the brands that has stayed quintessentially Italian. However, recent car sales seem to suggest that Maserati hasn't exactly made the sort of impact that befits their name. The same can be said about other Italian car manufacturers as well and Maserati is on a mission to put Italian cars back on the map with its latest line-up featuring a unique livery. This special livery is also meant to signify Maserati's endeavour to up the game when it comes to the performance side of things as well as the implementation of the latest in-car technology.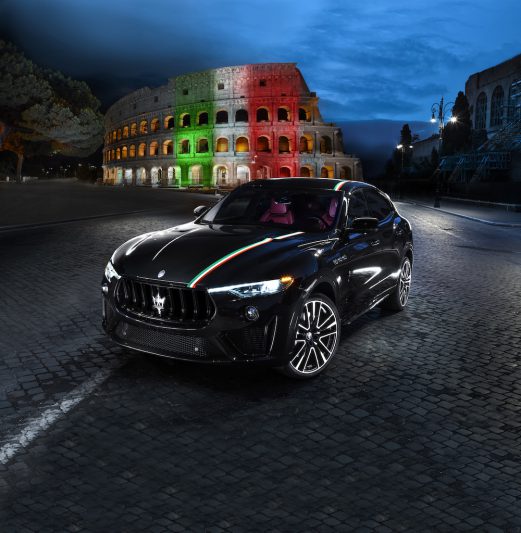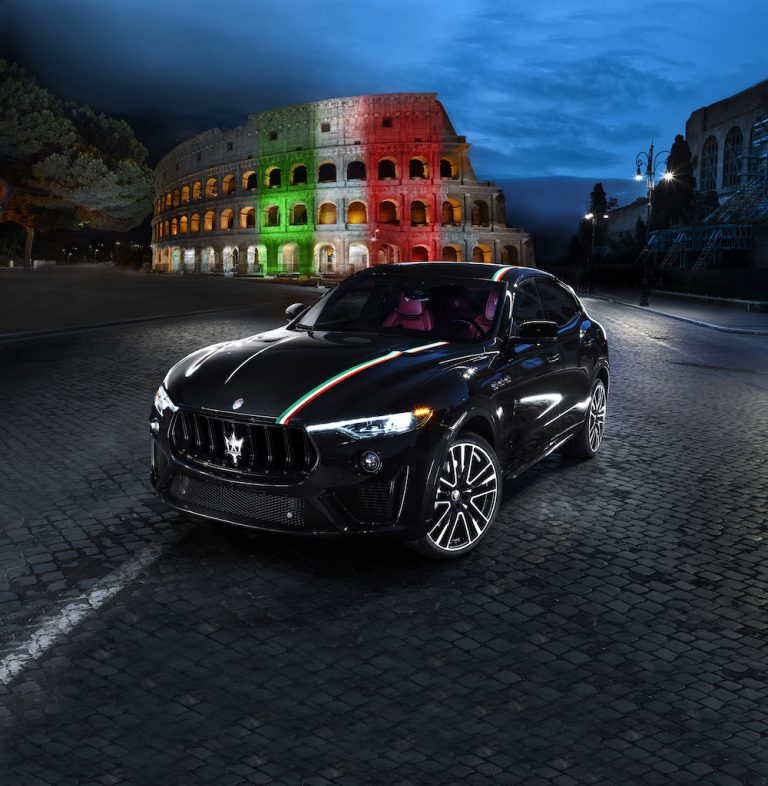 Updated Aesthetics And Features
This renewal project by Maserati will be anchored around the Levante Trofeo and GTS models. Both of them will come equipped with a V8 engine and will comprise of a total of five submodels with the Levante Trofeo set to be available in three different trim levels and the GTS will be available in two trim levels. The biggest addition that will set these Maseratis apart from those in the past will be the tricolour stripe in the colours of the Italian flag painted by Maserati's renowned paint shop in Modena on the bonnet and the roof. These models will be displayed from July in the main cities of the EMEA market and Maseratti plans to eventually start selling them internationally.