Dash cameras are often used just as a safety mechanism on the road. They give you a perfect factual witness that can be a vital bit of evidence in proving who was at fault when a car crash occurs. But Transcend have been a bit guilty of their own success as they have made a camera that is too good to be used for just that purpose.
Michael Bamber uses his Transcend DrivePro 520 to record car footage during his MINI Cooper challenge series events. The reason for this is simply the quality of the camera is so good. Take a look at the footage below where Michael gives the MINI 110% on track. At one point she could see Michael push the car to hard and slide off the track unfortunately. But even in race conditions these cameras can be good to capture any moments that happened too quickly for your eyes to notice.
Great for Race Days
This is a less common use case for dash cams. But they can actually be incredibly useful on track days. When you stop and think about it the camera collects the time to the second, meaning that you are able to manually check your own lap times. But it also collect your speed information. The benefits of this means you can check your speeds that you are doing on certain straights and when reviewing the footage will be able to see where you are able are able to push further in certain areas. Not many cameras do this for you, let alone in such easy attach-and-go setup.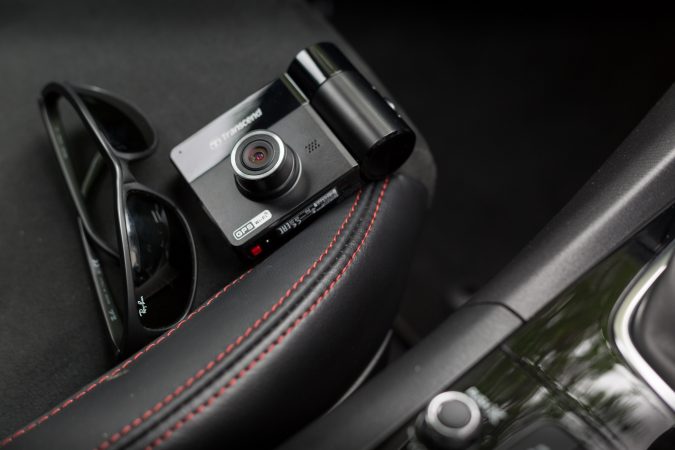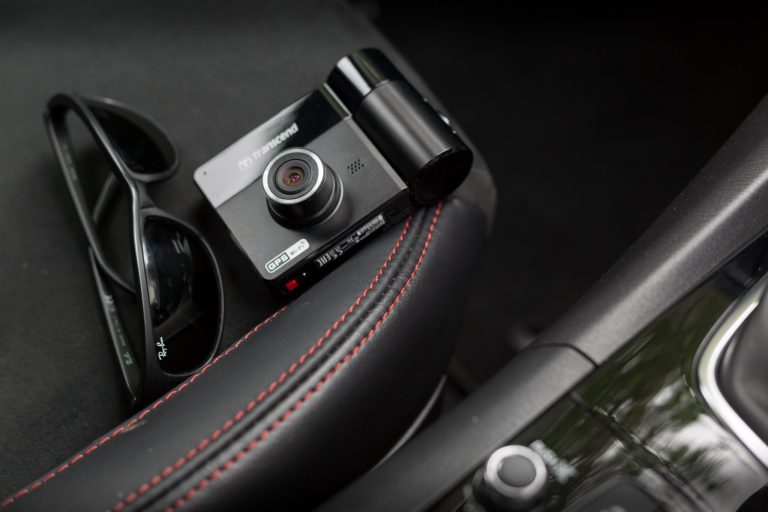 You can see from the above footage that the quality from the camera is fantastic meaning that you'll be able upload to your social pages after the events. The Drive Pro 520 also captures audio at a good quality level. And has an internal camera which can be faced on the driver, catching your reactions to those high-speed moments. The camera is perfect for any track day.