Checking tyre pressure is one of those underrated things that can have a huge impact on the everyday performance of a car. It can also have a very big effect on fuel consumption as well as the handling of the car. Seasoned drivers can tell if the tyre pressure isn't right just by the way the car drives but the ability to get a precise reading can still come in handy.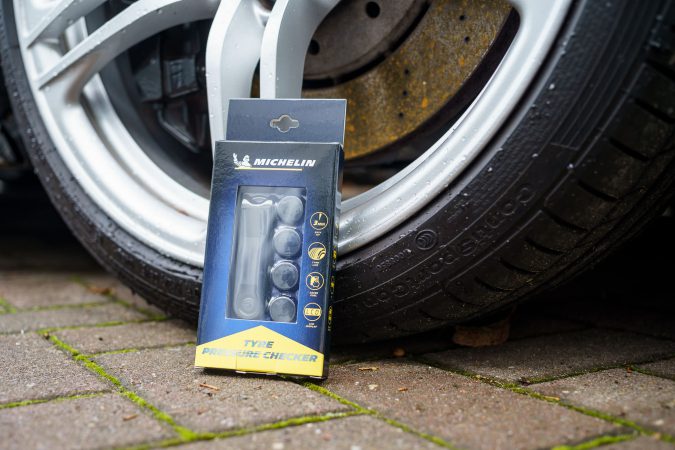 There are a lot of devices that can help accomplish this but they are usually too bulky and cumbersome to use on a regular basis, they pretty much all come with some kind of compromise. You could also drive to a petrol station but that is something that isn't very advisable in the current pandemic situation. As such, this tyre pressure checker from Michelin is worth looking into.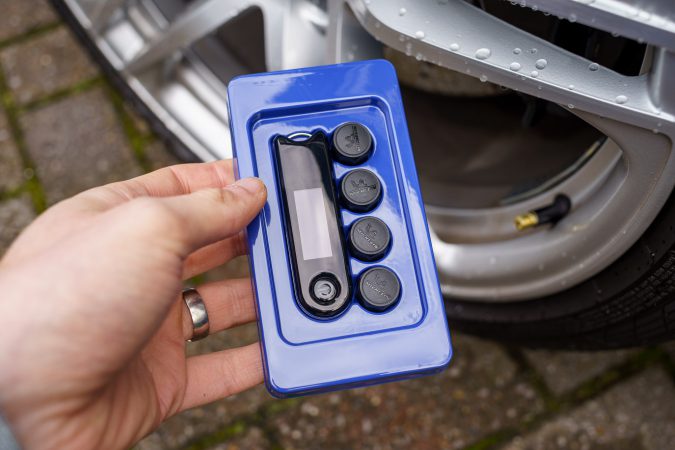 Extremely Easy To Use
There is this pitfall that many car-related products fall into which is to make seemingly simple tasks unnecessarily complicated. This isn't one of those products. It sticks to the simple task of measuring tyre pressure, nothing more, nothing less.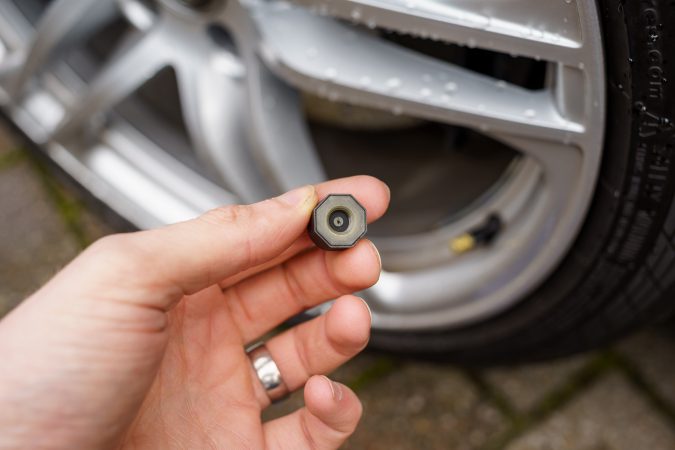 There are no additional bells and whistles to confuse you. Fitting the sensors is very easy and it does not require any tools.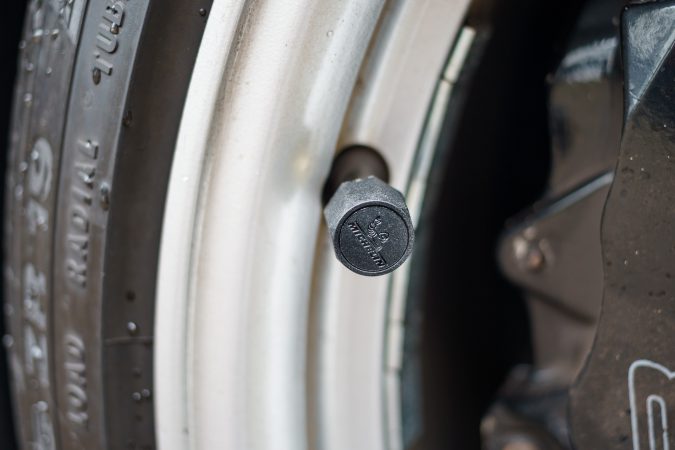 Once you have fixed the sensors in place, all you have to do is touch the main device to these sensors using the hexagonal slot. On turning it ON, it will beep and display the tyre pressure.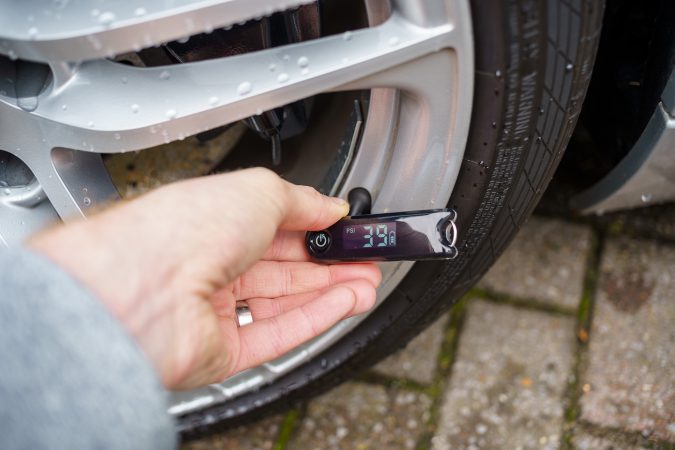 There is no need to get your hands dirty and you can check the tyre pressure of all four tyres in less than a minute. The display is bright and displays the pressure quite well even when viewed under direct sunlight and will work perfectly fine at night also.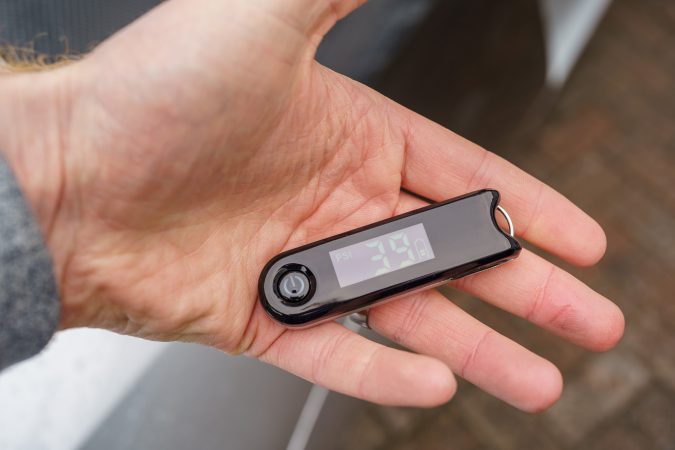 Compact And Versatile
The form factor is also perfect. The small size of the main unit might make it prone to being misplaced but it comes with the provision of being attached to a keyring. This makes hanging on to it very convenient. It also has a range of 0-87 psi which makes it a useful tool for everything from a bicycle to a caravan and trailer. An accuracy of +/- 1.45 is also very good and will make you aware of any tyre issues long before any self-diagnostic system that might be present in your car can make you aware of the same.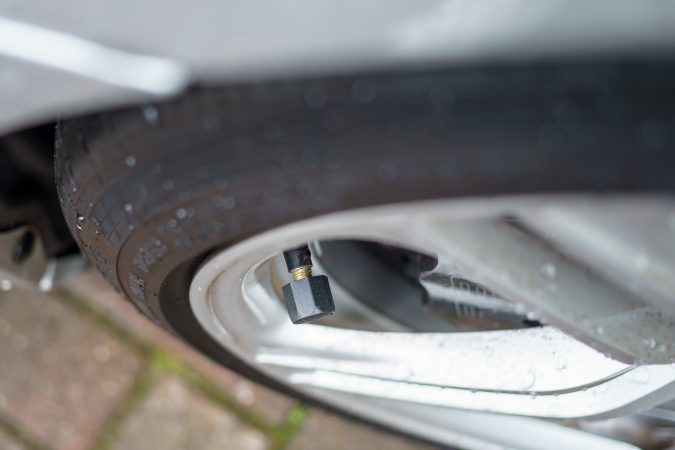 Good Build Quality
I found the overall build quality to be quite satisfactory The main unit can survive the occasional fall and it should last for a reasonably long time. The single button also offers a good tactile feel and should give trouble-free operation during ints operational lifetime. The fact that the tyre valves don't need any batteries is also an added bonus. Charging the device is also straightforward as all that is needed is a USB port. You may only need to do this every 3 months or so.
To sum it up, this is a very well-built device that I did not know I needed but given the price and form-factor, it won't hurt having it around as it adds another level of monitoring capability and control over your car.
This is also a great product for those people that you know don't put the effort in to check their tyres on a regular basis, such as the elderly or new drivers. Once fitted regular tyre checks will take less than a minute and could help save lives. I would recommend checking the pressures at least once a month.