BMW MINI executive, Peter Schwarzenbauer, has recently released information and pictures of the MINI Superleggera Vision concept. The news was released at the Concorso d'Eleganza Villa d'Este last weekend.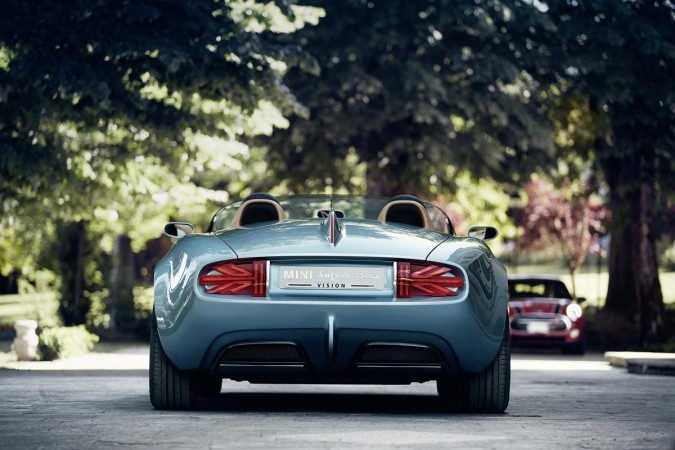 MINI Superleggera Vision Concept
Schwarzenbauer hasn't confirmed that the Mini Superleggera will be going into production at the moment, but he did say that MINI are looking for new "superheroes" to push the brand forward. You can interpret that how you wish.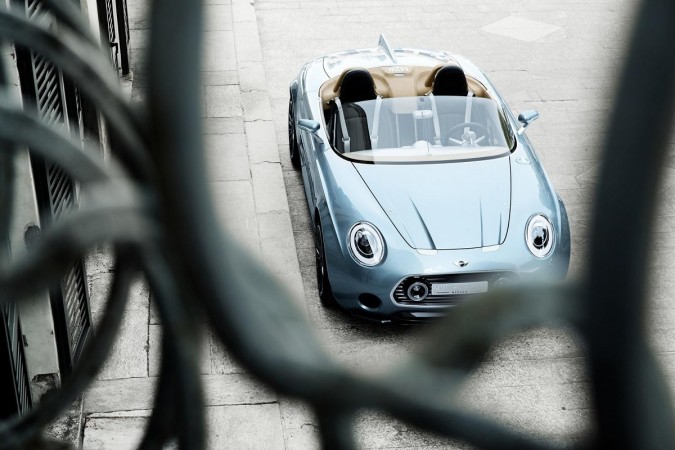 The concept actually looks like something pretty special and could cost just £28,280 on the road. The concept was developed in conjunction with Touring Superleggra and has a hand crafted body and an electric power train.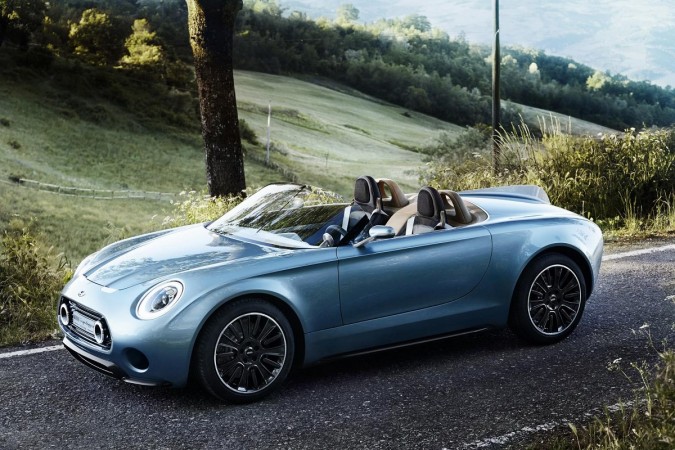 Taking a look at the bodywork, you certainly get a taste of an old school English look. You can see there is a frameless glass windscreen, a funnelled bonnet, and shark-tail fin on the boot lid. I think the car looks great and moving the car into production will force a few changes, but I'm sure it would come off the production line looking just a as good.
Gallery
Source: Automotive News