It's usually only when you get yourself in a spot of bother do you regret not having a dashcam on your car. But, even with a dashcam, most people make an all-too-familiar mistake… They only set up one dashcam, monitoring what's in front of you, but nothing in the rear. So, how do you guard yourself in the event of a rear-end accident? If so, maybe what you need is MIOFIVE's dual 4K+2K front and rear dashcam combo.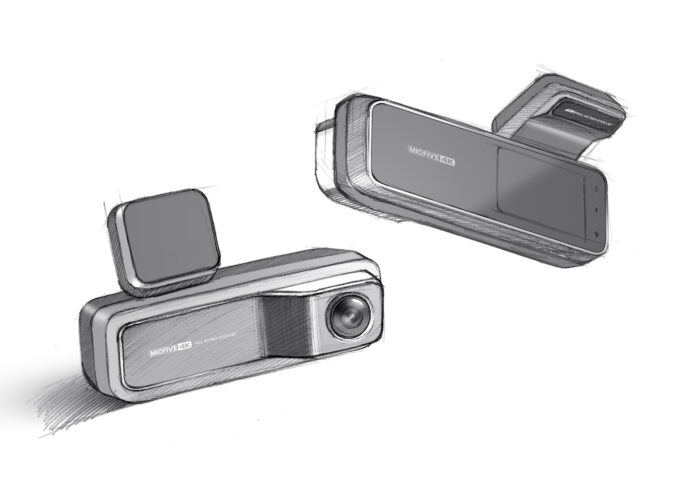 With its vast 140-degree viewing angles, you can ensure that MIOFIVE's new dashcam will be able to keep an eye on your car, in the front and rear. Plus, unlike most dual dashcam setups, installing this one was an easy process. It's plug-and-play, and both the front and rear dashcams interface with one another right out of the gate. That's not to mention the sharp 2160p (front) and 1440p (rear) image resolution, respectively.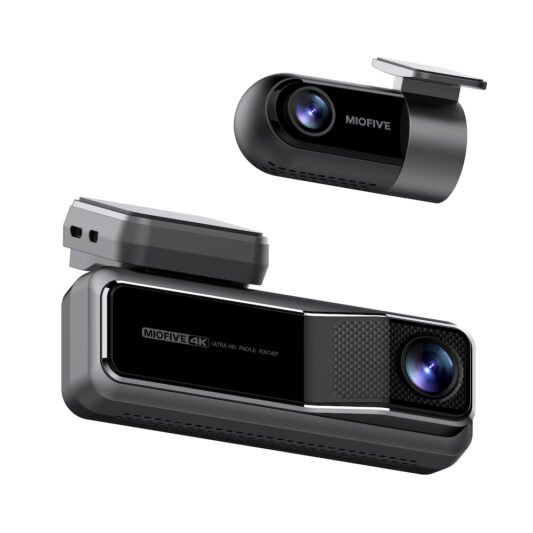 Besides a wider field of view, MIOFIVE has also seen fit to pack these dashcams with the best camera tech today. The innards of both the front and rear dashcams are occupied by a Sony IMX 415 sensor. Plus, that works alongside its Sony STARVIS CMOS sensor to offer these 4K front and 2K rear cameras fantastic night vision capabilities. So, regardless of how dark it may be, it'll capture details down to each distinct pixel.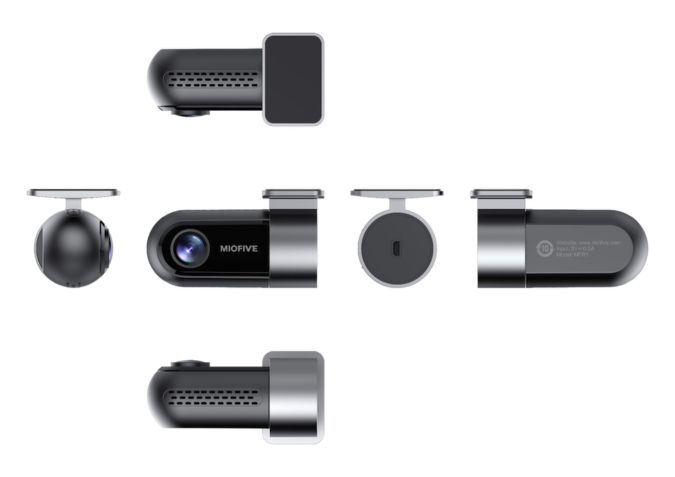 Granted, the clarity of the cameras alone isn't really that unique in today's dashcam market. What'll matter is the ease of use and intuitiveness of MIOFIVE's offerings. With that in mind, the cameras come with a G-sensor and a motion sensor. So, if there's an attempt at a break-in or if someone's rear-ended your car in the parking lot, the sensors will turn the cameras on automatically. And, start recording for 1 minute.
All-Around Video Recording, With Maximal Clarity
As such, unlike most other dashcams that you have to leave running, MIOFIVE's dashcams here can better manage their power usage by turning on only when it needs to when parked. Speaking of, these dashcams aren't powered by regular old batteries. Instead, they're running on super-capacitors, guaranteeing longer battery life and resistance against harsh weather. All in all, it's paired with HDR, a wide F1.8 aperture, and a quality lens.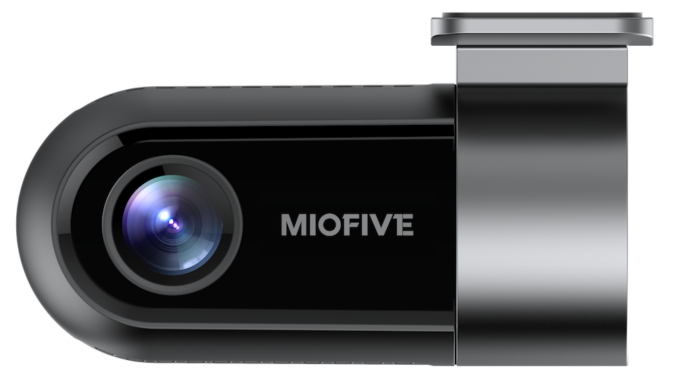 Given its high-res recordings – which are sharp enough to discern most details, such as license plates, even from afar – these MIOFIVE dashcams need a lot of storage to back it all up. Specifically, they come with an included 128GB eMMC drive, which should be plentiful. If you need to manage your recordings, then you'll be able to do so remotely using the MIOFIVE app. Pairing them will be done through speedy 5G Wi-Fi.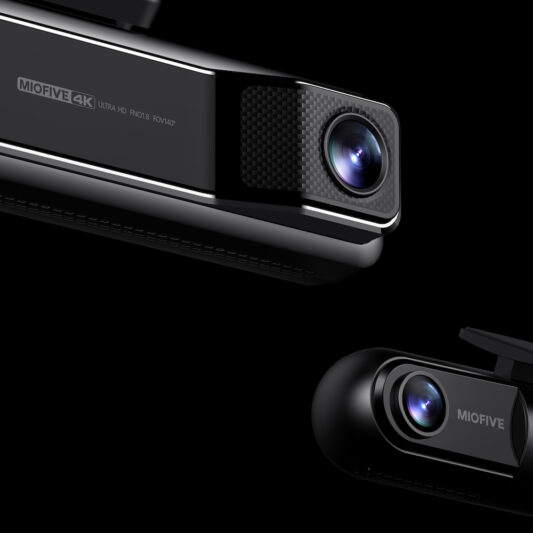 With this app in hand, you can watch your front and rear dashcam recordings in real-time. Plus, you could share those clips, receive OTA updates for your dashcam, and access your logs. The latter would be pretty handy if you have your teenage children driving your car. On top of that, the MIOFIVE dashcams have their own AI algorithm to keep an eye out for your driving. This Go Assist is helpful in checking the traffic.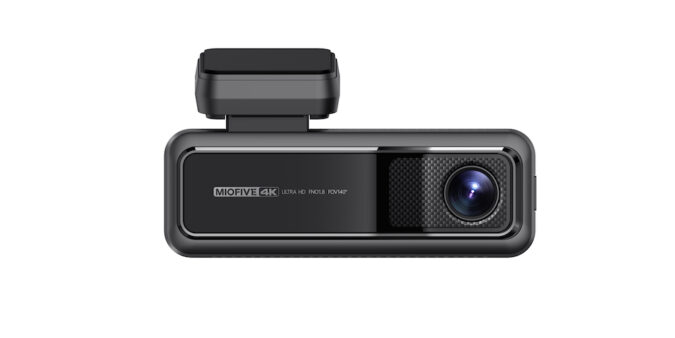 Elsewhere, it may even warn you of sudden braking or swerving. Furthermore, it'll keep an eye out for the car in front of you, and would let you know if they've moved while in bumper-to-bumper traffic. Overall, it certainly is one of the most featureful and impressive dashcams that we've tested so far. The MIOFIVE 4K+2K front-rear dashcams are selling for £249, which is a great price for two really neat cameras in one.
AI Car Expert Thinking 

.

.

.