On 8th January 2017, MSL Performance Birmingham hosted an event as part of the Northern Performance Run. Hundreds of cars and thousands of people attended the engine tuning workshop. Take a look below at what we saw when we attended.
Hosted at MSL Performance Birmingham
We arrived around 11 o'clock and at the time, there were only a couple of Mercedes parked outside. However, within about 30 minutes, plenty began to roll in. As you can imagine, being a Mercedes specialist, there were lots of highly tuned AMG cars arriving. But amongst these there were also Ferrari's, Lamborghini's, GTR's and other such luxurious sports cars.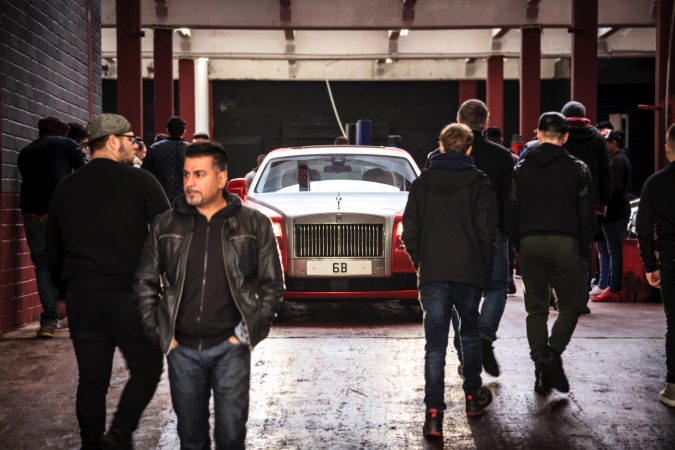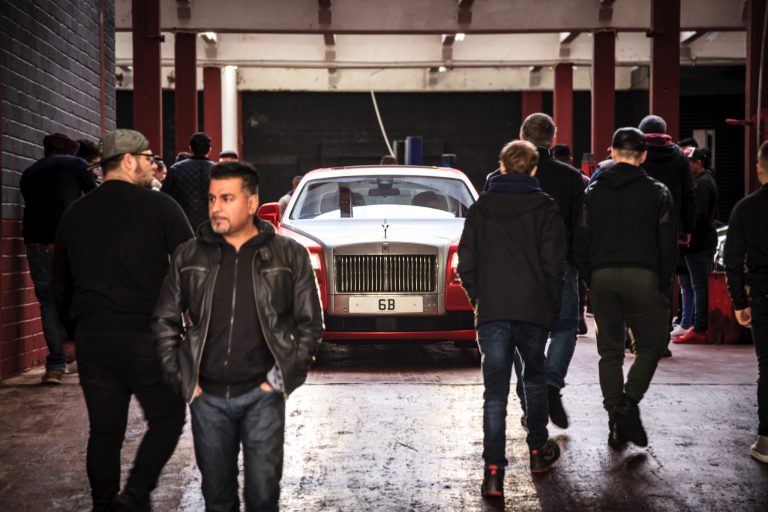 Car Spotters Dreams Come True
As expected, when a supercar is in town and you get a bit of notice that they are coming, out come all the car spotters. Here, you can see 20 or 30 young car spotters all armed with a smart phone or camera trying to get the best snap of this stealthy black Aventador.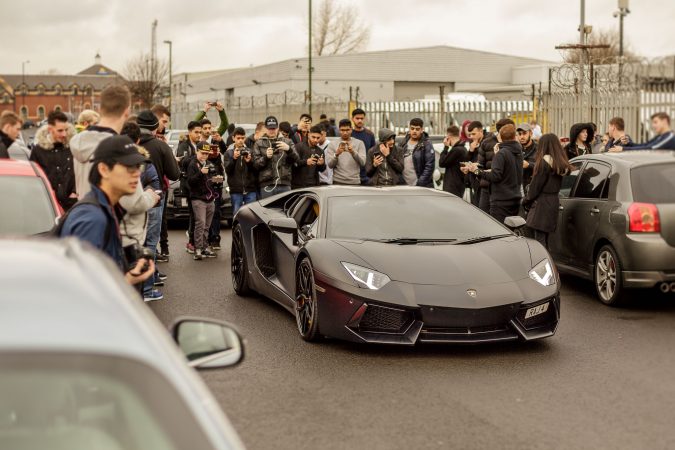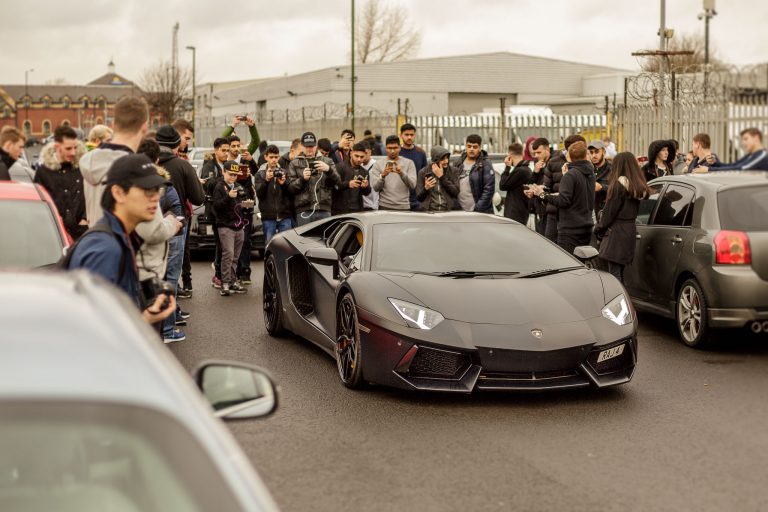 Exotics
Exotic cars was certainly the niche topic of the day and there was a nice selection there. With a couple of Lamborghini's, a Ferrari 488 and even an Aston Martin Vanquish—this was more than enough to keep me entertained.
Rare American Muscle
Even more rare than supercars in Birmingham is a solid bit of American muscle. We spotted this Dodge Challenger SRT in a not very subtle Kermit green. The car stood out and is certainly one of my favourites from the day, being the most unique.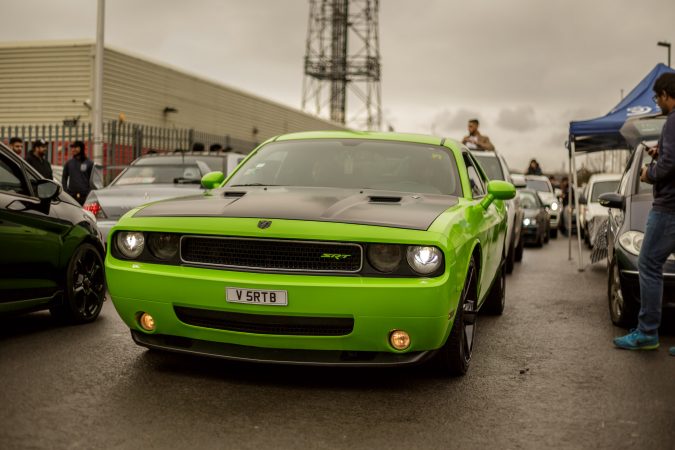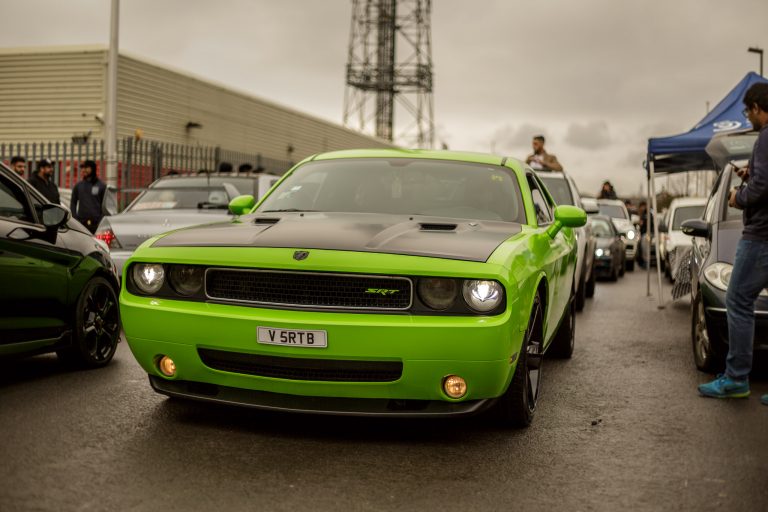 Mercedes Specialist
It was strange seeing so many hot Mercedes in one place. Your standard C 63 AMG didn't even stand out from the crowd here. Take a look at some of the modified Mercedes below; you will notice additional bodykits, new exhaust systems, aftermarket wheels, aftermarket spoilers and much more.
Video Highlights
The car workshop at MSL Performance Birmingham was a great event for any motor enthusiast. Take a look at the videos below for a better idea of exactly what went on and don't forget to share this content with your friends!