I recently had the opportunity to test out the MUCAR JS501 Car Jump Starter on my Mustang and I was more than impressed with this multi-functional device. Not only does it provide a strong and reliable jump start for vehicles, but it also doubles as a full OBD2 code reader which makes it a must-have accessory for any car owner.
Performance
The MUCAR JS501 jump starter performs exceptionally well. It provides a peak current of 1000A and is powerful enough to jump-start 12V vehicles up to 7.0L petrol and 5.0L diesel engines. It successfully jump-started my Mustang in a pinch without any hassle, demonstrating its reliability.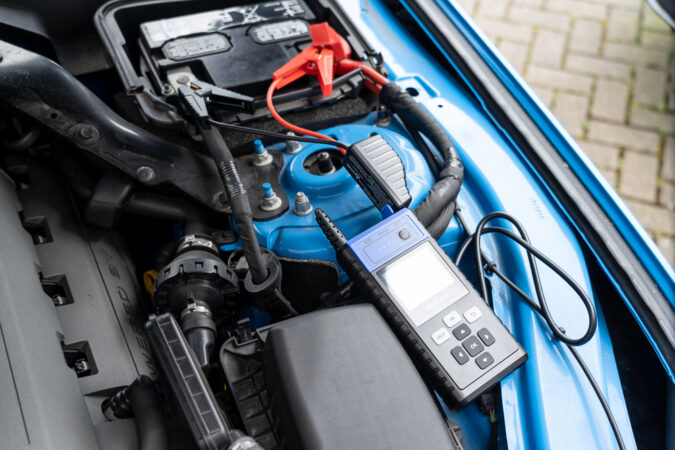 Battery Booster System
One of the standout features of this jump starter is the enhanced battery booster system. The device employs high magnification A-level battery cells which can withstand the strong current impact at the moment of car startup. This reduces the risk of accidents and provides a safe and stable charge without damaging the digital components of my car.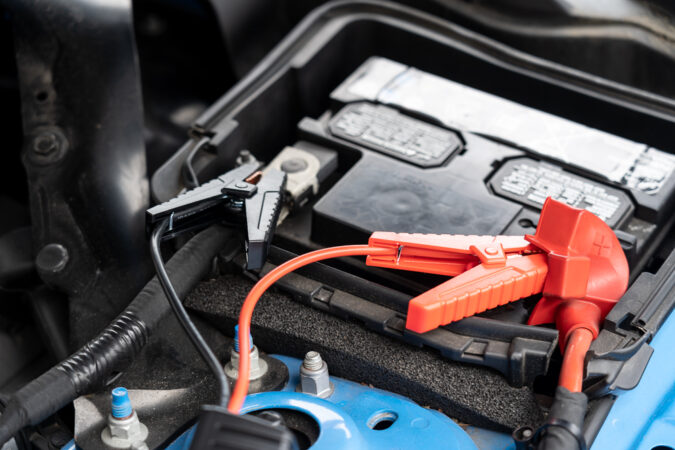 OBD II Universal Car Code Reader
Another feature that really sets the MUCAR JS501 apart is its OBD2 functionality. It is more than just a car jumper; it provides full OBD2 functions including reading and erasing codes, live data, EVAP system tests, viewing freeze frames, and more. I found this extremely convenient as I could check error codes and get a full vehicle report without needing to visit a mechanic. This not only will save me time, but also potential diagnostic costs.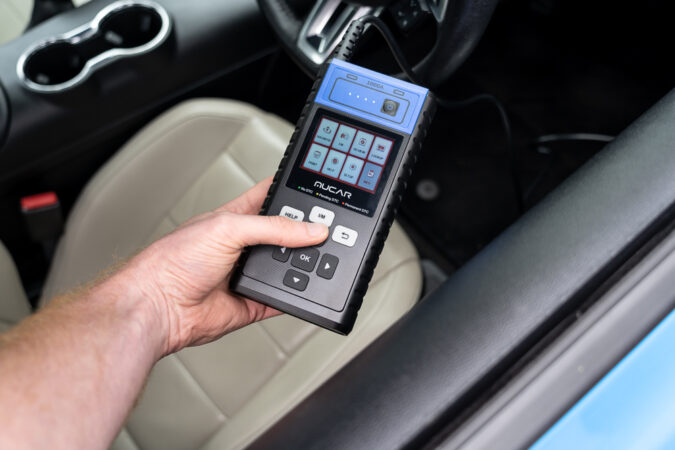 Portable and Convenient
Despite its multi-functionality, the MUCAR JS501 is surprisingly compact and portable. It's easy to store in the car, making it readily available whenever I need it. The smart cable clamps and built-in protection programs add to the safety and convenience of using this device.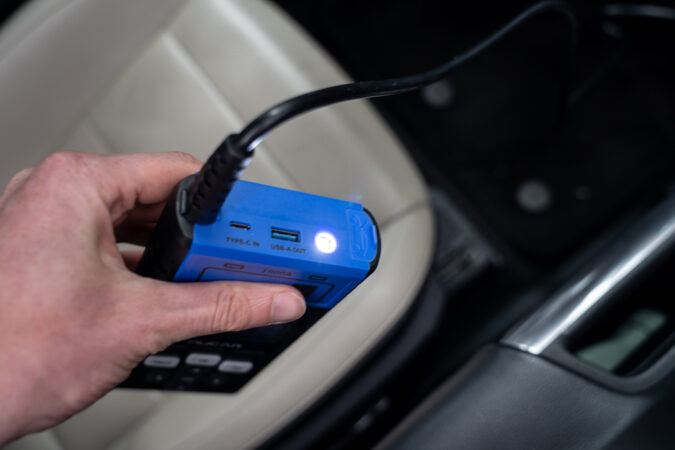 Value for Money
Considering its performance, features, and the peace of mind it brings, I believe the MUCAR JS501 Car Jump Starter offers exceptional value for its price. The fact that there are no additional fees for the OBD2 scanner software is an added bonus.
Conclusion
In summary, the MUCAR JS501 is an excellent car accessory that combines the functionality of a jump starter and OBD2 scanner in one compact device. Its ease of use, reliability, and comprehensive feature set make it an indispensable tool for any car owner. I would highly recommend the MUCAR JS501 to anyone who wants to be prepared for unexpected vehicle issues and maintain a high level of understanding about their car's health.