I must begin by emphasising the user-friendliness of the MUCAR JS502 Jump Starter with OBD2 Scanner. The device is intuitive and straightforward to use, allowing even those with little knowledge of vehicles to take full advantage of its features. The instructions are well-written, ensuring a smooth set-up and operation process.
A Lifesaver on the Road
On more than one occasion, the MUCAR JS502 has proved to be an invaluable tool during roadside emergencies. Its powerful 2000A peak current can started my 2016 Ford Mustang without any hiccups. I found the jump starter capability to be extremely reliable, even in the unpredictable British weather. It has saved me from the hassle of calling for roadside assistance or waiting for help, especially in the more remote areas of the UK.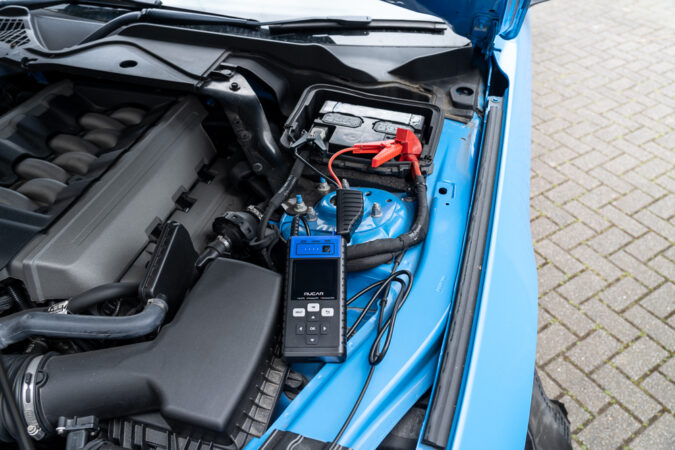 Superb Diagnostic Features
The OBD2 scanner is another feature that sets this device apart. It provides comprehensive diagnostic data, allowing me to understand my car's health better. This has been crucial in pre-emptively identifying potential issues and saving on costly repairs down the line. Moreover, it has been helpful in clearing any fault codes after addressing issues, thus keeping my dashboard free of unwelcome warning lights.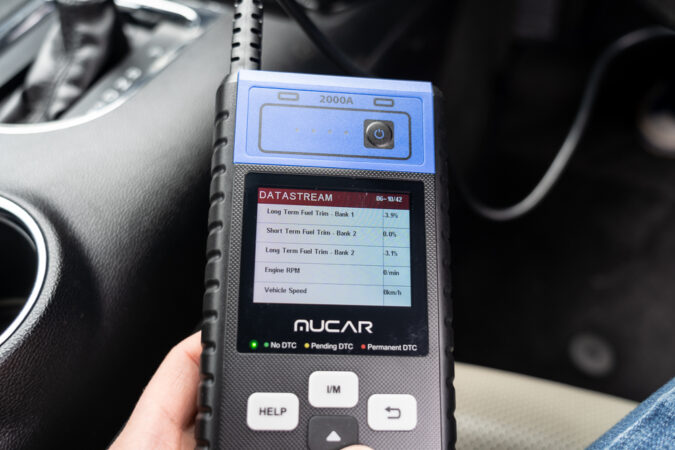 Safety Measures
One of the product's standout features is its robust safety mechanisms. The MUCAR JS502 comes equipped with ten safety protection programs, ensuring a secure and worry-free operation. It has helped me feel safe while using the device, knowing it has protection against issues like short circuits, and reverse polarity.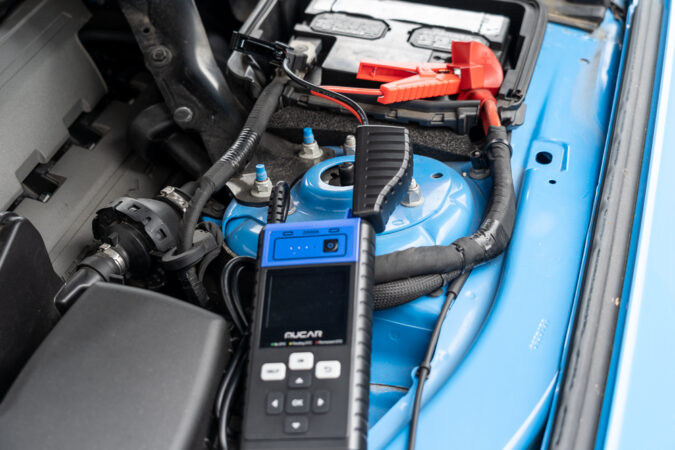 Portability and Versatility
Despite its power, the MUCAR JS502 Jump Starter is compact and easy to store, making it ideal for any car boot or garage shelf. Furthermore, its versatility is remarkable, providing services beyond jump-starting and diagnostics. With the added features of LED lighting and mobile device charging, it's the perfect companion for any journey.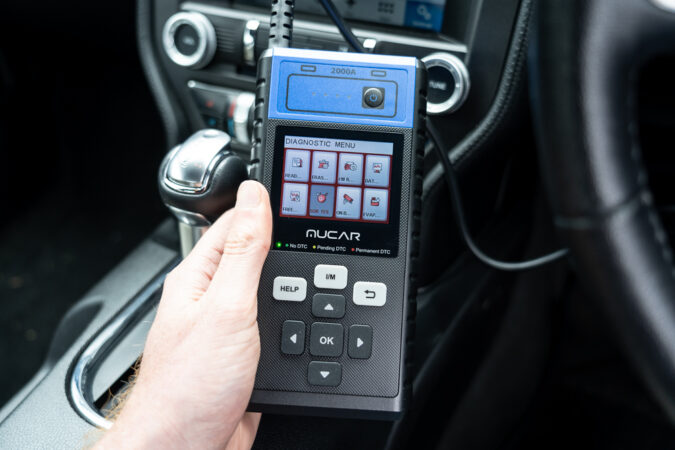 Value for Money
In terms of cost-effectiveness, this product is a winner. The MUCAR JS502 not only saves me the cost and inconvenience of calling for roadside assistance but also provides a complete diagnostic toolkit at my fingertips. It's an investment in my peace of mind and my vehicle's longevity.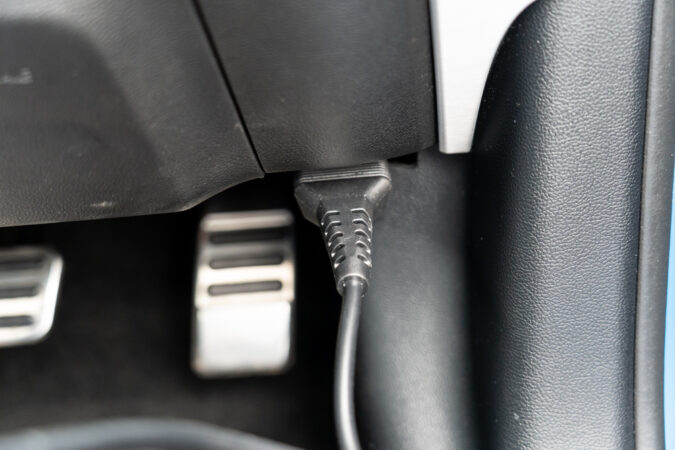 Conclusion
Overall, the MUCAR JS502 Jump Starter with OBD2 Scanner is an outstanding product that every motorist should consider. It's reliable, versatile, safe, and straightforward to use, making it an essential tool for every car owner. If you want a solution that goes beyond basic car maintenance, this device is a worthy consideration. I would highly recommend it.