Bentley Motors have been producing cars for 95 years this year, and to mark the occasion Bentley have made a special edition Bentley called the Mulsanne 95.

Mulsanne 95
There will only be 15 of these special edition Mulsanne 95s made, and they will only be available to buy exclusively in the UK. To add to the UK centric feel, the Mulsanne 95 will only be available in 3 very British colours; Britannia Blue, Empire Red, or Oxford White.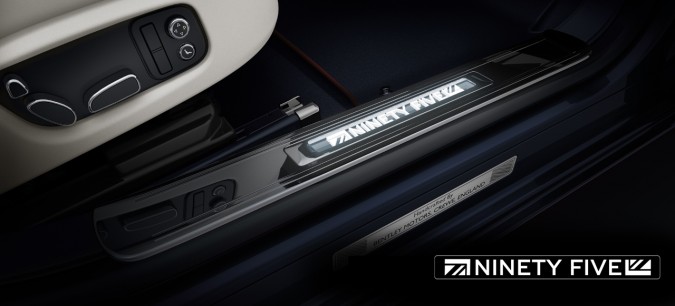 What makes it special?
The 15 Mulsanne 95s will get a selection of special touches. Some of the conventional touches, that you would expect, include a set of unique 21″ alloy wheels, a dark tint finish on the Flying B on the bonnet, and two-tone blue and white leather seats, with red top stitching and a 95 motif in the centre of the seat.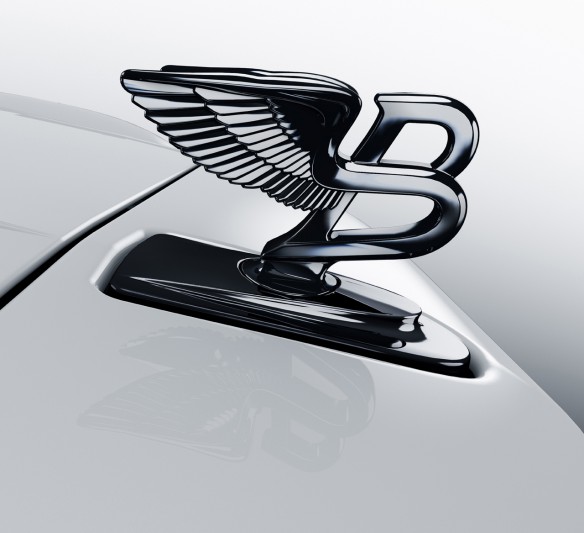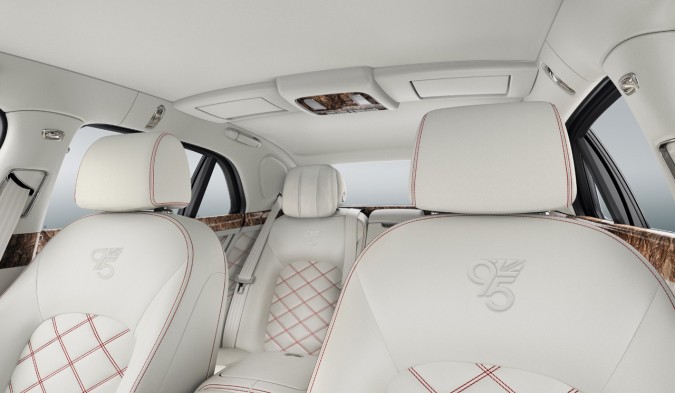 300 year old Walnut dash
Touches that are a little more special include  interior panels that have been hand crafted  from a giant walnut tree that is over 300 years old. This giant walnut tree was blown down by a storm back in 2007 and has been acquired by Bentley to ensure that the quality wood goes to good use.

Source: AutoExpress