While being exceptional pieces of automobile engineering, hypercars are also great as status symbols and as far as this upper echelon of high-performance cars is concerned, the Naran, a 2 + 2 hyper-coupé which will be launched by Naran is set to take things to a whole new level.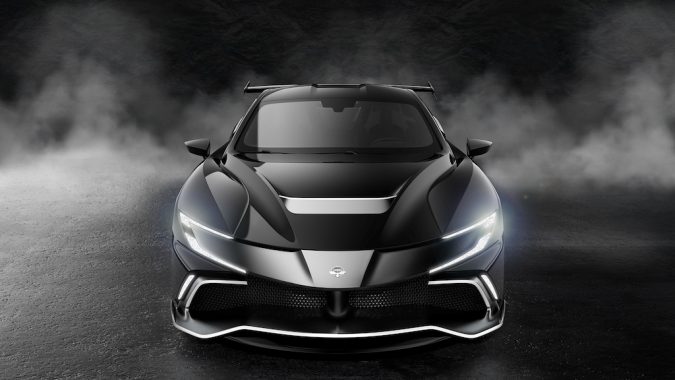 Exclusivity Like No Other
This ultra-high performance car whose exterior design was revealed at the end of November is the last say in exclusivity. Only 49 of these unique 4-seater, all-wheel-drive equipped hyper-coupés will ever be made. Another feature that will really set this hypercar apart will be its unique engine placement which is somewhere between front-engined and mid-engined. To take it a step further, each of these 49 cars will be tailor-made for each customer so that no two of these will be the same.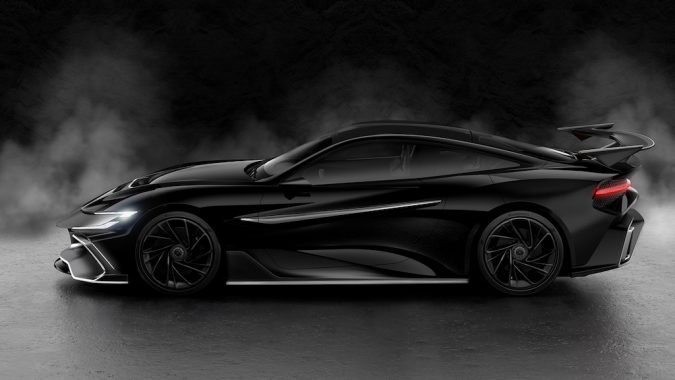 GT3 Experience On The Road And The Track
The challenge with these hypercars is to find the right balance between track worthiness and road use. The Naran promises to offer the closest GT3 experience on a track while also being a car that provides equal thrills on the road. It will be powered by a bespoke 1,048hp 5.0-litre twin-turbo V8 engine developed by Racing Dynamics. Renowned motorsport expert Daniel Mense has been responsible for vehicle dynamics and given his body of work like the NIO EP9, there is very little doubt that this hypercar will be an absolute beast both on-road and on track thanks to a 0-60mph time of less than 2.3 seconds an expected top speed of over 230mph.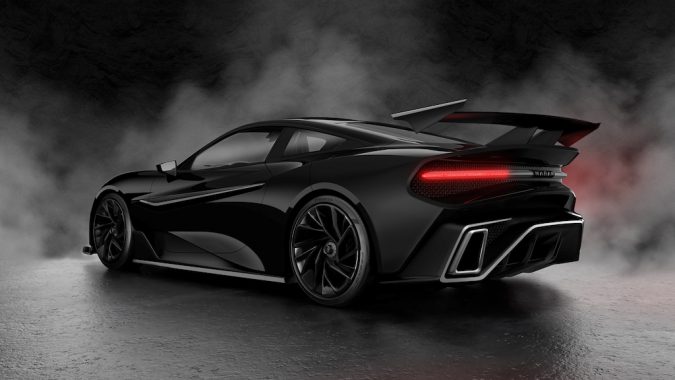 Unmatched Design
Every hypercar has to look the part as well and no stone has been left unturned in the design of this car. It has been designed by Jowyn Wong who previously designed the Apollo IE and De Tomaso P72. Similarly, the materials used in this car have been tailored by former Aston Martin Lagonda designer Kate Montgomery and all of this results in a car that is breathtakingly beautiful while being supremely menacing to look at.