The New Ds3 Performance Is As Stylish As It Gets
The new DS3 Performance comes as a full production model after the Citroen DS3 Racing, released about 6 years ago. To begin with, the DS3 Performance is gorgeous, and a pleasure to gaze upon. Perfect if you ever wanted to drive a racing car and look fashionable at the same time.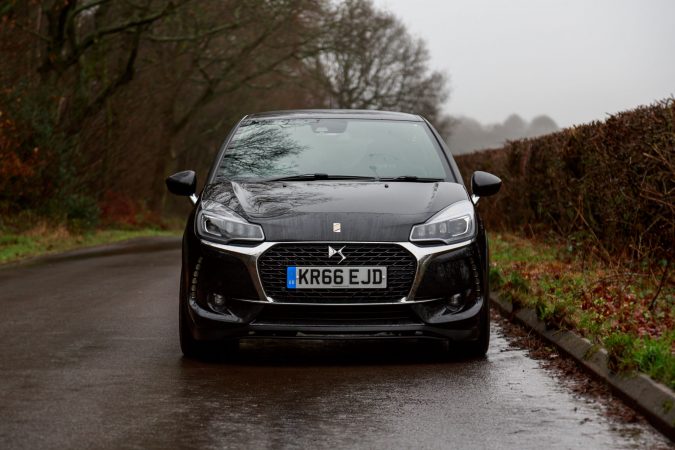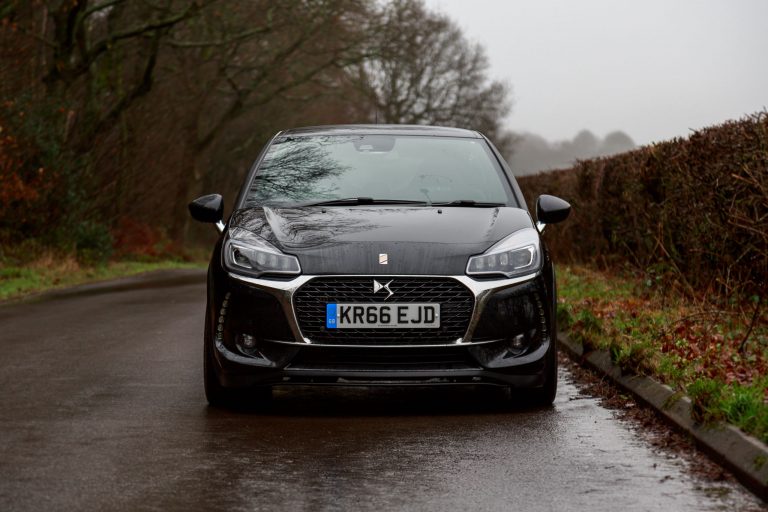 The low stance 18 inch alloy black wheels, the twin-tips tailpipes, and the carbon fibre side mouldings remind you that you are in a racing car. The interior's big bucket seats reinforce the image that this is no average Citroen. Moreover, the automatic lights, reverse camera and a 7 inch touchscreen with an infotainment system, makes the DS3 well equipped.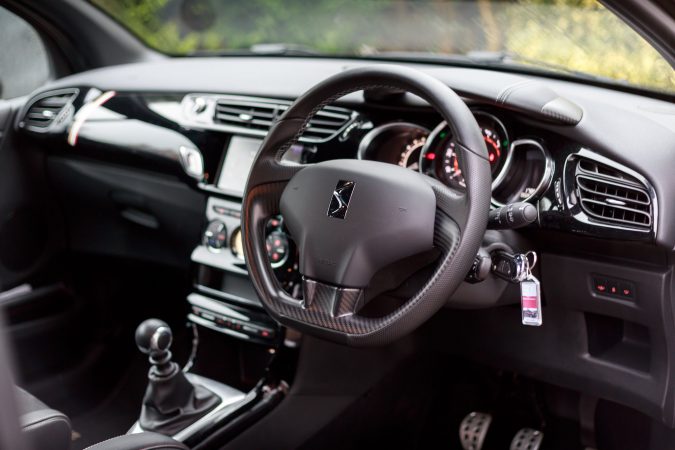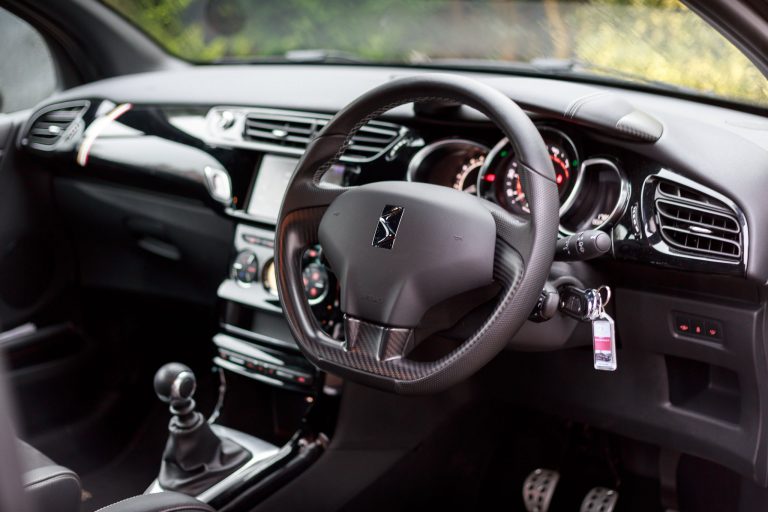 Specs and Numbers
Under the bonnet, the new DS3 Performance has the famous THP 1.6 litre turbo engine that produces 207 bhp and 300 Nm of torque. Coupled with that, there is the close-ratio 6-speed gearbox, the Torsen limited slip differential and bigger Brembo brakes. Plus, the suspension has been lowered by 15 mm, increasing stability.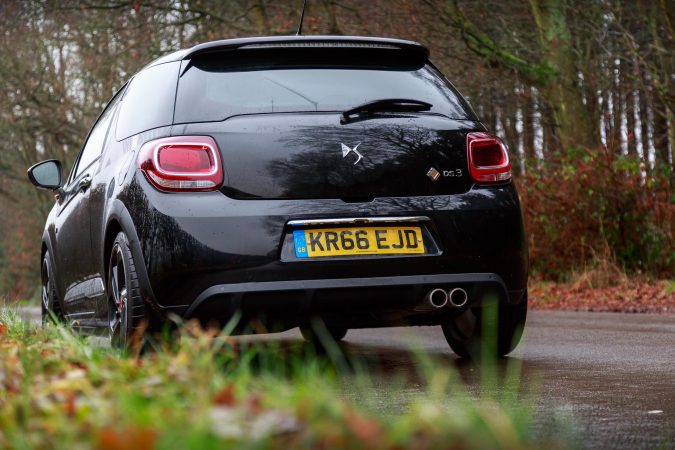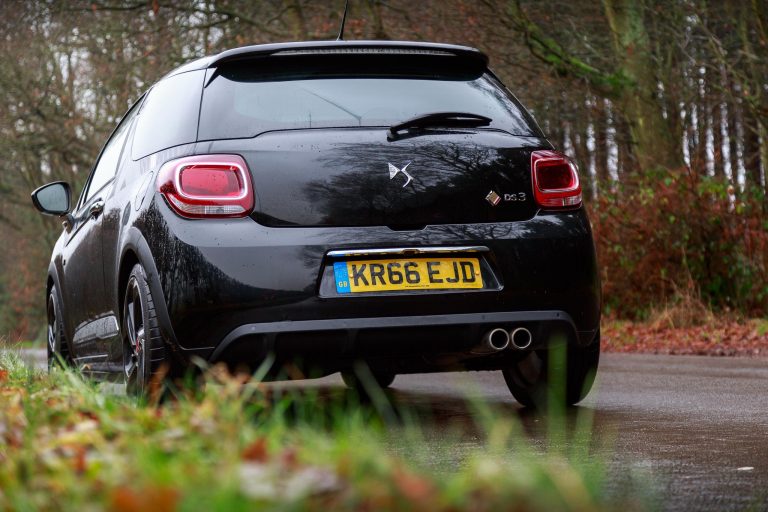 Put this all together and the DS3 Performance can sprint from 0-60 in 6.5 seconds and reach 143 mph as maximum speed. You might be wondering: Isn't it just a Citroen version of the Peugeot GTi by Peugeot Sport? However, DS assured it's not. According to the French brand, the DS3 Performance was built to be more 'everyday'.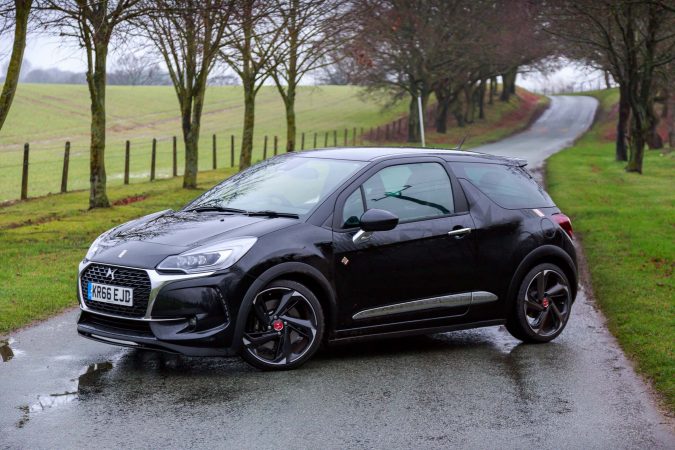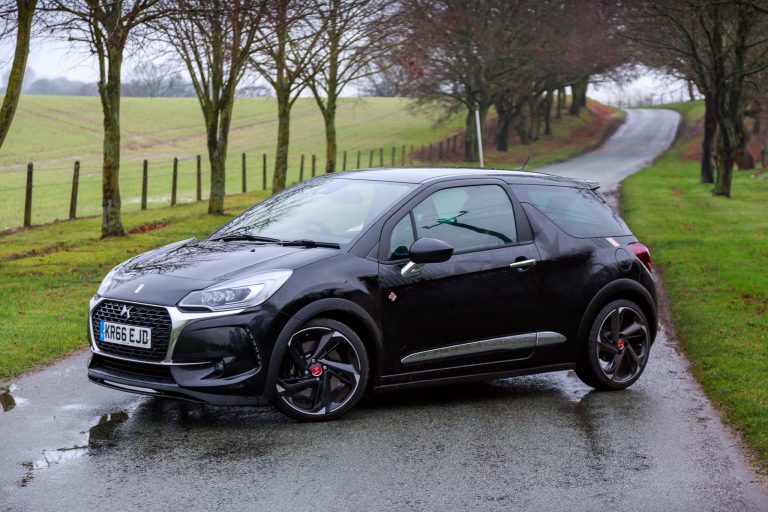 What is it Like to Drive it?
You hit the throttle and the response is instantaneous. There is a lot of grip and when you're cornering, the limited slip differential magically kicks in. The brakes are very efficient at lowering the speed, but they make it too hard to smoothly apply, in case you want it. The clutch is little too high and light. Although you have it under control, the DS3's steering feels a little bit cold, and the driving position is a little bit weird. Overall, these issues don't make the French hot hatch all that thrilling, but it's still fun and fast. The prices start at £20,495.