Nissan Note?
The older versions of the Nissan Note are, in my opinion, some of the dreariest cars out there. With strange proportions and odd bodily features, they seem out of place in this world of increasingly impressive car designs. Despite these poor looks, the car received around 4/5 on most review websites, for its practicality and simple usability.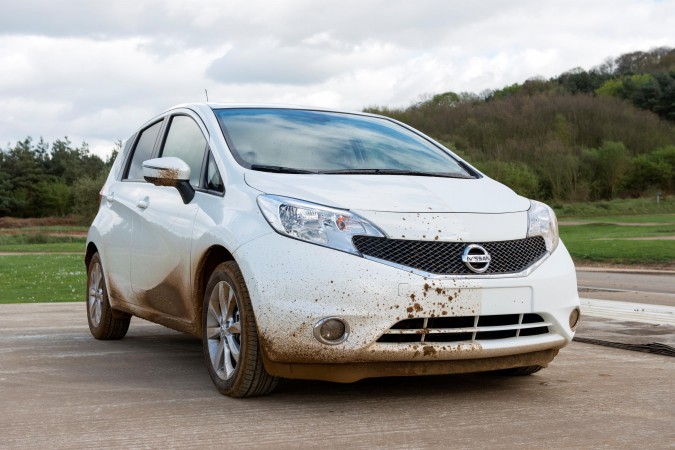 The 2015 models saw a much better looking version come out, showing off curves and sharper edges. Now though, it is being discontinued, to make space for the new Micra.
The Note is Being Discontinued…
Nissan have stated that they see no need for two B-segment cars running at the same time. As both the Note and the Micra appeal to the same buyers, it would result in competition from their own selves. Is this really a bad thing? Surely it would have been better for Nissan to have two feet in the door, rather than just one. It is worth noting that the Juke is also a B-segment car, which would lead to a large proportion of Nissans being aimed at similar audiences – this is part of the reason for the dropping of the Note.
…To Be Replaced By the New Micra
The new Micra has certainly been advertised well, and the overall hype for it is incredible, seeing as, well… it's a Micra. It will almost certainly be more successful than the Note, and is believed to be able to take on other superminis such as the Renault Clio and Volkswagen Polo. In March 2017, when the new and improved Micra is launched, the Note is expected to be gently dropped from production, making room for its more greatly anticipated little brother.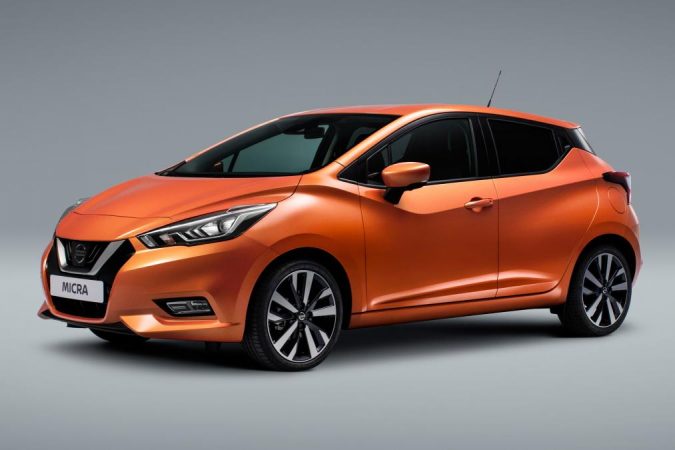 Farewell
The Nissan Note has done well to hold on for so long – to keep on going despite being so ugly. People liked it, but now it is time to say goodbye, and prepare for a car which is anticipated to be much, much better.