For a lot of old-school petrolheads like me, electrification, while inevitable, seems boring. A lot of the analogue-ness, throaty exhaust notes, as well as man-and-machine simplicity, appear a thing of the past. Still, many automakers are at least trying to showcase that an EV future isn't necessarily a boring one to expect. My personal favourite thus far is Nissan's new Max-Out.
Granted, it's a concept, but I definitely want to see Nissan put that into production. I've waited so long for an "S16" Silvia to come to fruition, so I guess this is close enough. The Max-Out is a very sci-fi-looking two-seater convertible. It's bold, cool, and looks like something you'd see on the streets of Cyberpunk 2077. Fun fact, the Nissan Max-Out concept is actually fairly old.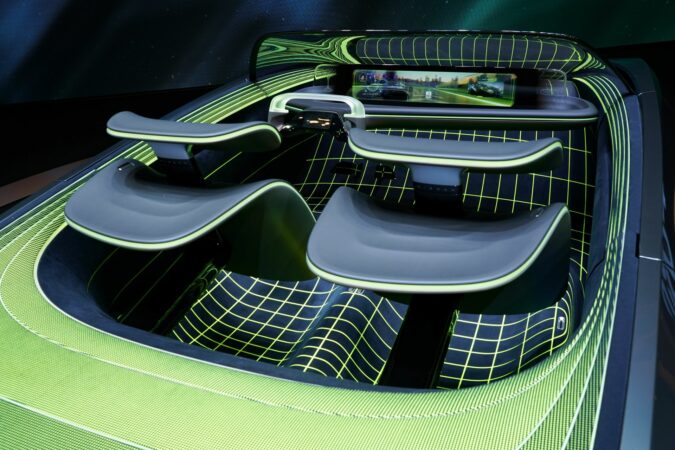 Perhaps An Electrified Future Ain't So Boring
Nissan showed off the digital version of the Max-Out concept a couple of years ago. So, it's an inspiring thing to see them building the physical car just to show it off. There's not a lot of info and specs to go around. All we know is that it's supposed to be powered by Nissan's e-4ORCE electric all-wheel drive system, featuring a dual-motor configuration. And, it's lightweight.
Or, so they say… It's meant to embody a lightweight feel and engaging drive. If you notice any similarities between the Max-Out and other sci-fi references, its design is inspired by Tron and Avatar. They've been pretty busy lately, with Nissan having featured the Max-Out alongside a host of other EV concepts, including the Chill-Out, Surf-Out, and Hang-Out. All equally cool!