One of the most important events in the motoring universe is going to begin in nothing less than a month – the Paris Motor Show 2016. Every major brand have decided to reveal what they have in their sleeves from October 1st to 16th. The stage will be at Porte de Versailles Parc de Expositions. It's not a surprise that Citroen, Renault and Peugeot have long awaited to show the world what they have been preparing, in their own home. Just as much as the Europeans, Japanese brands will debut their new models. Although the show hasn't begun yet, we should expect to see mostly SUV and tiny city cars releases during the exhibition. We have listed some highly anticipated models we should see around the streets in the near future.
What to Expect
To begin with, the Paris Motor Show 2016 won't be Alfa Romeo's debut in the SUV market anymore, the Stelvio. Alfa Romeo will reveal it at the LA Motor Show, in November. On the other hand, we expect to meet Audi's new Q5 SUV in Paris with the Volkswagen MLQ platform. Land Rover Discovery 5th generation is showing up weighing less, looking slightly different and with the cabin offering more luxury. Before going on sale in 2017, the BMW X2 will be present sharing many parts with its brother the X1. Mercedes Benz has up their sleeve the all-electric SUV concept based on the GLC. Peugeot "promoted" the 3008 to the SUV market looking to take a bite in the fast-growing SUV market all over the world. The Skoda Kodiaq SUV and the Ssangyong's Rexton will also be at the Paris Motor Show 2016.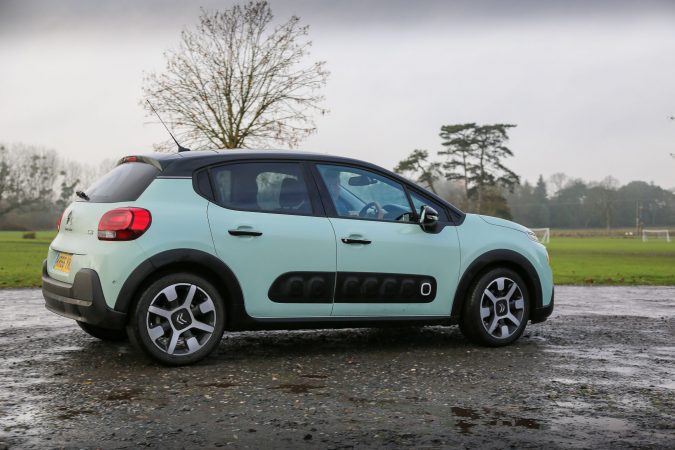 The tiny city models, with way more technology than the Apollo 11, are coming in strong this year again. Citroen has prepared the C3 supermini concept to offer comfort rather than a sporty experience. The all new supermini Nissan Micra and the new Kia Rio will return with, very likely, a 1.o litre turbo engine. Hyundai is also bringing an option to the segment: the i10 and its infotainment system to attract young customers. The Mini Countryman plug-in version,with a 4 cylinder engine will make its appearance. Hyundai is bringing the brand all-new i30 to face the Vauxhall Astra, VW Golf, Ford Focus and Renault Megane. We expect to see the 2017 New Civic, a very important show for Honda. Last but not least, Renault is going to enter the lightweight pick up market with the Alaskan. Many other cars will be shown at the motor show in Paris, follow Motor Verso for the latest news!