The Peugeot 208 GTi just got one heck of a lot better thanks to Peugeot Sport. For those die-hard enthusiasts after the modern GTi experience you won't be disappointed. You will pay a premium for the additional styling and small performance improvements over the standard GTi and GTi Prestige models, but it is the ultimate Peugeot GTi experience.
Loads of Fun on the Roads
The 208 GTi certainly stands up to those solid performance figures. This is a properly good small sporty hatchback. There is more than enough power in this new car by Peugeot Sport; you are able to have loads of fun on the roads.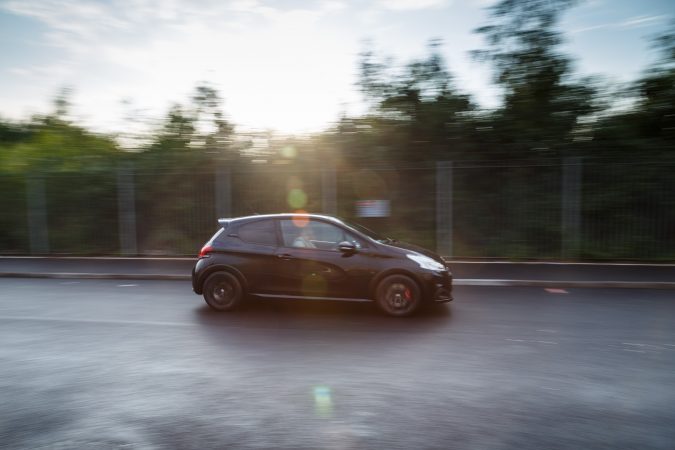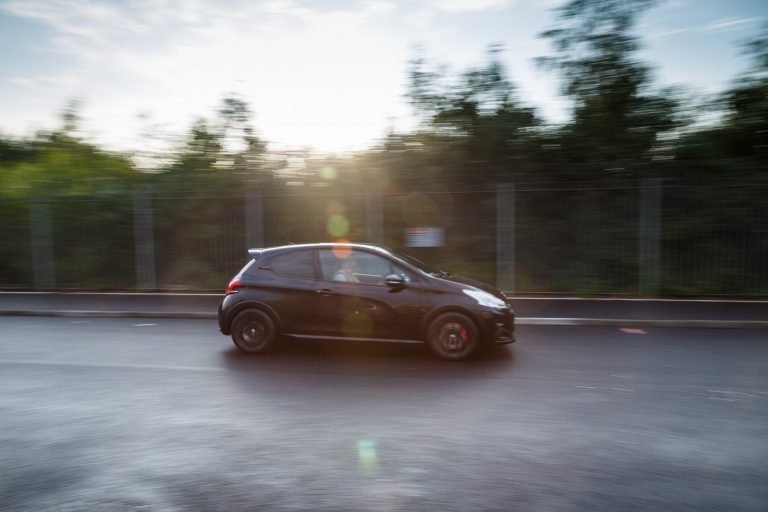 Sporty Elements
When you first get into the car you notice that the car has an impressive set of sports seats that will hold you dead in the center of the chair. Next, start up the 1.6-litre engine and you will find yourself getting excited. I know it is a small engine, but this thing certainly packs a punch. The first time I got the car to a straight bit of road and put my foot to the floor, the thing launched with a lot more grip and power than I had expected. Even at full throttle the Torsen differential balances the power between the two front wheels better than any other front wheel driven car I have seen. This differential is absolutely key to helping make this car a success. It's the same differential used in the RCZ R and really starts to change what's possible from front wheel drive cars.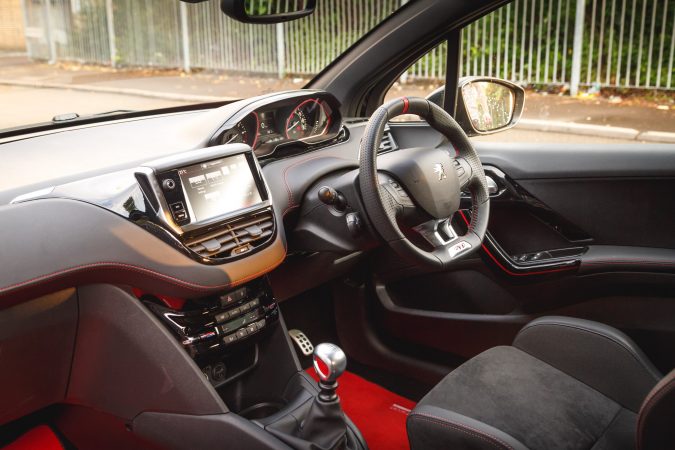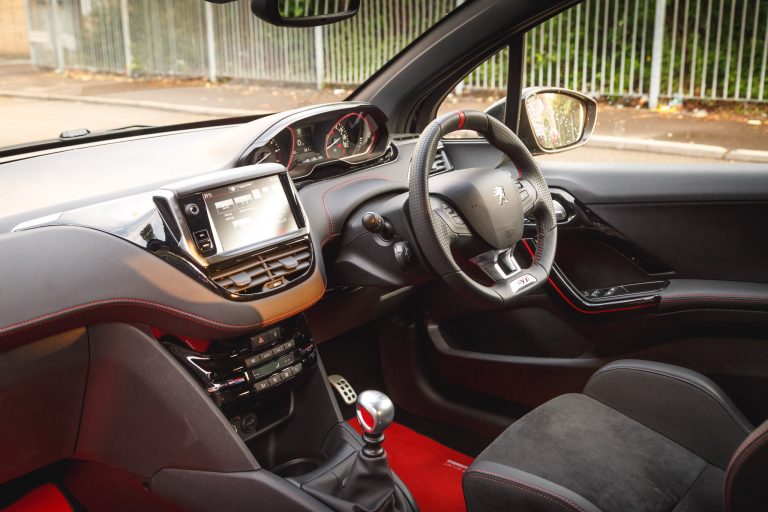 Getting Into the Corners
Once you start to take on a few bends, this is where the car really starts to come alive. The small steering wheel used on the 208 helps give the car a bit of a go-cart feel. The response you get back via the steering wheel gives you a good idea of what is going on underneath the car. I found that I was confidently able to take on corners at fast speed in the GTi and the car travelled through them in a controlled and flat manner. To achieve this great cornering there have been are a lot of improvements in the mix; the new Torsen diff, the reduction in ride height, the fact that it only weighs 1,160kgs and has a set of Michelin Pilot Super Sport tyres. This setup works impressively well.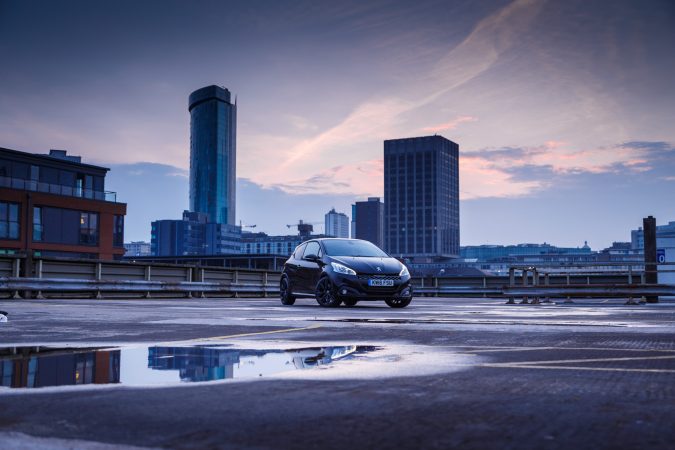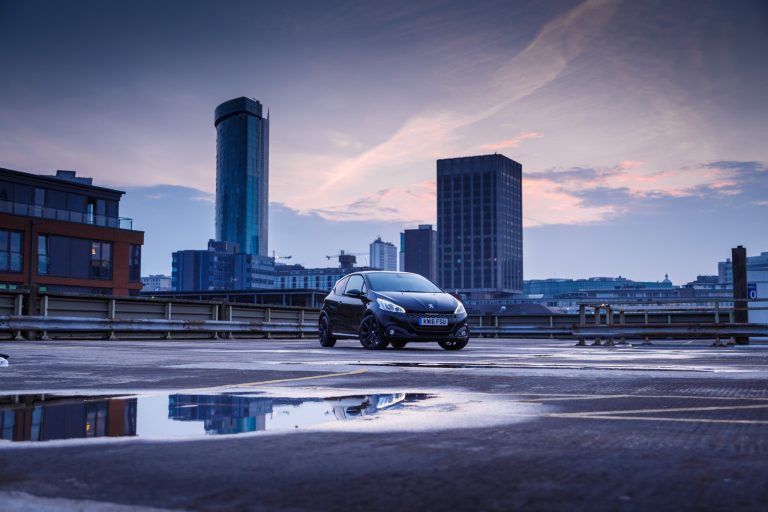 To read more about the car see the full review here.