From Design Contest to Reality
Polestar is turning heads in Munich at the IAA 2023, showcasing their jaw-dropping, full-scale model of the 'Polestar Synergy', a fantasy electric supercar. This head-turner emerged from Polestar's latest design contest.
Out of more than 600 entries, this beauty, which encapsulates three winning designs, was crowned the champion. The brief? Design a Polestar vehicle focusing on performance experience while weaving a tale of technical prowess and sustainability.
Thomas Ingenlath, the big cheese at Polestar, couldn't hide his pride. He said, "The winners' vision, combined with our design team's expertise, has resulted in a genuinely stunning car." And there's more to come!
A partnership with Mattel's Hot Wheels brand is just beginning. We're talking about designs inspired by Hot Wheels' legendary 55-year history for future Polestar contests and our favourite Polestar cars getting the miniature treatment as future Hot Wheels collectables.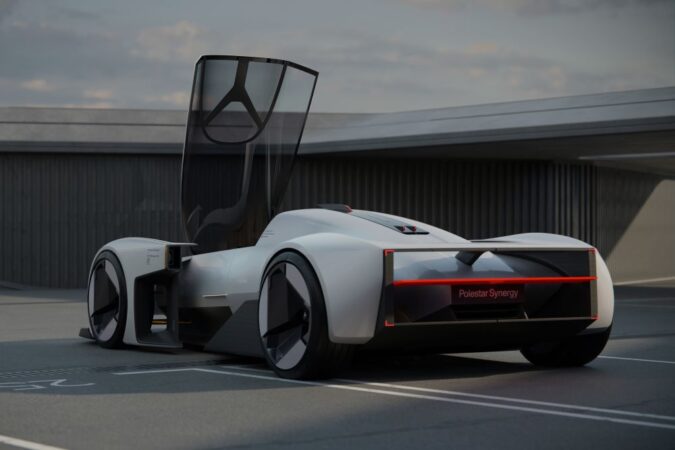 A Meeting of Minds
Roberto Stanichi, who's leading the charge at Mattel for vehicle designs, mirrored this excitement. He commented, "Polestar is reshaping the electric vehicle landscape, much like Hot Wheels' history of pushing imagination boundaries. This partnership embodies everything Hot Wheels stands for – passion, determination, and sheer grit."
The end result? A supercar that captures the spirit of nature and showcases emotional longevity. The dreamy single-seat floating interior gives you an aura of being in control. For those in Munich, you're in for a treat. The car is on display at the Polestar Space during IAA 2023 and will be touring other Polestar locations soon.
Maximillian Missoni, who's steering the design team at Polestar, chipped in, "The story here is collaboration and performance. Seeing student designers get such a platform so early in their careers is incredible."
A Melting Pot of Global Talent
The masterminds behind the car's exterior are Parisians, Devashish Deshmukh and Swapnil Desai. Deshmukh took inspiration from the hammerhead shark, creating a hollowed-out design, while Desai focused on materials that age gracefully. Meanwhile, over in China, Yingxiang Li crafted an interior offering a new take on "floating comfort and control".
With a height of just 1.07 metres and a length of 4.56 metres, this beauty is proof that electric supercars can stand toe to toe with their petrol counterparts.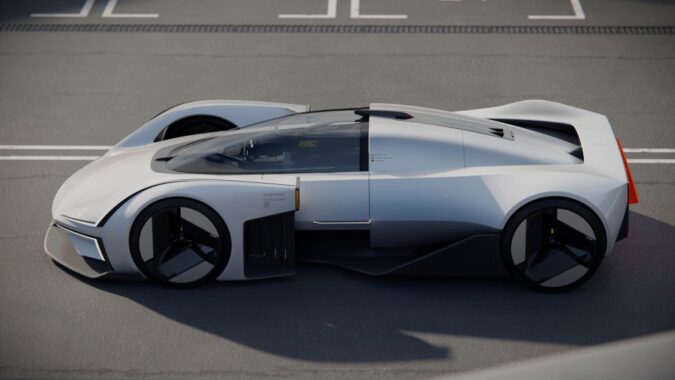 A Tour Worth Waiting For
If you can't make it to Munich, fret not. The Polestar Synergy is embarking on a US tour, starting with a star appearance at the Hot Wheels Legends Tour in El Segundo, California, from 7 October 2023. And it will pop up at other Polestar spots too.
Oh, and a special shout-out to Kamil Kozik from Poland, who wowed judges with his sustainable performance go-kart design. This talented chap's design even has the option to become part of a local power grid when idle.
In a nutshell, it's electrifying times ahead in the automotive world! Polestar and Hot Wheels are set to make our electric dreams come true, proving that the future of cars is not just sustainable but also undeniably stylish.