The category of Supermini is certainly well populated, and much like a family of young children, there's always a favourite. That favourite has been voted for and decided by the UK Car of the Year awards panel, whose foundations are constructed with well-respected motoring journalists from across the industry.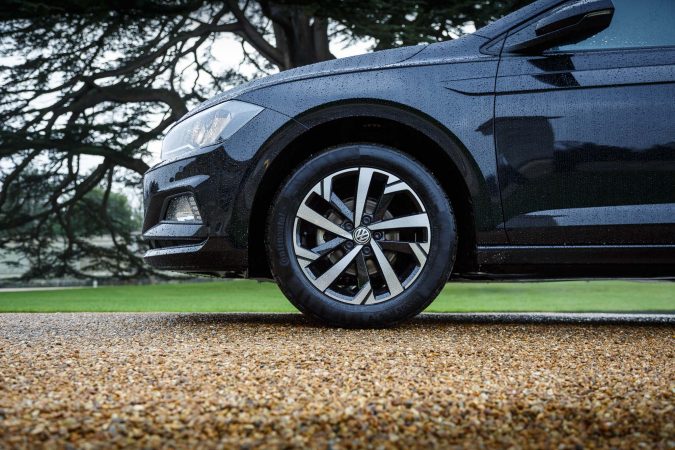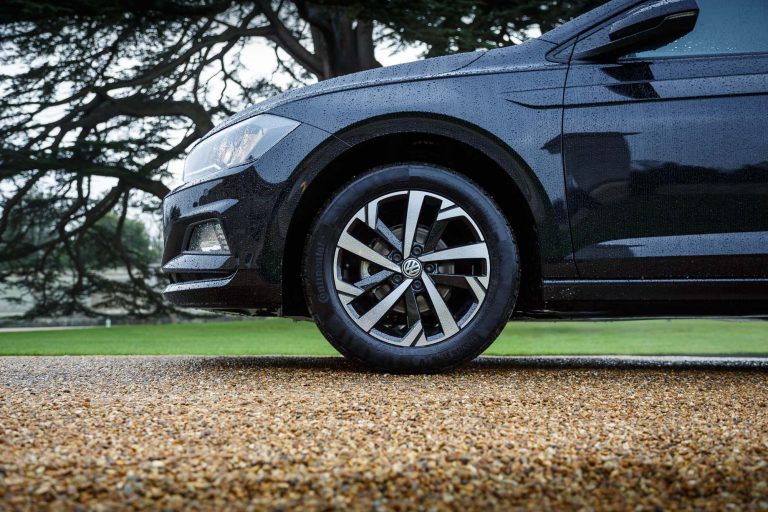 Polo's Trophy Cabinet Is Only Getting Bigger
Without further ado, congratulations to the victorious Volkswagen Polo, crowned Supermini 2019! Adding yet another trophy into its ever-expanding cabinet. The Polo proves it's brilliance once again, also being the holder of the 2018 World Urban Car, What Car? Best Small Car trophy and many more. Now because of its latest victory, the Polo is automatically entered into the shortlist for the overall UK Car Of The Year award, a title Volkswagen would be more than happy to welcome under their arm.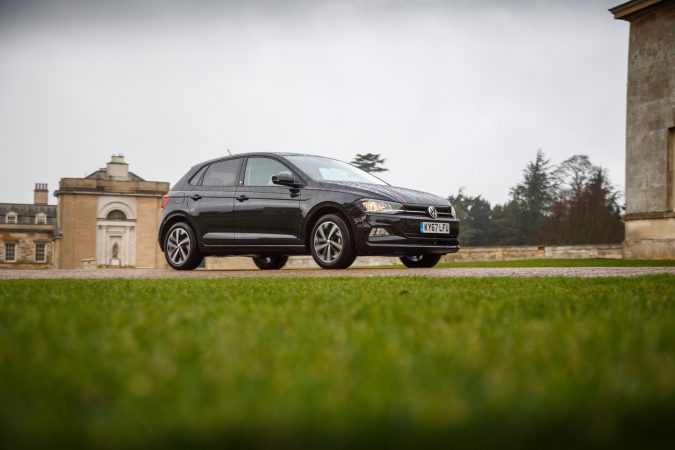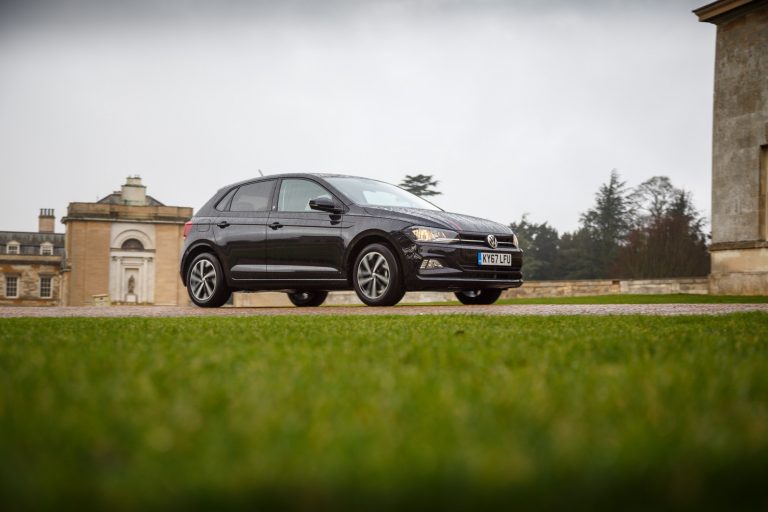 The Polo was praised for it's first class feel, rewarding driving experience and the extreme value on offer within its overall package, and is now the successor to last years winner, the SEAT Ibiza.
I'm glad to see Volkswagen being appreciated for their recent creations, and hopefully, this is a sign of many successful vehicles to come.