The Porsche 918 Spyder looks like nothing else on the road, it's a new generation of Porsche and the technology in this hybrid super car is ridiculous.
Looking back at 4th September 2013
Looking back at 4th September 2013 a team of 3 drivers (Walter Röhrl, Timo Kluck, and Marc Lieb) attempted to beat the lap record around the famous Nürburgring circuit.
They did it… 6:57
They did it…6:57. Porsche broke the production car lap record, good work! Somehow they managed to average 111mph around the track to achieve this record.
The previous owner of this record, for the last two years, was the Dodge Viper ACR. The 918 Spyder succeed that record by 4 seconds. Other runners up include the Gumpert Apollo, and just behind is the Radical SR8 which is basically a race car with a tax disk.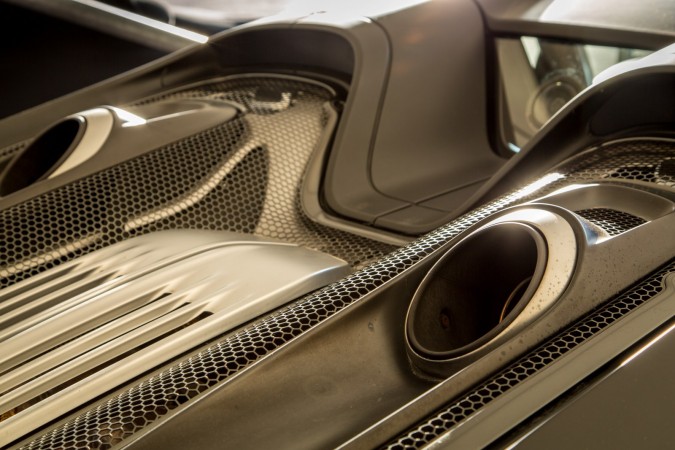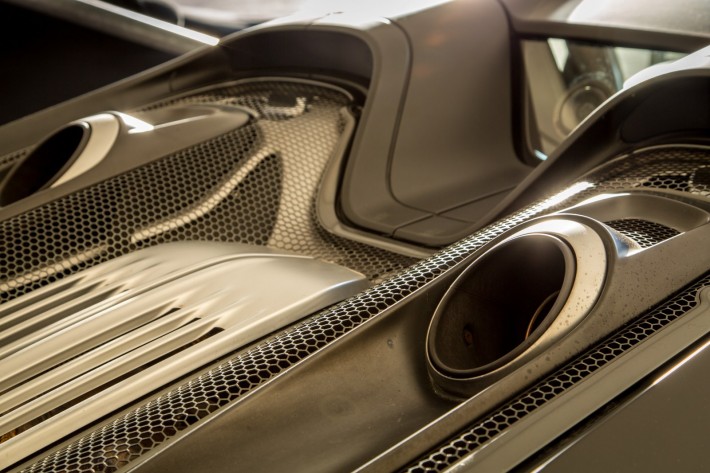 Congratulations
Congratulations to the guys at Porsche for breaking the record, my only thought is whether McLaren will be coming after this spot next. Only time will tell.
Take a look the footage of the record breaking lap below.