2019 Cupra Ateca Review
I took the 2019 Cupra Ateca for a spin to find out if this exciting SUV is as good as it looks.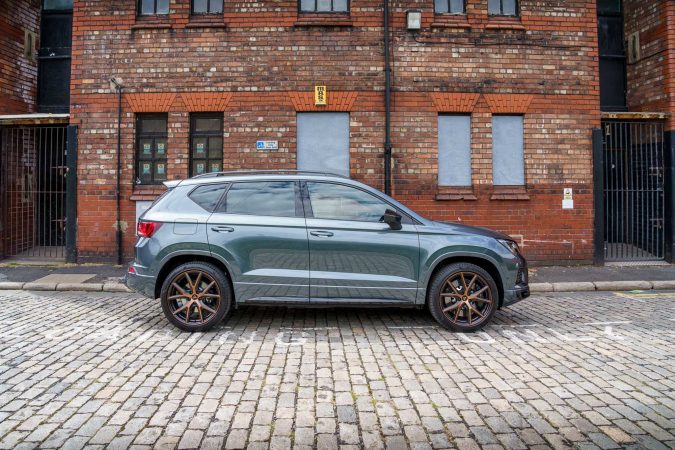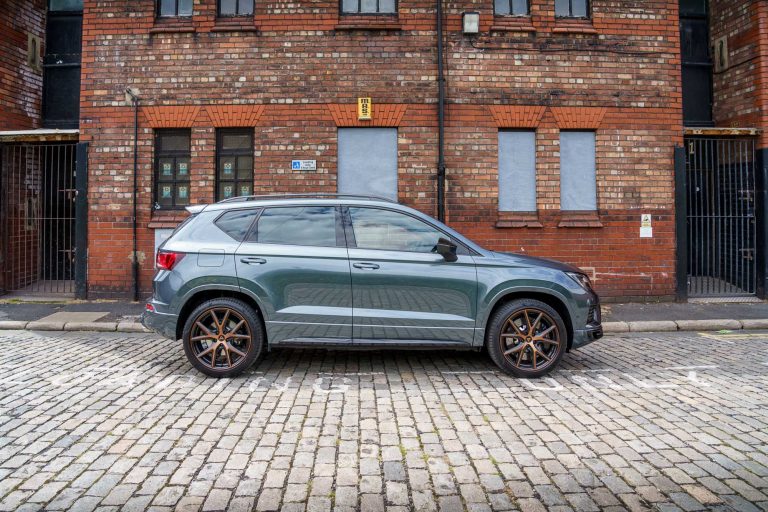 What is the 2019 Cupra Ateca about?
Performance-oriented cars face stiff competition and it can be difficult for a newer player like Cupra to make an impact. It has to offer something more, a USP and the 2019 Cupra Ateca has a very compelling one. There are many such cars that are more affordable and there are many that offer more performance but the 2019 Cupra Ateca is the only one that offers so much performance at a price of a little under £40,000.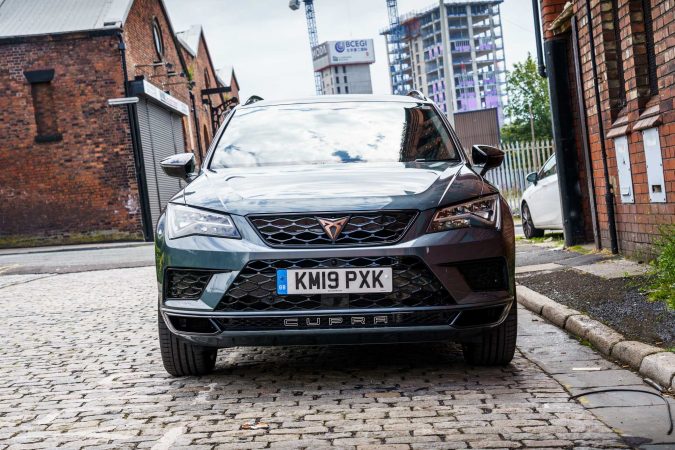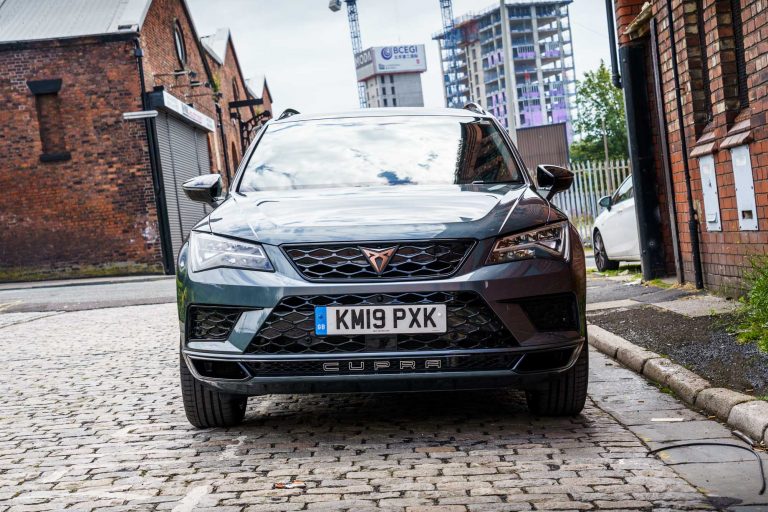 My immediate thoughts when I saw the price tag was that the 2019 Cupra Ateca would be one of those cars that had plenty of potential but left a little too much wanting. Thankfully, I was proven wrong. Cupra has proven that it is possible to make a really good performance-oriented car without burning massive holes in your pocket.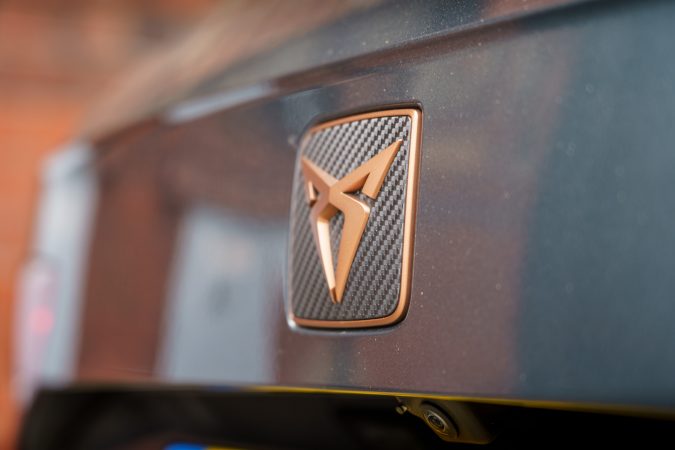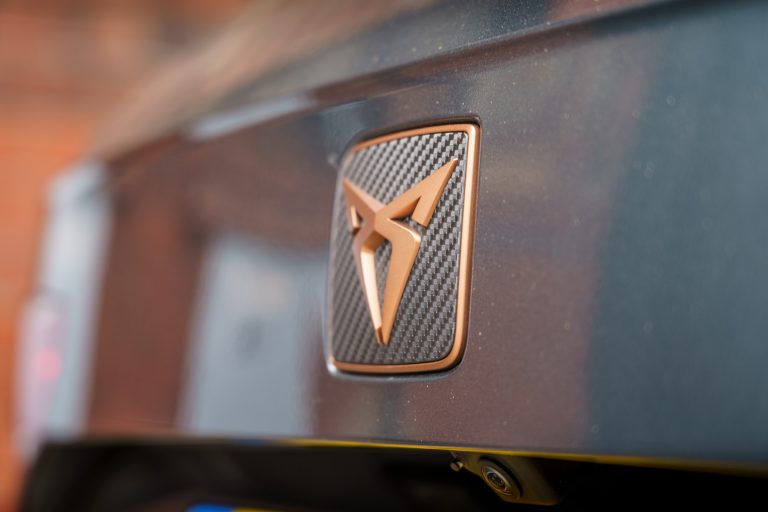 Starting with the looks, speechless was what I was when I first saw it. There are some good-looking cars that gently entice you with their charming appearance and then there are cars like the 2019 Cupra Ateca that smack you in the face with how powerful they look. It looks like a total beast from whichever angle you look at it.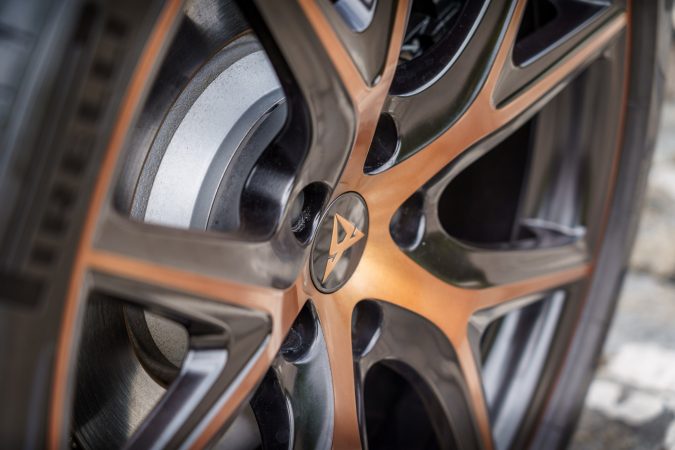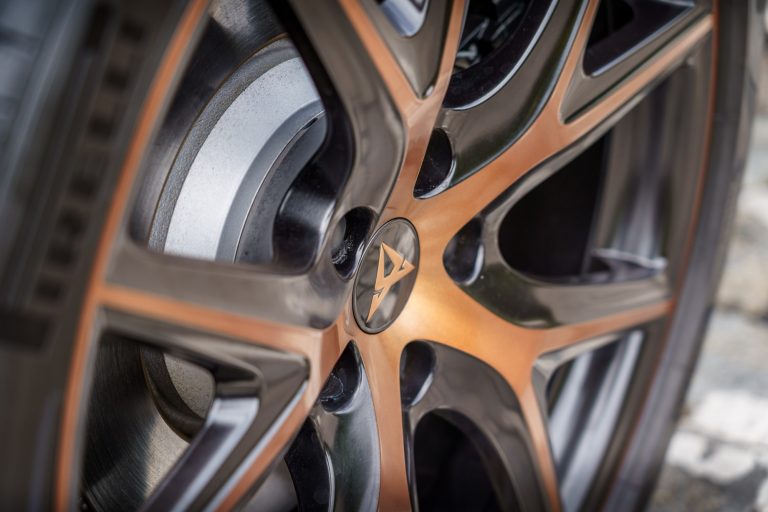 The car I drove had the optional copper wheels and it just won me over. Normally, I am not someone who is impressed by fancy wheels but the 2019 Cupra Ateca bought out the inner child in me. Its copper wheels just work somehow with the rest of the car.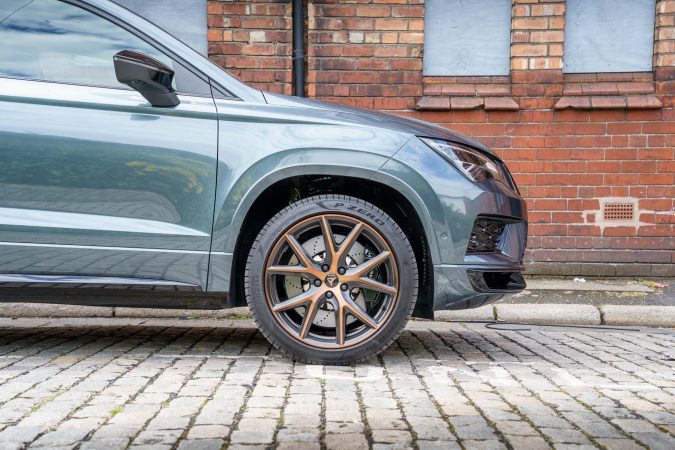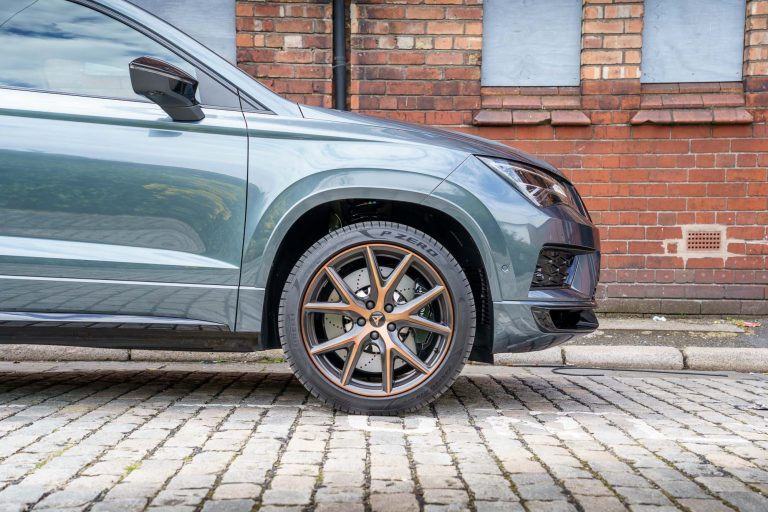 There are many clues scattered around the car that lets you on in its thoroughbred nature. The massive Brembo brakes and the Pirelli tyres look really cool and of course, are functional too. The car as a whole is well-proportioned and like a chiselled bodybuilder has all the right bits in all the right places. Some might scoff at the idea of what is basically a hot hatchback disguised as some sort of an SUV but in this case, it just works. Crossovers have long been plagued by a neither here nor there approach but the beefy and muscular design philosophy of the 2019 Cupra Ateca holds it in good stead and makes it stand out among the sea of crossovers out there.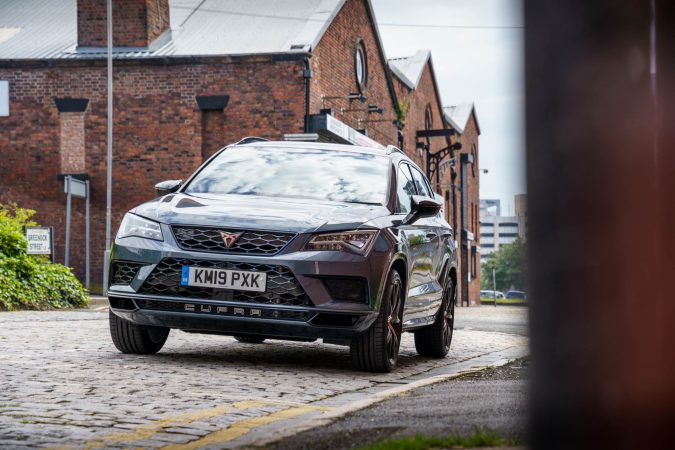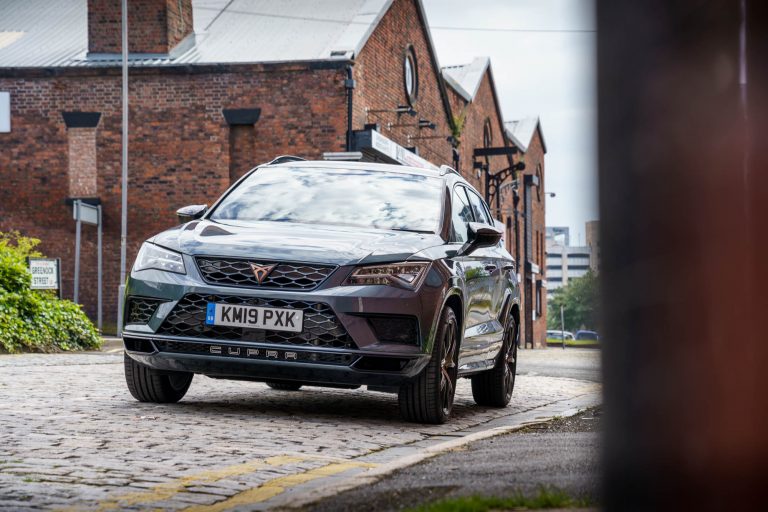 Of course, it is not enough to style a SUV to look like a beast. It has to drive like one and the 2019 Cupra Ateca is powered by a really good engine. The 2.0-litre TSI engine in this car is similar to the one found in the Leon Cupra and it is an amazing engine. It powers the 2019 Cupra Ateca from a standstill to 62 mph in just 5.2 seconds and can keep on going to its maximum speed of 153 mph. It manages to do this by churning out 296 bhp of power and meaty torque values of 400 Nm. All these numbers are nicely complemented by a combined fuel economy of 34 mpg and CO2 values of 168 g/km.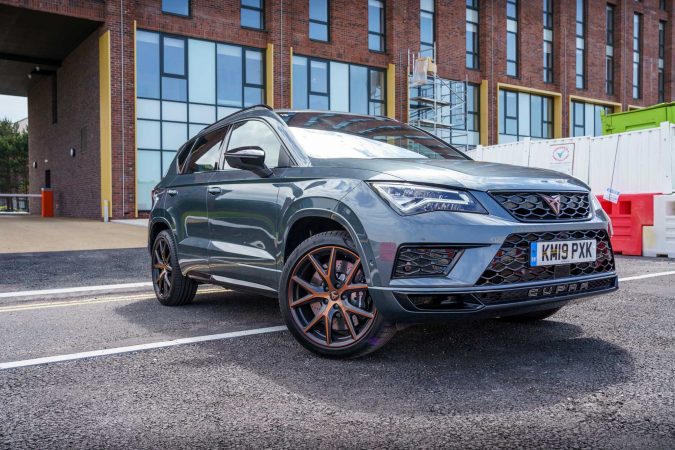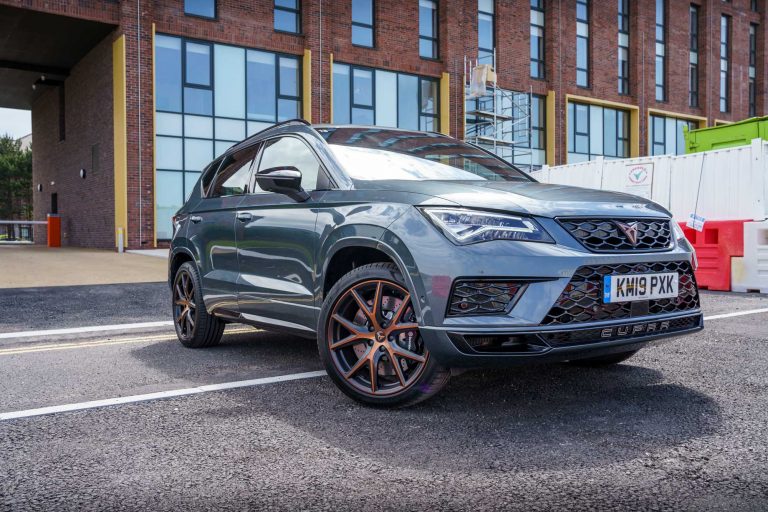 How does it drive?
The best crossovers are the ones that can boast big numbers without taking themselves too seriously. What I mean by that is that they should not be as serious as a regular SUV and rather be fun to drive like a normal car. The 2019 Cupra Ateca thankfully belongs to this group. Putting oodles of power and torque in a smallish car is a great idea when combined with reassuring handling characteristics and the 2019 Cupra Ateca has that covered.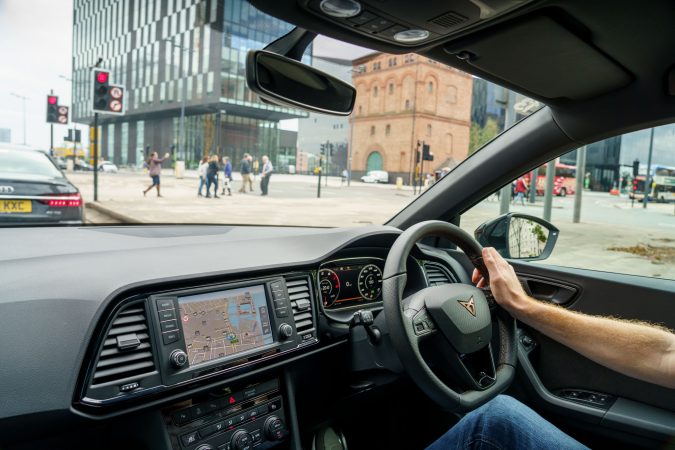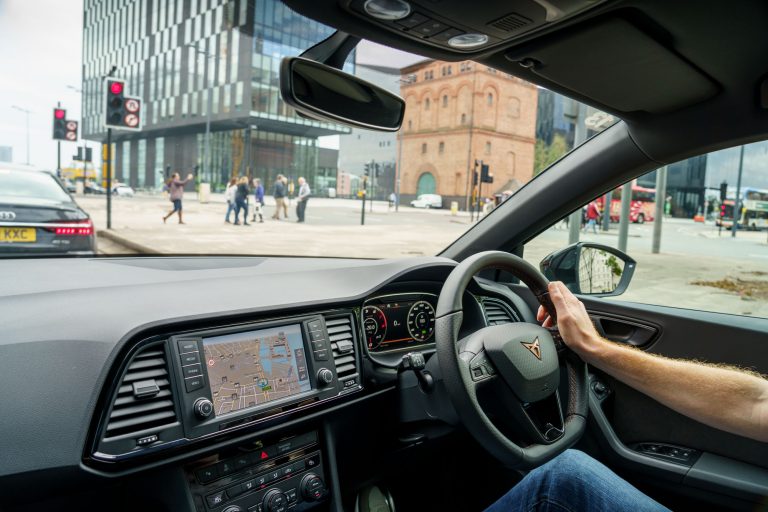 296 bhp of power can be a lot but this car delivers it in a manner that always keeps you in control of it. It is plenty exciting when you want it to be. Pressing the accelerator pedal down hard pushes your head into the headrest in the satisfying manner that performance seekers love. Throw it into a corner and the car feels planted and begs you to push it harder. The steering is great and combined with the high-quality tyres, brakes and AWD system provides you with plenty of confidence to take it right to the ragged edge of performance.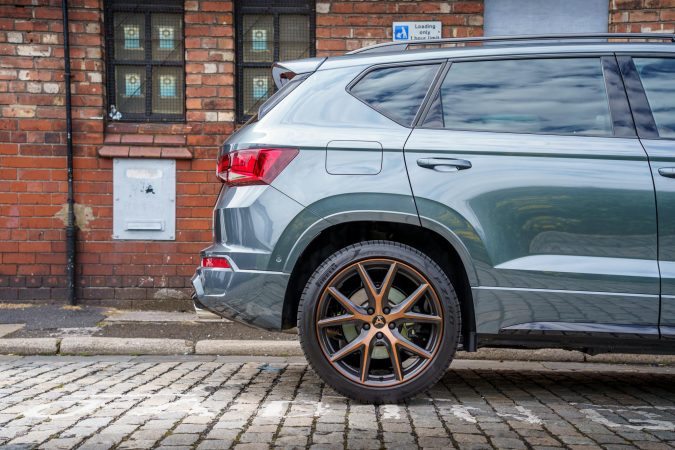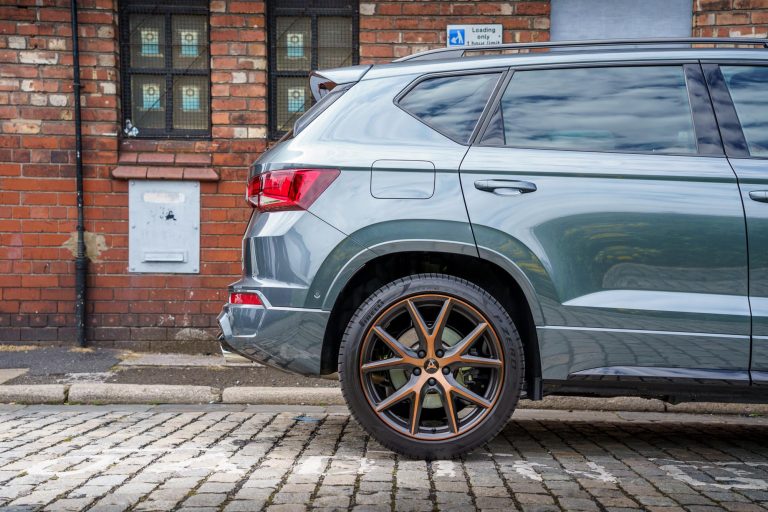 The only gripe I have with the 2019 Cupra Ateca is the way it sounds at times, I like it, but I feel like I want a bit more from it. It is a bit underwhelming and doesn't always provide the same audible feedback you expect from a performance-oriented car when pushed hard.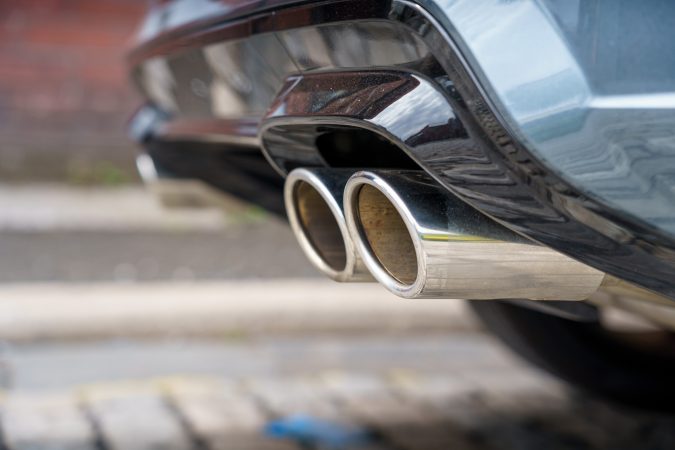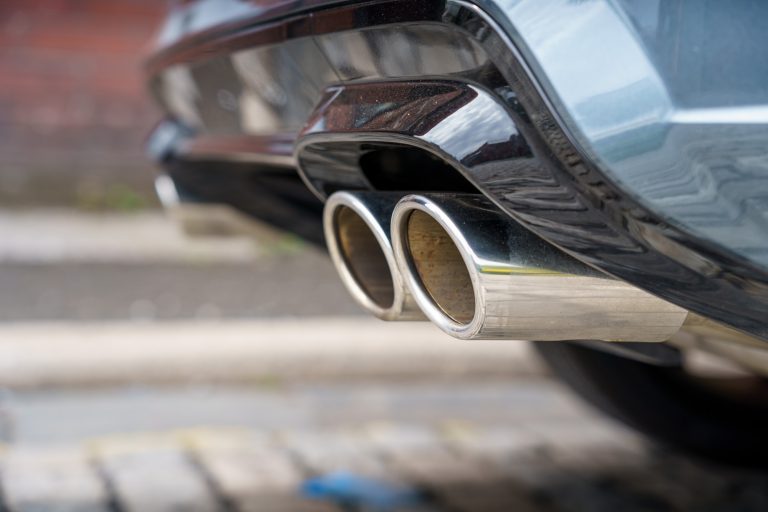 The 7-speed DSG gearbox works like a charm. The all-wheel-drive system works really well and the different driving modes allow you to select from a range of driving setups that adapts the car from a soft setup for everyday use to a hardcore sports setup aimed out wringing out every drop of performance this car has to offer.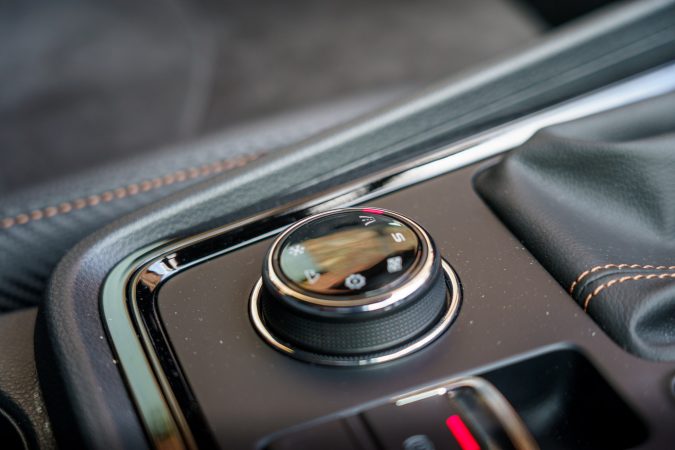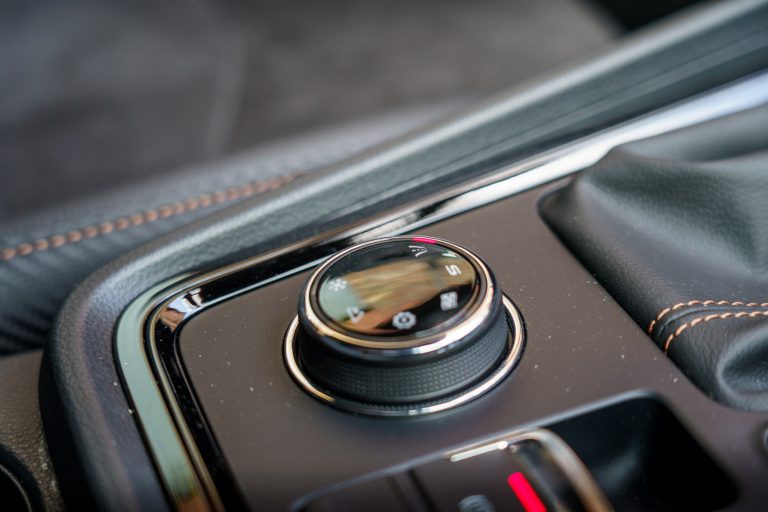 A crossover should be versatile and the 2019 Cupra Ateca definitely is with adequate boot space and good leg and headroom. The ride quality is good too and there are no complaints on this front.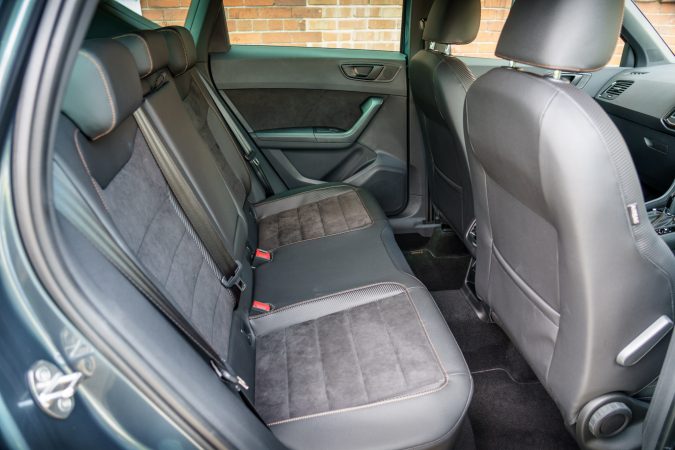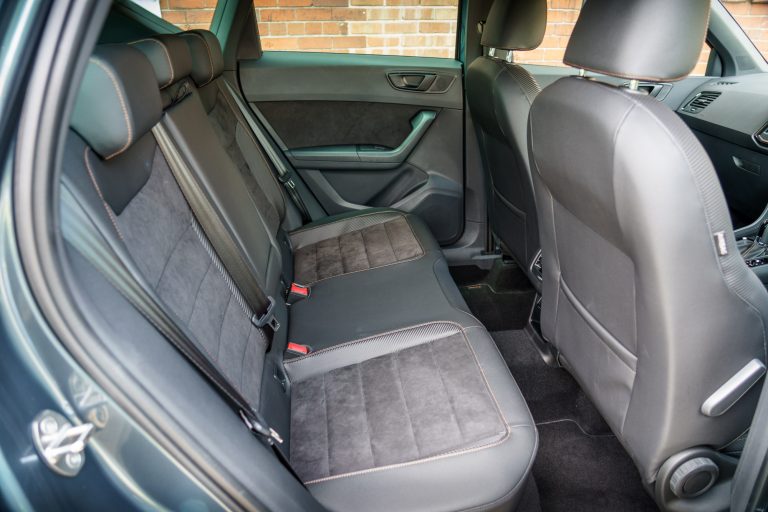 What is it like inside?
On the inside, the 2019 Cupra Ateca is pretty much like every other performance-oriented SEAT launched in the last few years, which is a good thing of course. Cupra has tried to put its own spin to the looks on the inside, but it hasn't gone much further than it's own badging as yet. It is well-equipped and is very smart and functional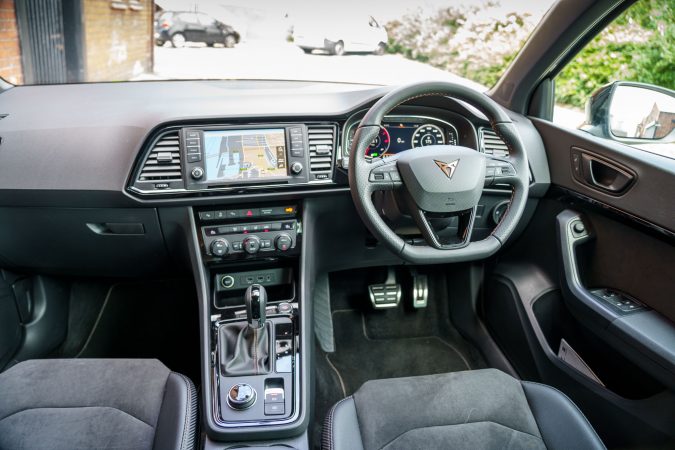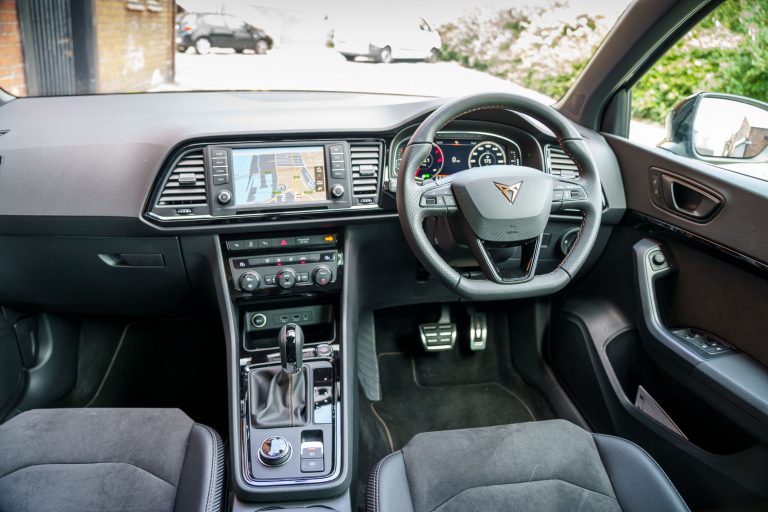 The feel of all the materials you touch is good. The seats are comfy and everything is positioned perfectly. The cool-looking infotainment system and instrument panel is still present in its full glory and the 8-inch touchscreen is easy to navigate around. All the features you would expect from a modern car are present inside the 2019 Cupra Ateca.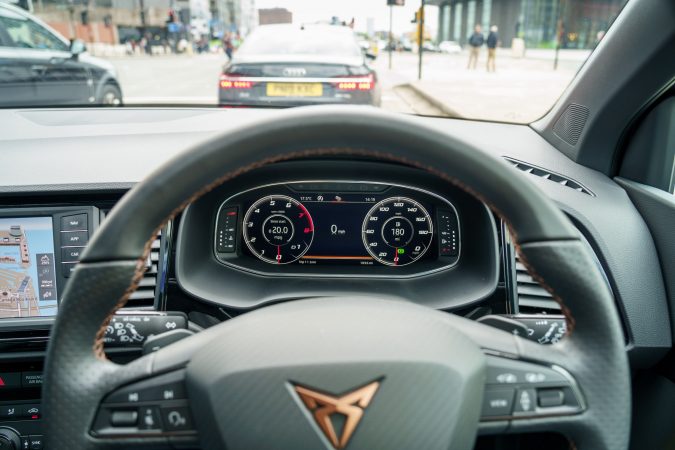 The experience
Every once in a while, there comes a car that has me in two minds. I am caught between staring at them from a distance to take in their good looks and driving it around for pure driving bliss. The 2019 Cupra Ateca had me in this joyously confused state. It is not exactly pretty but it is a great looking performance car. It has plenty of road presence and then there is the way it drives.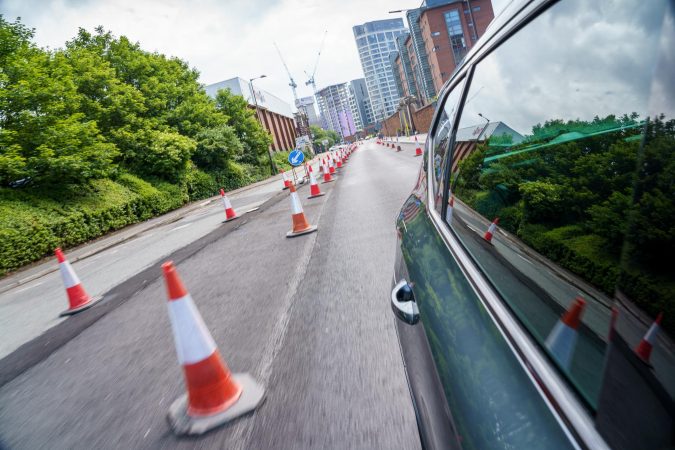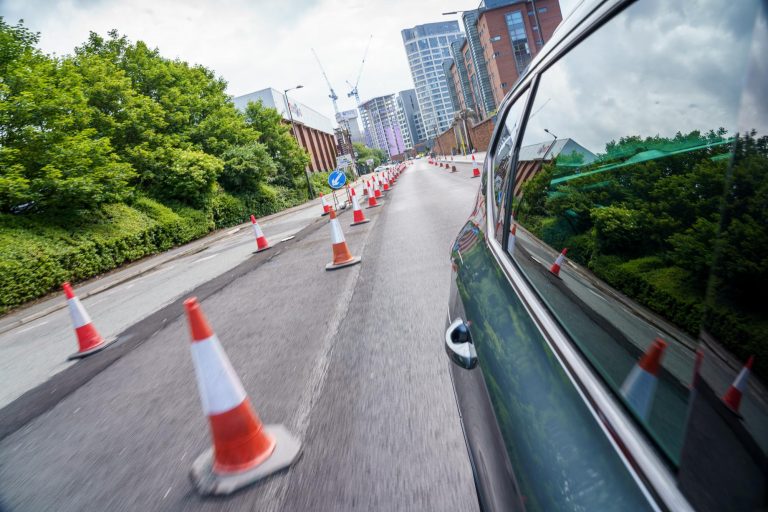 It is the kind of car that will help you to drop your children to school in a dignified manner and then have some enthusiastic driving fun chucking it around a few corners and pushing it hard on a straight when you are all alone.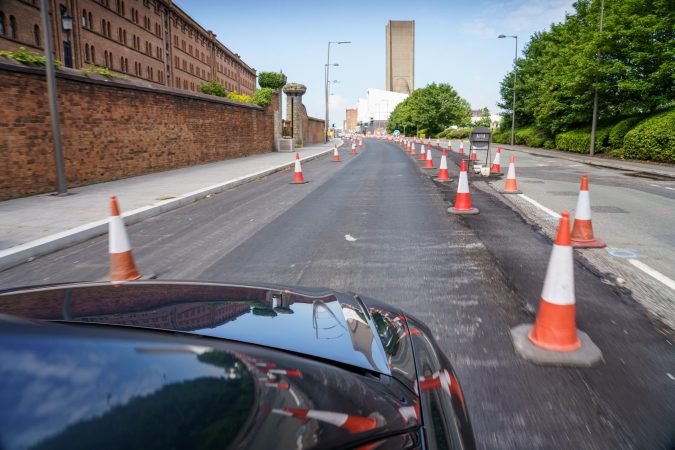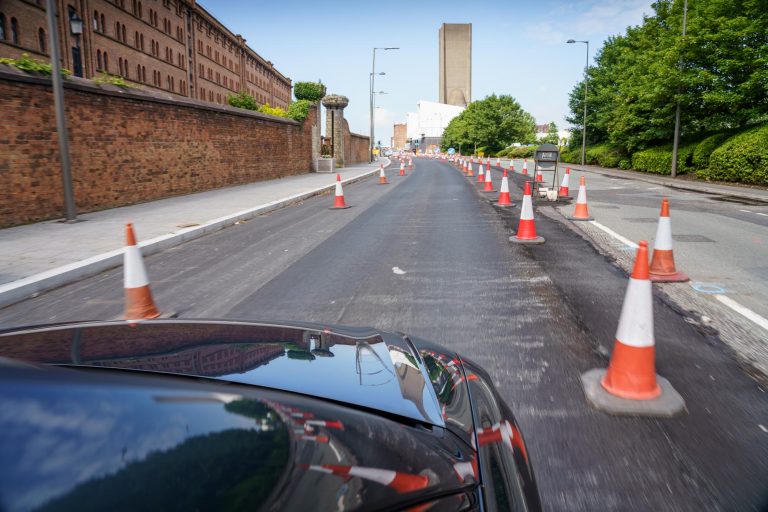 2019 Cupra Ateca Cost
The 2019 Cupra Ateca that I drove cost £39,260 and for this price, you get a very practical and versatile car that can function equally well as an everyday utility car and also a fun car for the weekends. It is well-equipped and well-built at a very agreeable price for a crossover.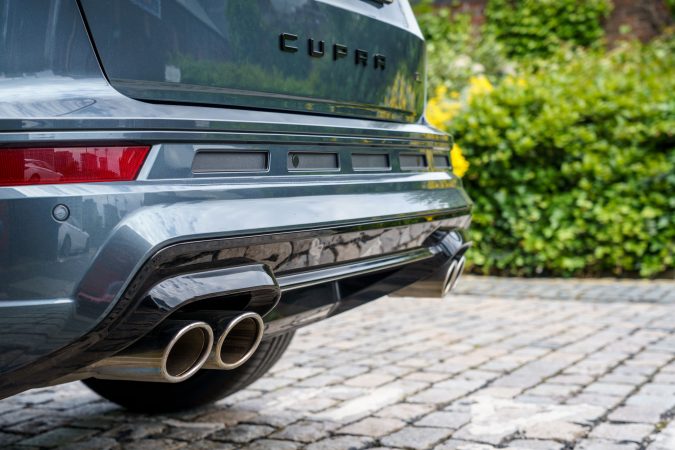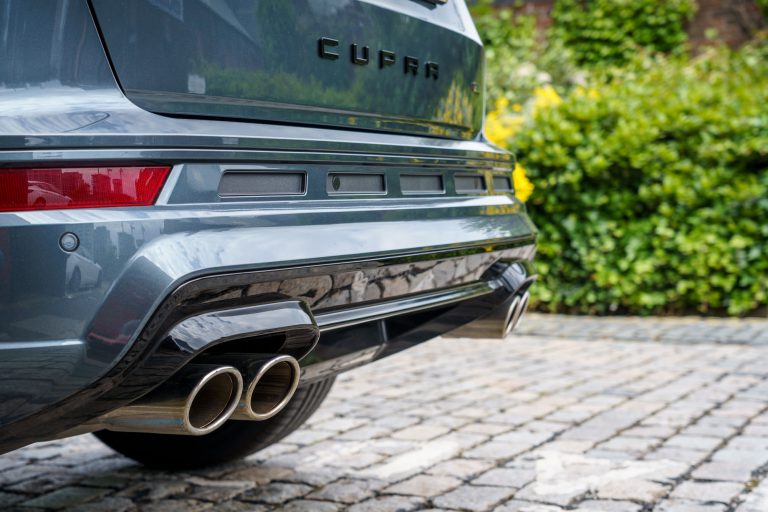 Verdict
There is a big reason behind the recent success of crossovers and the 2019 Cupra Ateca highlights them all. If you are looking for all the fun of a hot hatchback packed in the sturdy but good-looking exterior of an SUV, all at a very good price then the 2019 Cupra Ateca is definitely worth taking a good look.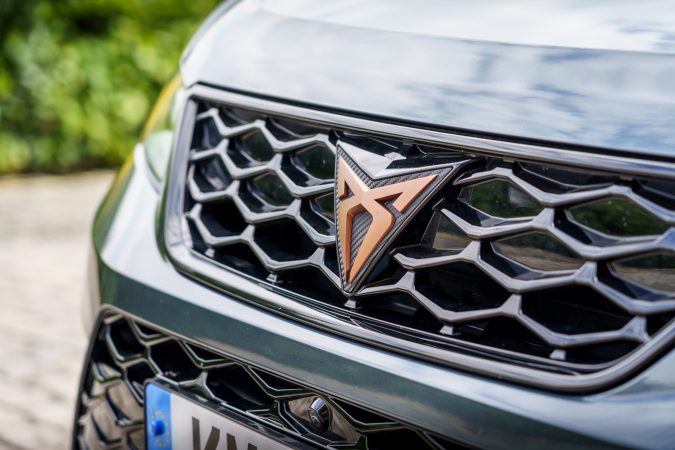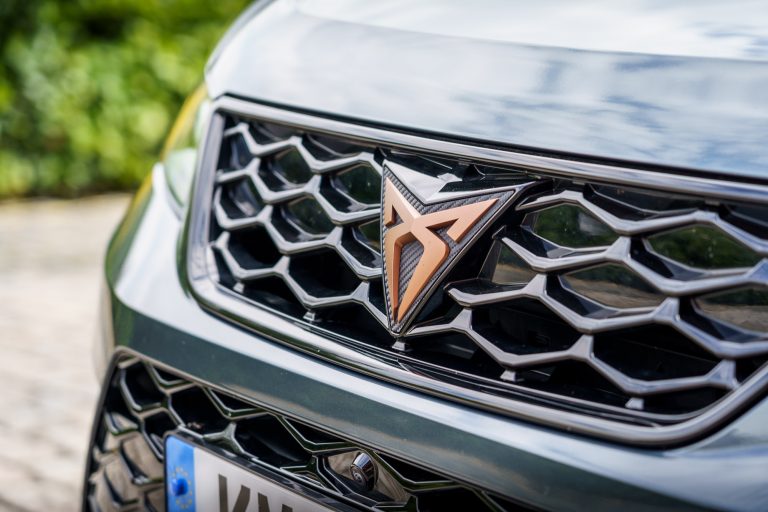 Specification
2019 Cupra Ateca Specs

Price: £39,260
Engine: 2.0-litre TSI
Power: 296 bhp
Torque: 400 Nm
Transmission: 7-speed DSG Automatic
0-62mph:  5.2 seconds
Top speed: 153 mph
Weight: 1.615 kg
Economy combined:  34 mpg
CO2: 168 g/km