2019 Ford Focus Active X Estate Review
In a world dominated by SUVs and crossovers, the once-popular estate car is nearly forgotten. Many new car buyers opt for a crossover over an estate, citing reasons of practicality and safety. The truth of the matter is that estates are just as safe and perhaps even more practical than most crossovers, so why did we stop buying them?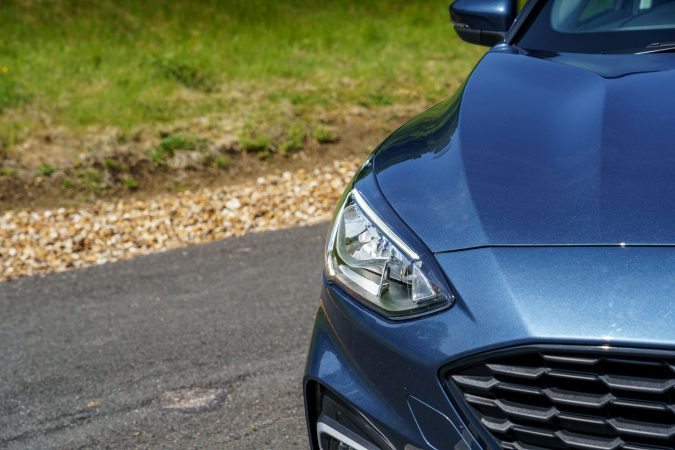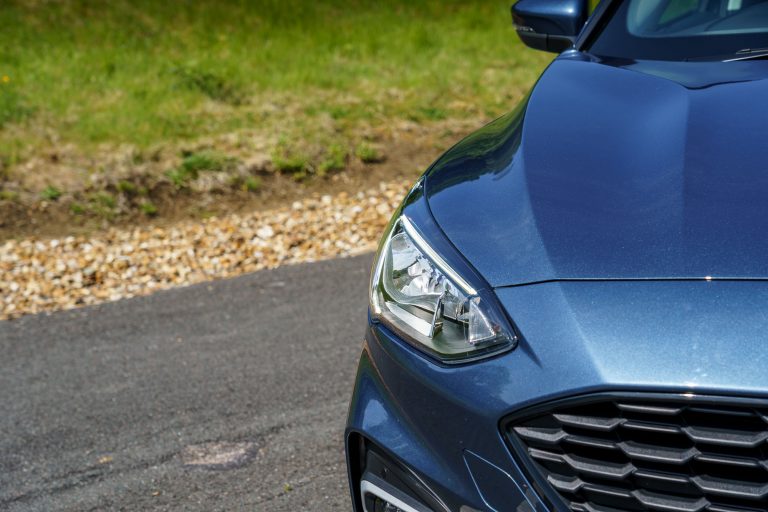 Well, looks and image might have something to do with it. One way lots of manufacturers are trying to bring the estate car back is through these 'active' or 'allroad' models. They're essentially estates with more ground clearance and a robust exterior. Do they work though? We recently had a chance to test out the new Ford Focus Active X, Ford's very own alternative to the crossover. Here is what we thought about it.
What is the 2019 Ford Focus Active X Estate all about?
The Ford Focus Active X is essentially a normal Focus with revised suspension providing an increase in ground clearance by 30mm, a set of roof rails, black plastic cladding around the wheel arches, and some tough-looking bumpers. Although it is available in traditional hatchback form with the same modifications as the estate version, Ford predicts most Active X models will indeed be estate-car variants. The question I wanted to answer is probably the same thing you're thinking of right now. Do we need another crossbreed between hatchbacks and crossovers? Who is the Active X aimed at, and is it any better than an ordinary estate car?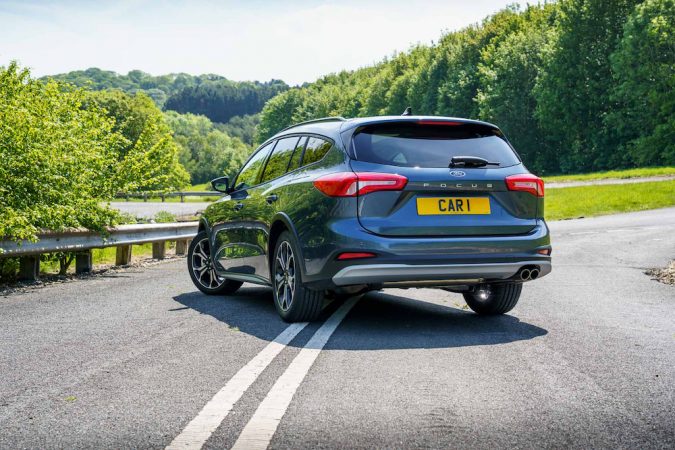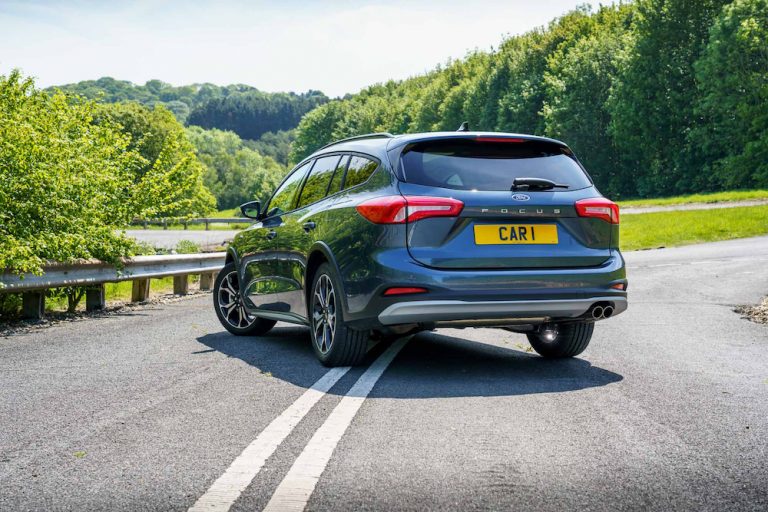 Well to start with, it doesn't look all that different from a normal estate Ford Focus. From the outside, people can barely tell it's an Active X model unless they're interested in cars. The increase in ride height of 30mm is not enough to immediately give it away, and the only real indicators are the black plastic claddings wrapped around the wheel arches. I'd say it looks good, but I wouldn't call it better than the regular estate car. Does it look more robust? Yes, but what's the point of that in an estate car? It's not an actual SUV designed to go off-road, and those plastic claddings aren't fooling anyone.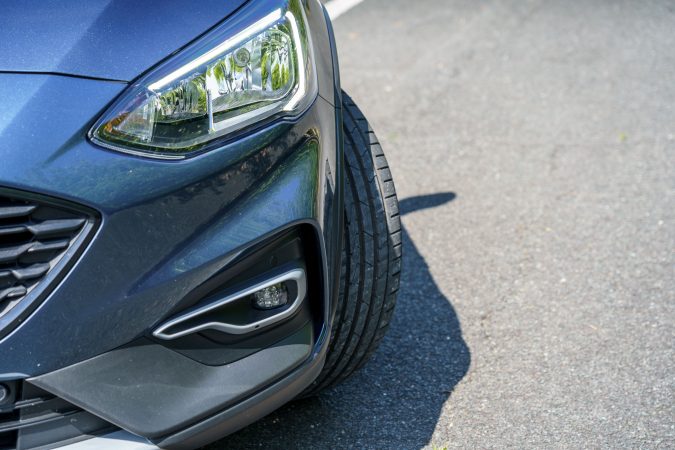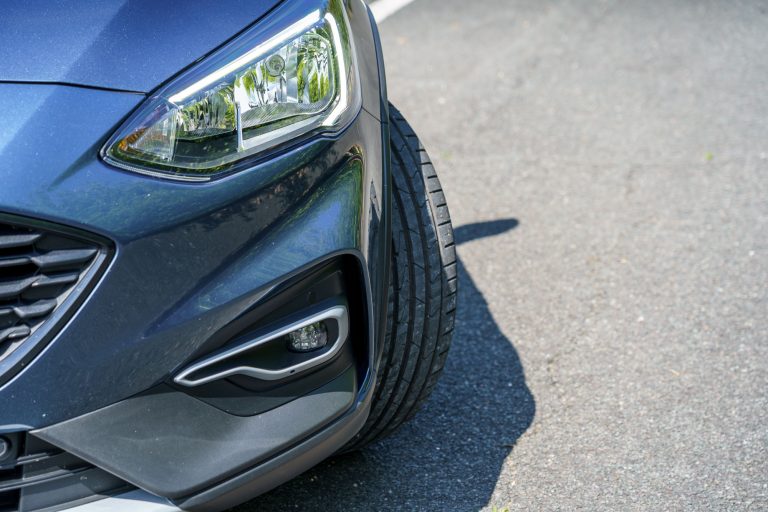 The engine range remains largely the same, which means a 1.0-litre EcoBoost as standard, but the one I drove had the brilliant 1.5-litre turbocharged three-cylinder. It's good for 150 PS and 240 Nm of torque with the overboost function, which translates to a 0-62 mph time of 9.3 seconds and a 127 mph top speed. Power is sent to the front wheels through a six-speed manual, and it even comes with stop-start technology.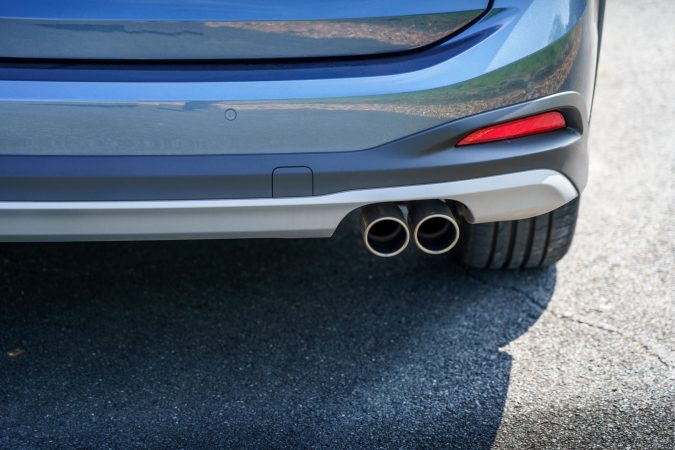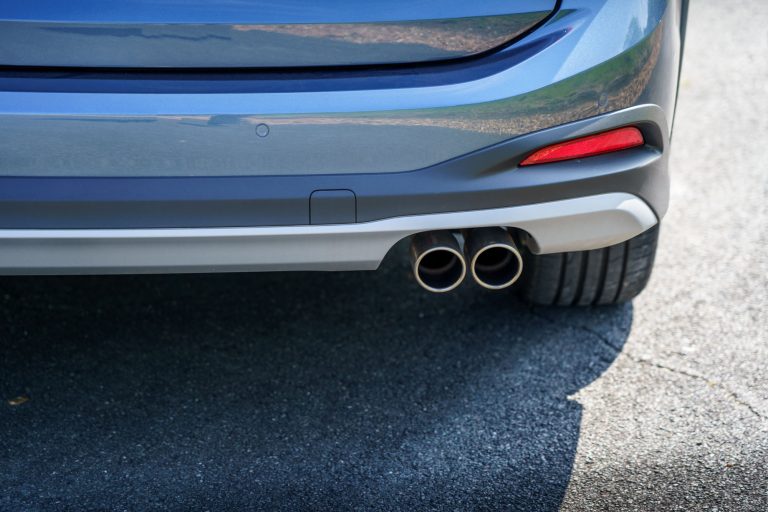 How does it drive?
I'd be lying if I said it feels particularly fast, because it doesn't. It feels on par with most of its rivals, but we all know the primary goal of a car like the Focus is economy and practicality.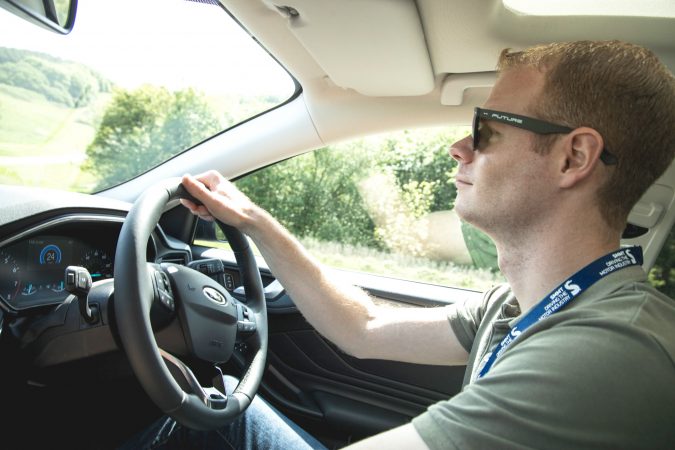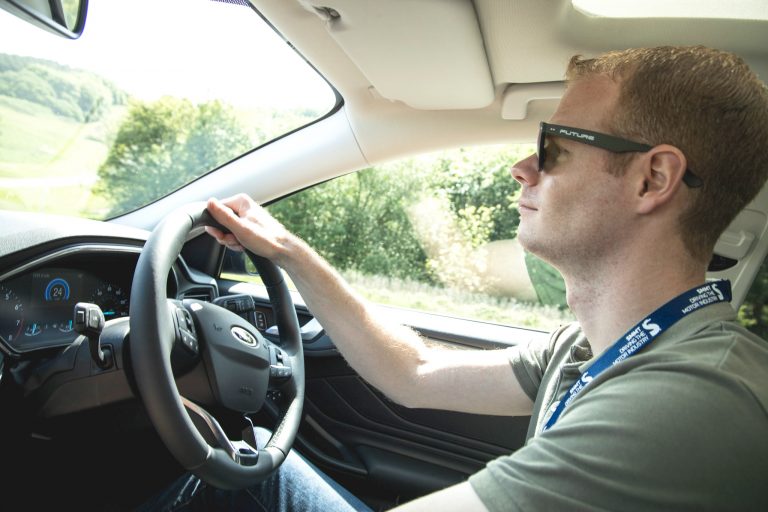 You have to work the engine quite hard to get ever last bit of performance out of it, but it likes to rev so using it is actually pleasant. That being said, I wanted to find out how the Focus Active X handles compared to a normal estate car.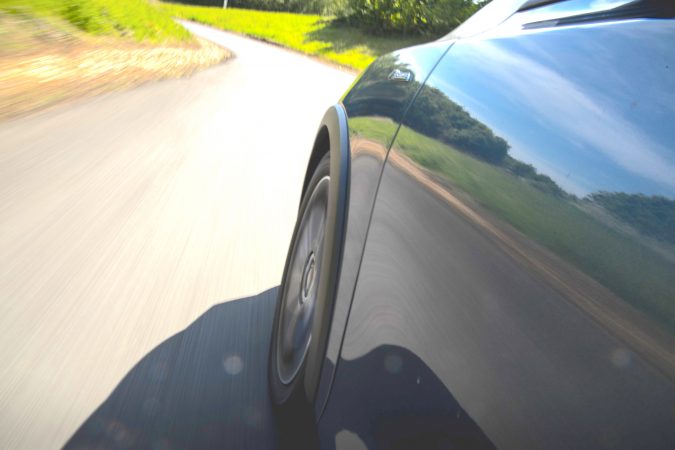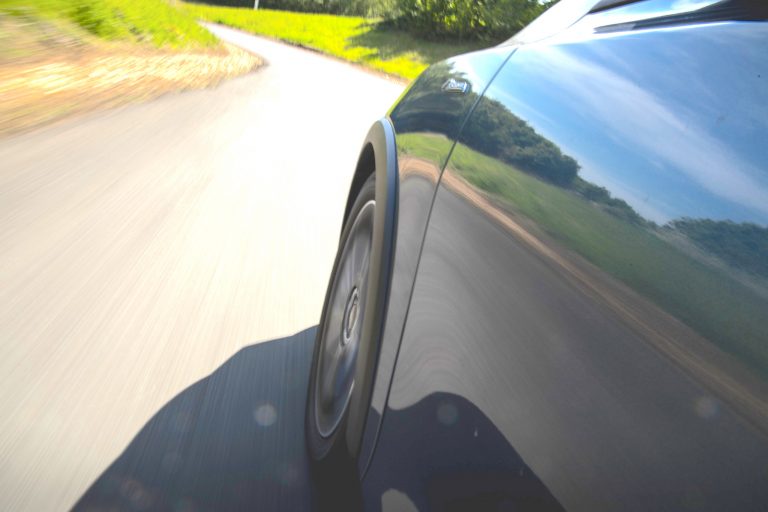 The increase in ride height means you get slightly more body roll, but it's barely noticeable if I'm honest. What you don't get however, is a higher, more commanding driving position like you do in an SUV. Because of that, I don't think people who want an SUV or a crossover will be swayed over by the Focus Active X, meaning the only real competition this car has to face is the estate car market. Since it drives nearly identical to a normal Focus, to find out where its strengths lie, we have to dig deeper.
What is it like inside?
Inside it's pretty much a normal Ford Focus, which is what I expected. Good build quality, decent materials, and a solid infotainment package. You can't ask for more given the price of the car which we'll get to in a bit. The standout feature for me is the amount of space available both inside the cabin and in the boot. Yes, it's no larger than the estate version, but that's hardly something to criticise.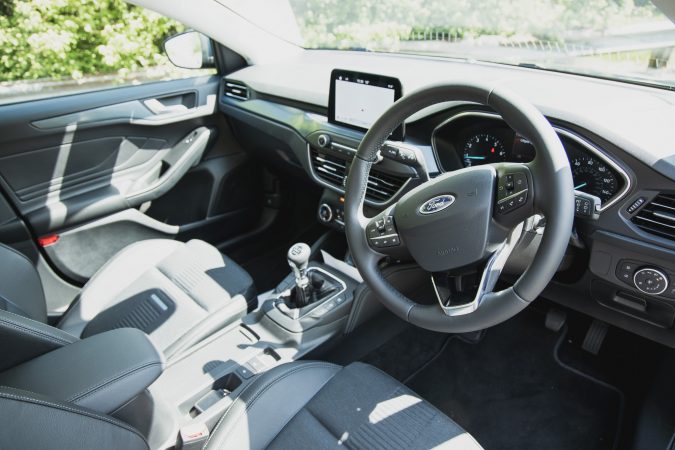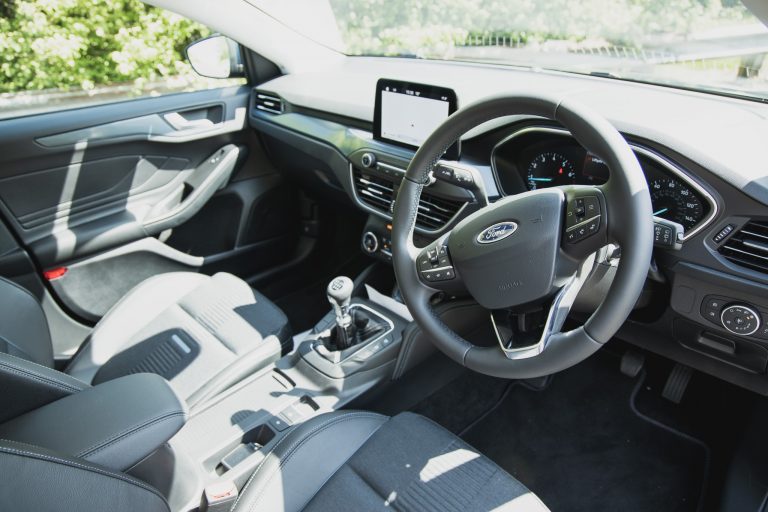 Ford knows how to design gear levers and I particularly like the one in the Focus. Shifting is smooth and crisp, with a lovely short throw to the lever itself. Manuals are becoming increasingly rare these days, so the fact that Ford can still offer such an amazing gearbox is something I have to give them credit for.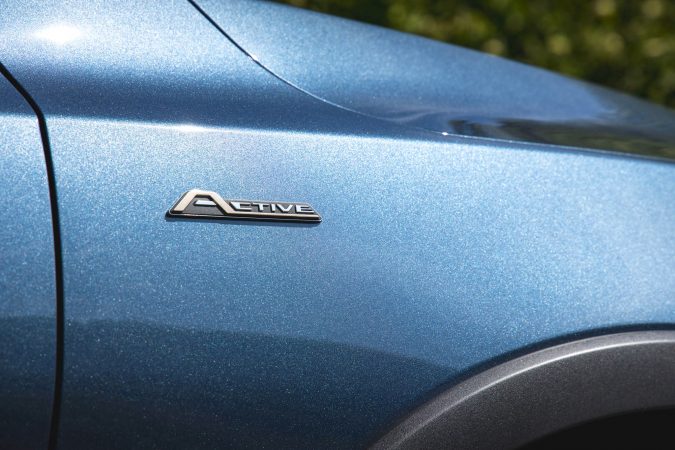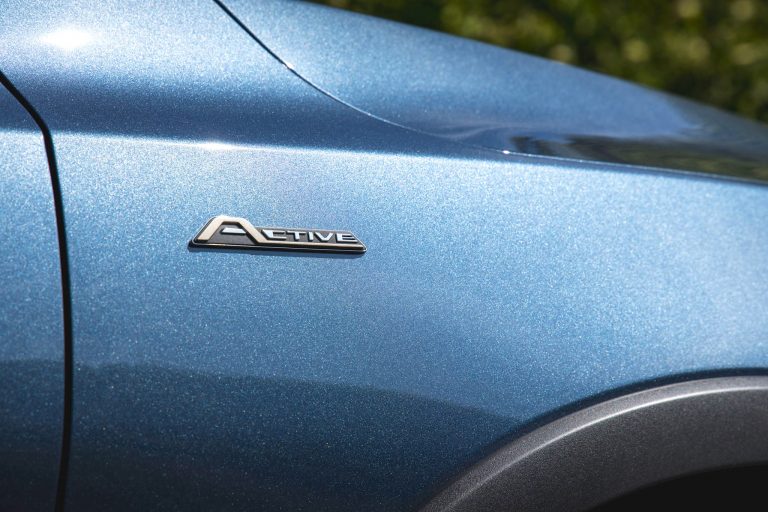 The experience
The Ford Focus Active X is not a crossover alternative. It doesn't come with an all-wheel-drive system, so taking it off-road is no easier than the standard Focus. That being said, the increased ride height means you can go over curbs and crests with more confidence should you need to. You also don't worry too much about bottoming out when driving through a light trail lined with grass and rocks in the middle, between the two tyre tracks.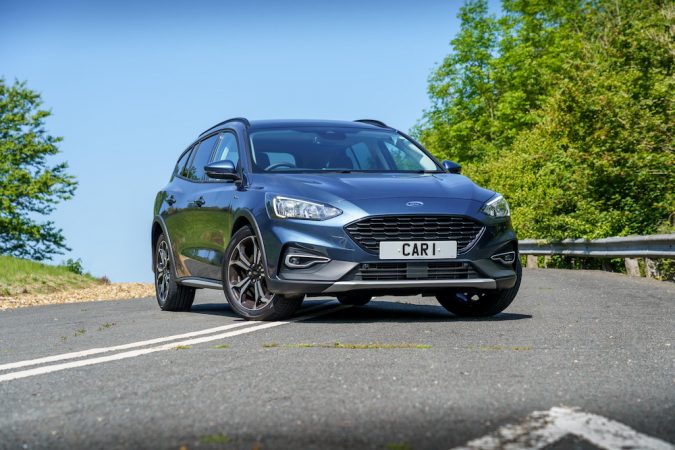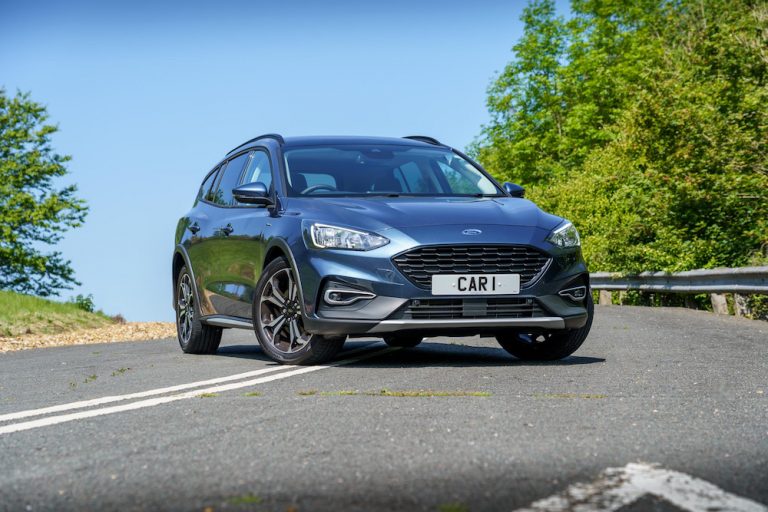 2019 Ford Focus Active X Estate Cost
The OTR base price of £24,905  makes you question whether paying around £4,000 over the standard Focus Zetec is even worth it. I would personally stick with the estate Focus unless you really need the ground clearance or would like something that looks that little bit different. Otherwise, investing your money in optional features and packages with the standard Focus is probably wiser.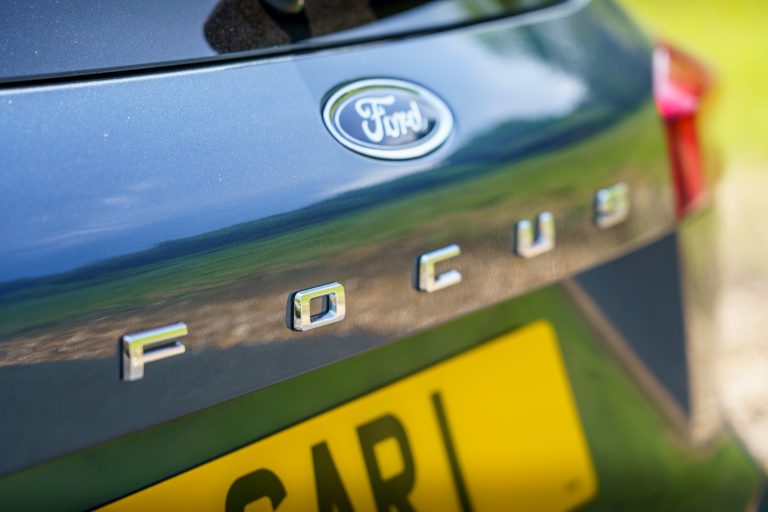 Verdict
A good car ultimately undermined by the price tag and the current market. SUVs and crossovers make life difficult for hatchbacks and estate cars as it is, so a compromised Ford Focus Active X is always going to struggle. If you want a more rugged-looking Focus then the Active X is the clear winner, but otherwise the base Focus is also a great car, why not give them both a test before you buy.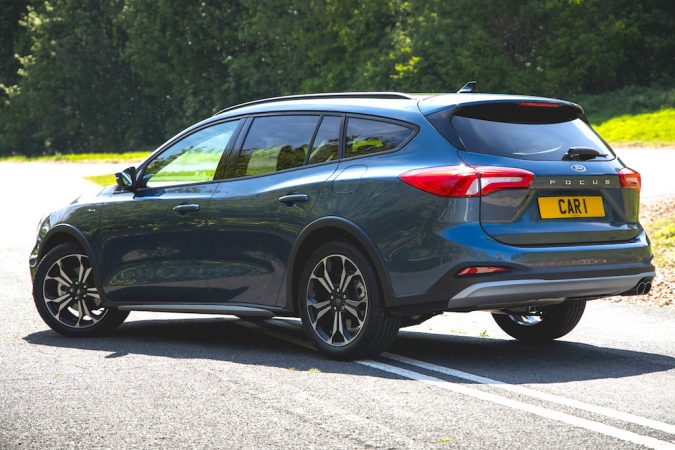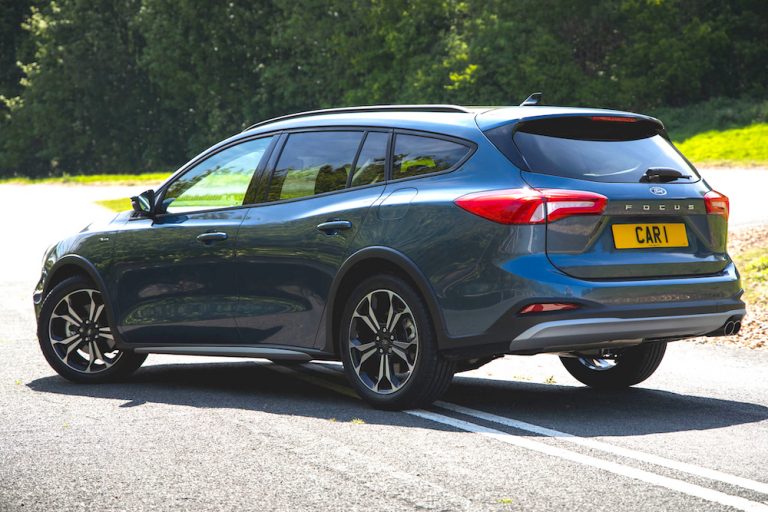 Specification
2019 Ford Focus Active X Estate Specs

Price: £24,905
Engine: 1.5-litre turbocharged three-cylinder
Power: 150 PS
Torque: 240 Nm
Transmission: six-gear manual
0-62mph:  9.3 seconds
Top speed: 127 mph
Weight: 1,383kg
Economy combined:  42.2 mpg
CO2: 127 g/km