Volkswagen Transporter Kombi Highline Review
Although the Ford Transit has been one of Britain's best-selling vans for ages, the VW Transporter Kombi is a much better all-around choice when it comes to refinement and comfort. That's the way things have traditionally been in the past anyway. To find out if the new VW Transporter brings something new to the table, and whether it's still as good as it used to be, we lived with one for a week to find out all there is to know. Here is what we thought about it.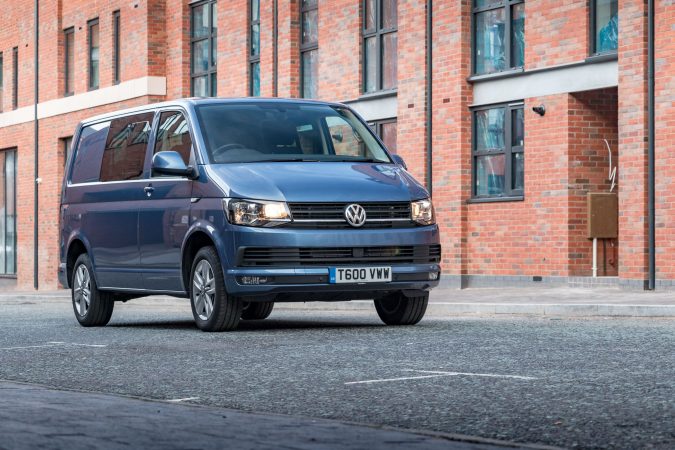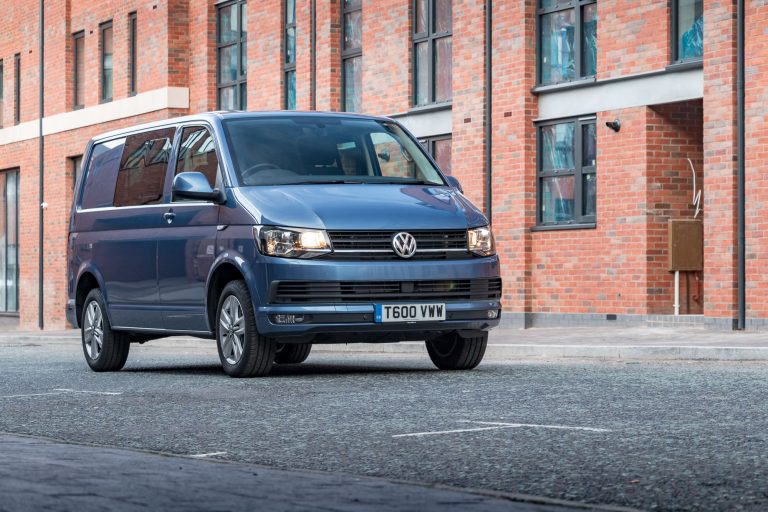 What is the VW Transporter Kombi about?
If you like the way VWs look, you'll absolutely love the Transporter. By slapping on their current corporate design fascia, VW has brought it that much closer to the likes of their Golf and the Polo. I wouldn't call it good-looking because I'm not sure such a thing exists in van form, but you wouldn't be ashamed of owning a Transporter, let's put it that way. In fact you may have noticed that there is a strong following for these vans.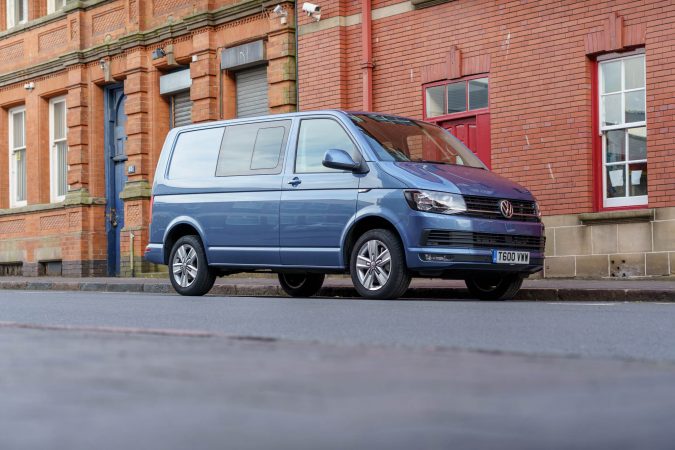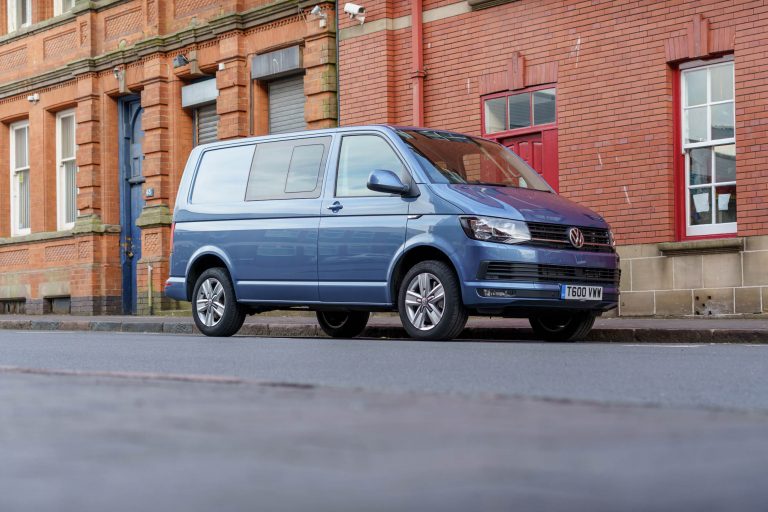 I like the way the new Ford Transit looks, especially its modern front end, but I reckon the VW is that much more polished. It looks refined and sophisticated, which it mostly is, but more on that later when we get to the interior. Overall, I'd say it's probably the best-looking Transporter we've ever had, bar the T2 model if you're into classics.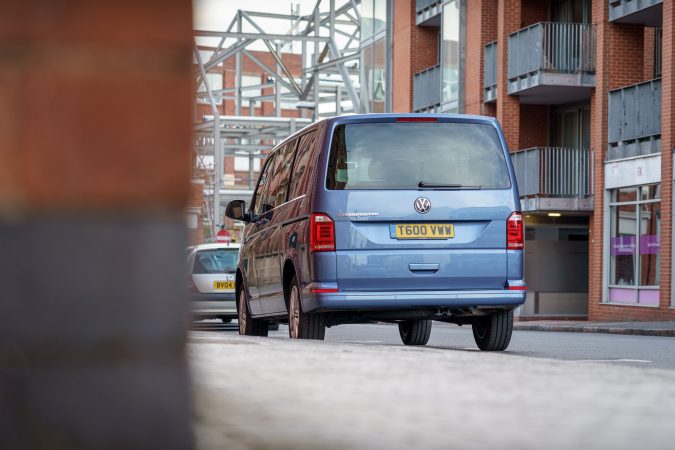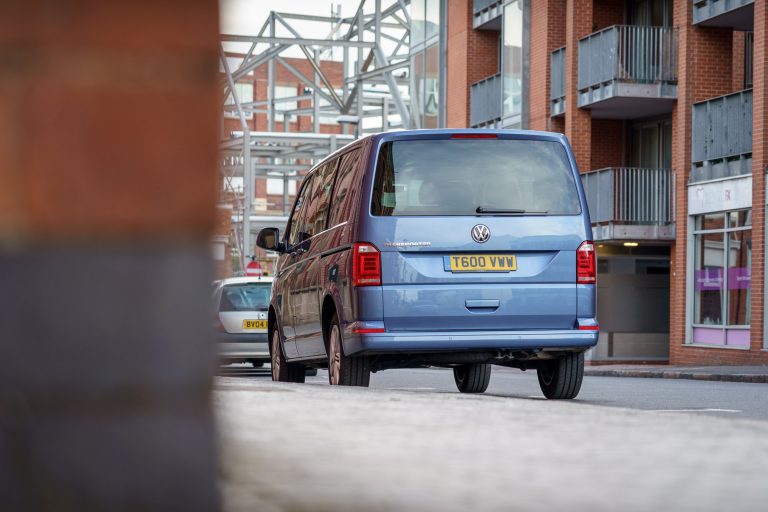 Our Highline model came equipped with a 2.0-litre TDI four-cylinder producing 150 horsepower and 340 Nm of torque. Power is sent to the front wheels via VW's brilliant seven-speed DSG gearbox. Did you ever think there would come a time when diesel vans would come equipped with a dual-clutch gearbox? I certainly didn't.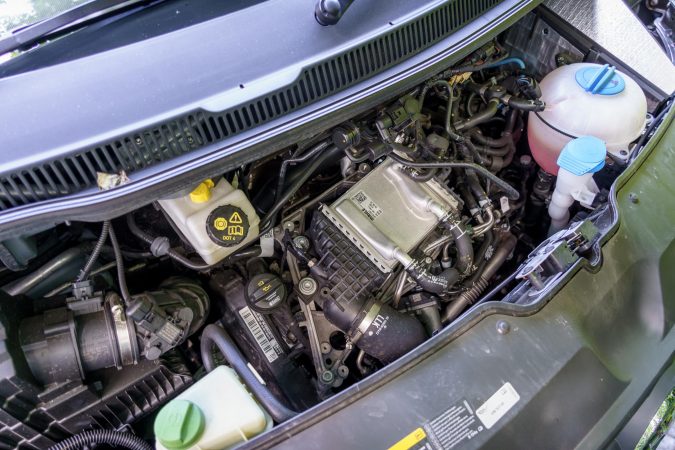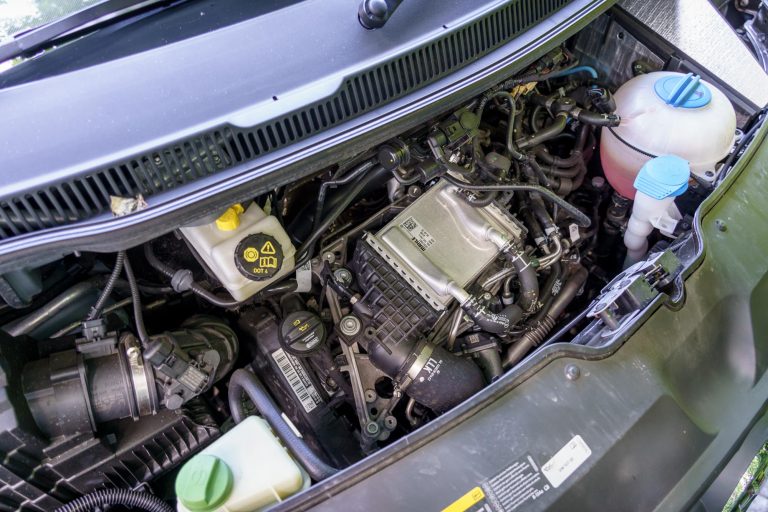 How does it drive?
The sprint to 62 mph takes 12 seconds dead and it'll top out at 112 mph, but you don't really care about that now, do you? None of us do. This is a practical, spacious van, so what we wanted to know was how it performed as a daily driver. In that regard, it was absolutely flawless. The engine has loads of grunt low-down for city driving, and it's extremely quiet and refined for a diesel. None of that clatter and harsh idle associated with diesels of old.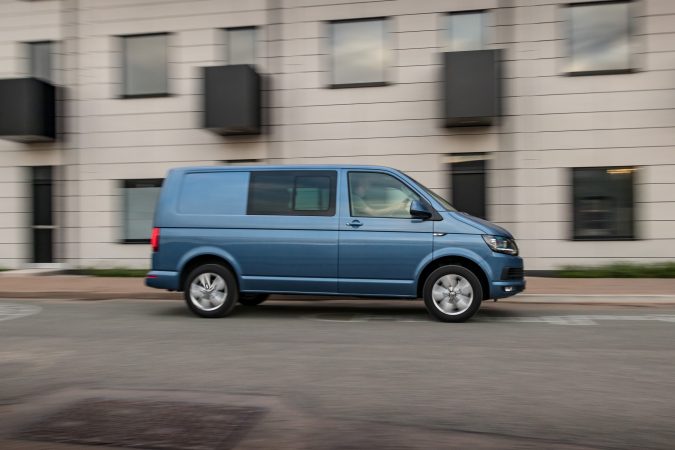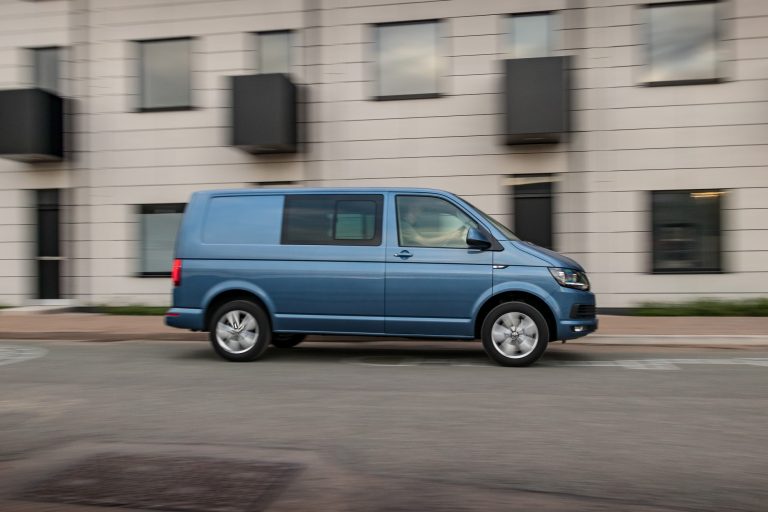 I didn't have a chance to load it with any significant weight so I couldn't tell you how it performs under load, but I imagine it would drive exactly the same as it does when it's empty. You can tell the DSG gearbox has been optimised to work with the torque of the diesel engine and the van body shape.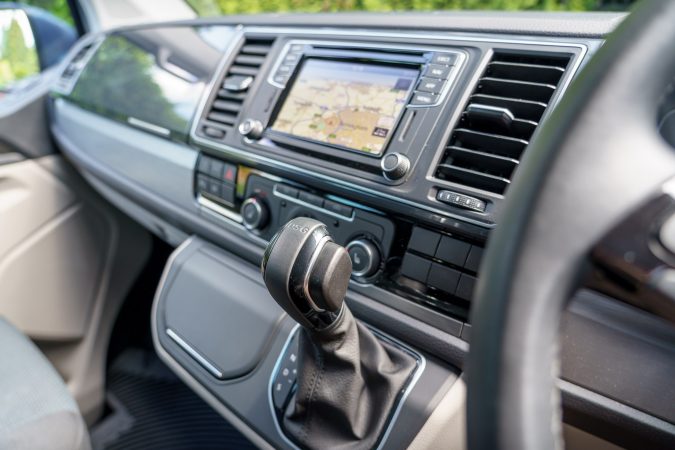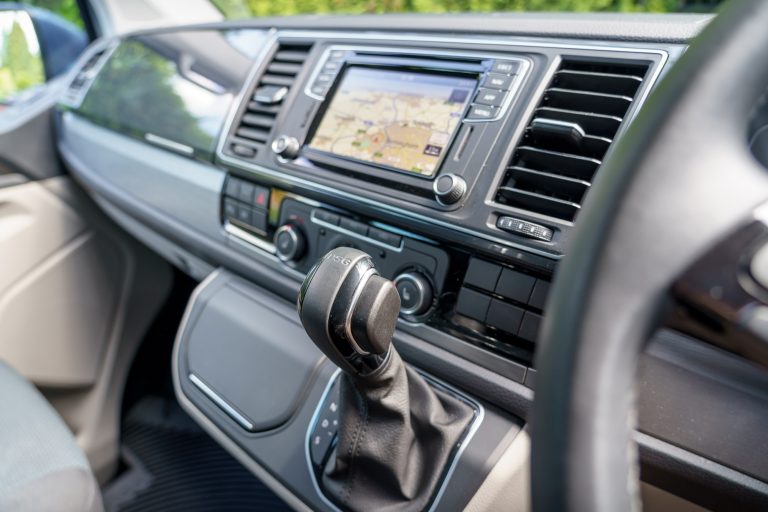 It often short shifts to keep the engine in the torque sweet spot, but it will effortlessly kick down if it feels like you're struggling on a hill. I didn't once think I wish it had more power during my test drive.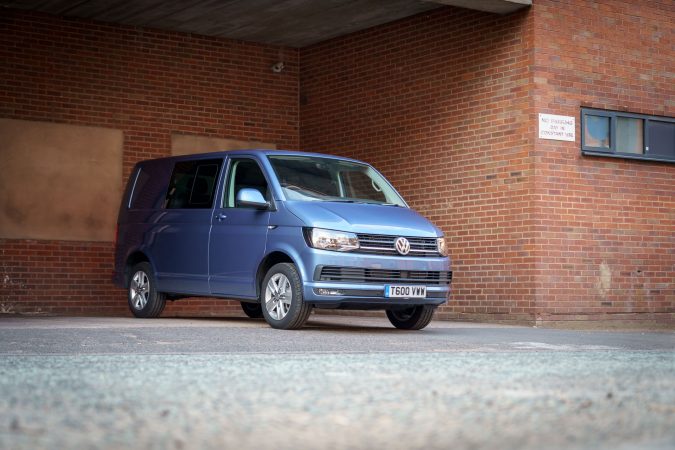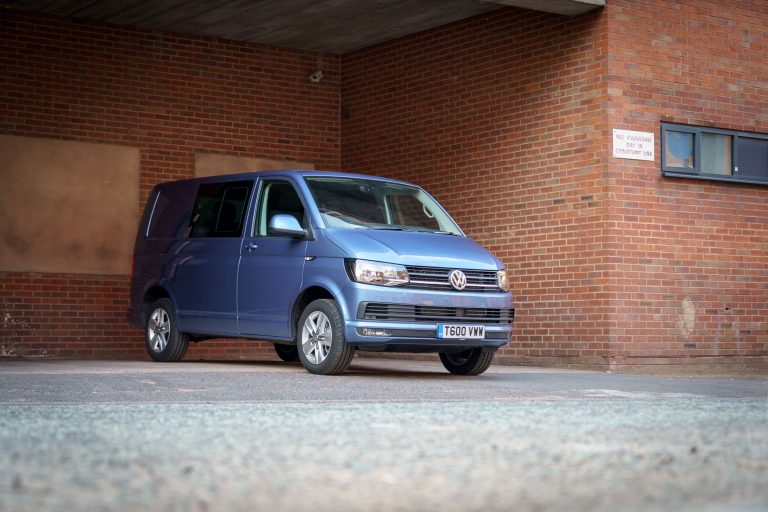 The Highline trim comes with a ton of optional extras, so it should come as no surprise that it's absolutely loaded with safety equipment. In addition to essentials like traction control, ABS, and ESP, it also comes with Electronic Differential Lock and Hill Hold Control.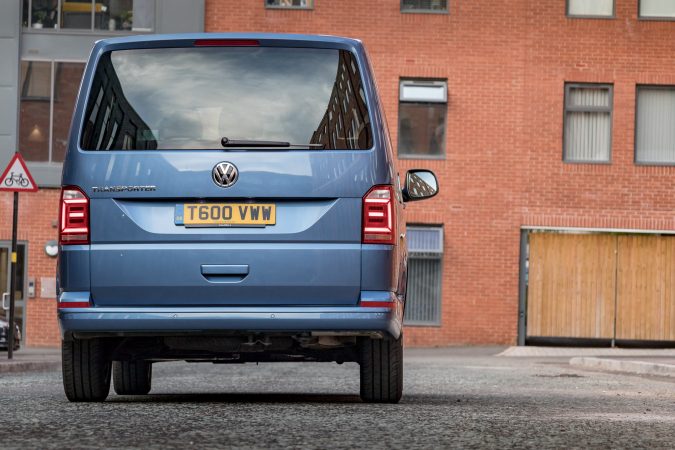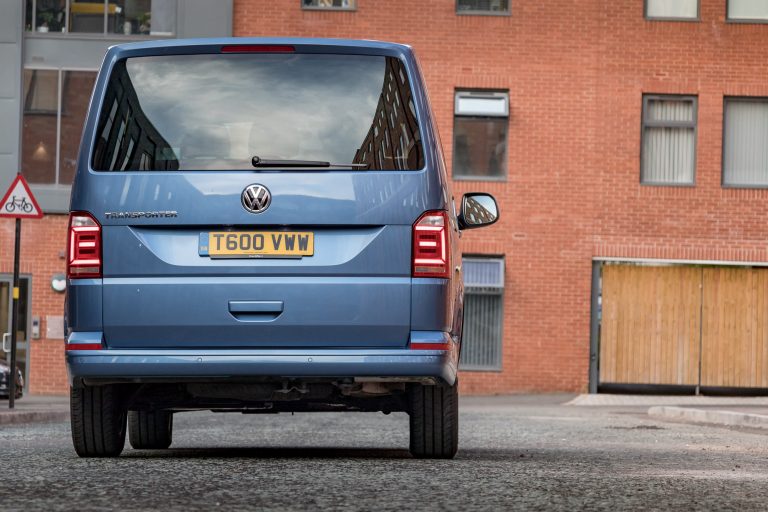 To top it all off, ours came with cruise control, a driver alert system, and front assist with city emergency braking.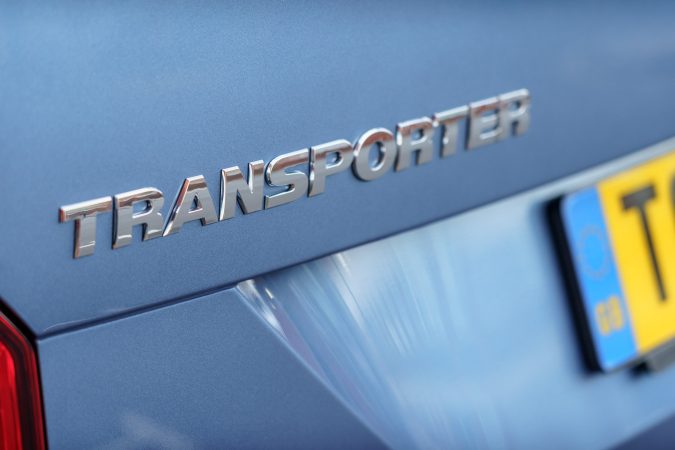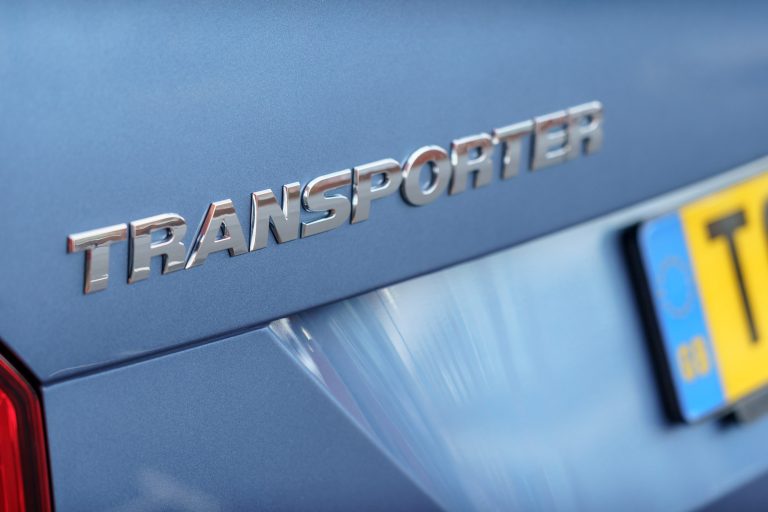 What is it like inside?
I could say it's a typical VW and call it a day, but in the interest of actually writing this review, I should point out some of its hidden quirks and features which distinguish it from the rest of the VW lineup. For starters, there's the sheer amount of cabin space available inside.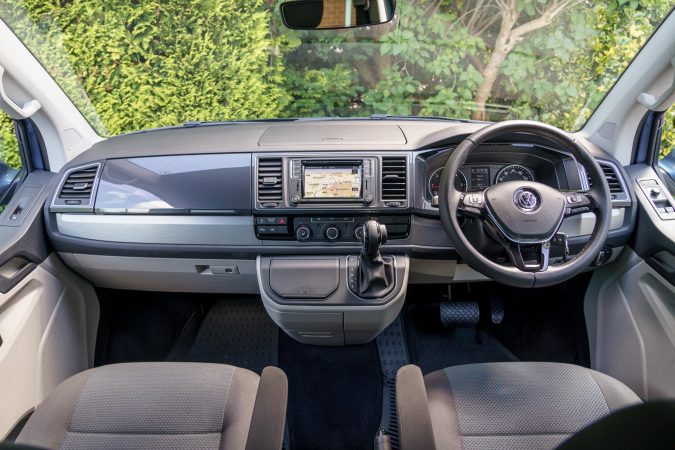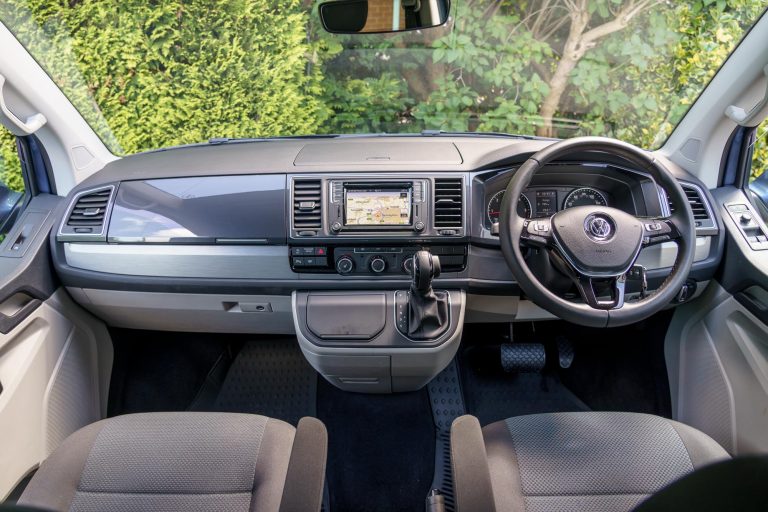 Seriously, this is a massive van, especially if you're planning on using it as a family hauler or even a light workhorse. It eats up most payloads without an issue.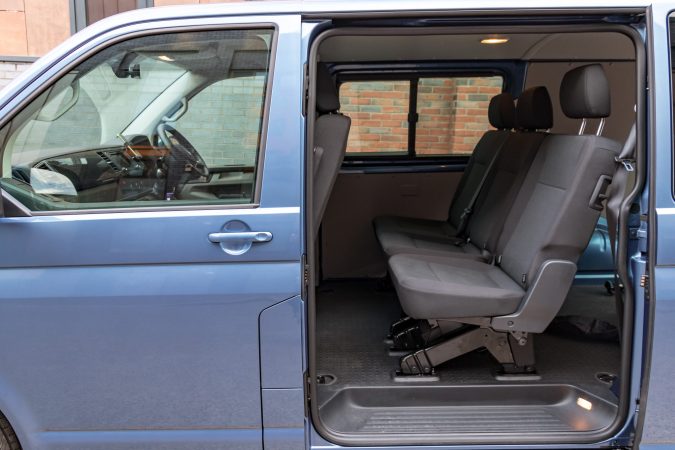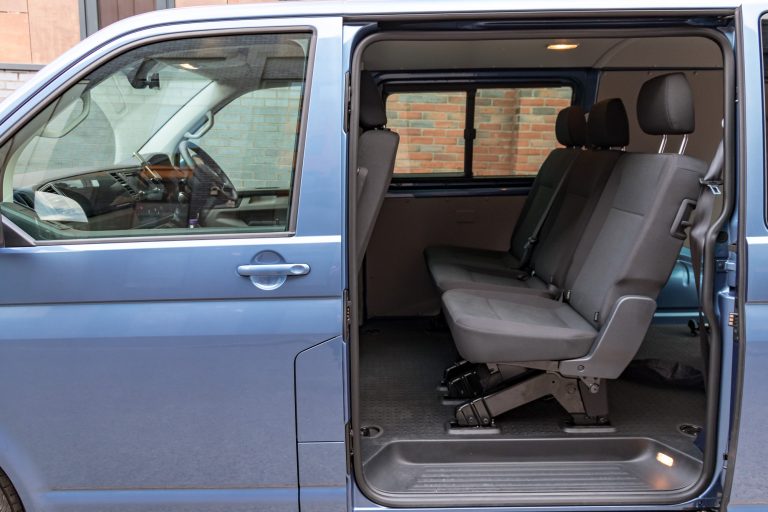 It has a maximum payload of 1,098 kg and can tow a 2,500 kg trailer (750 kg if unbraked). The cargo space in the back is an impressive 5.8 cubic meters. What I love about the Transporter Kombi is how refined and even mundane it feels from behind the steering wheel.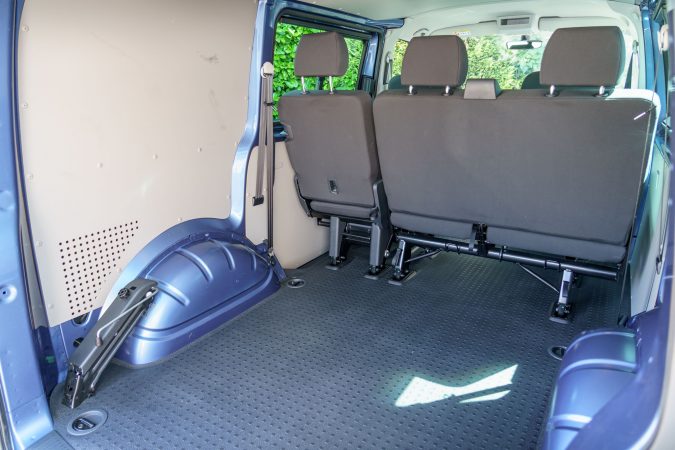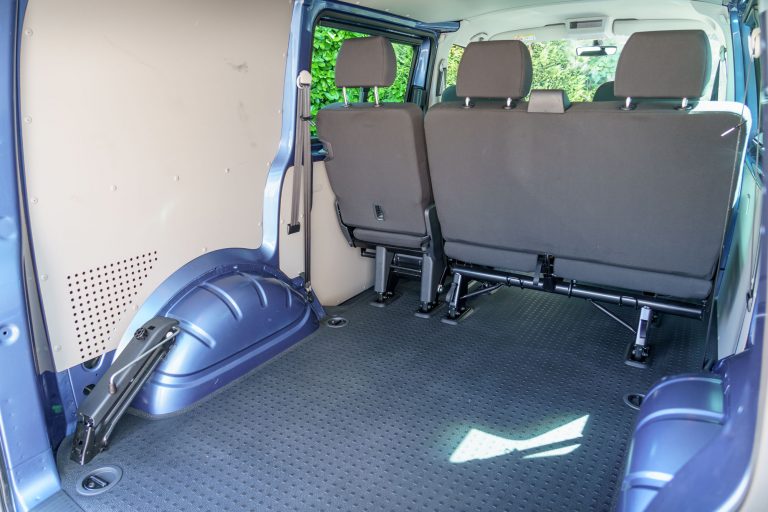 Apart from the higher driving position and the dash-mounted gear lever, it doesn't feel all that different from, say, a Golf. It gets most of the same tech features, without sacrificing any build quality or fit and finish in the process.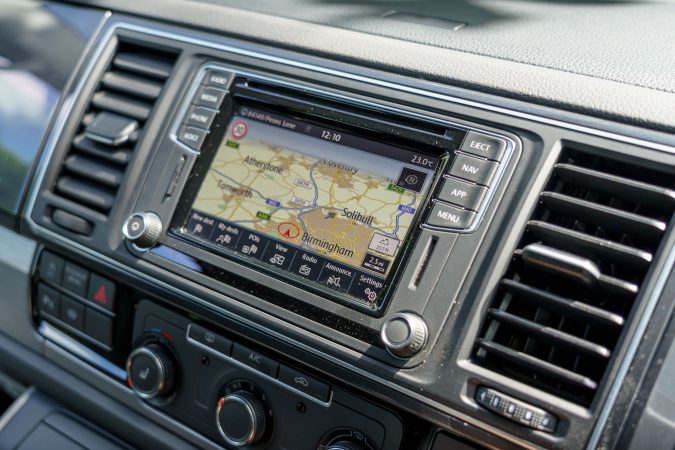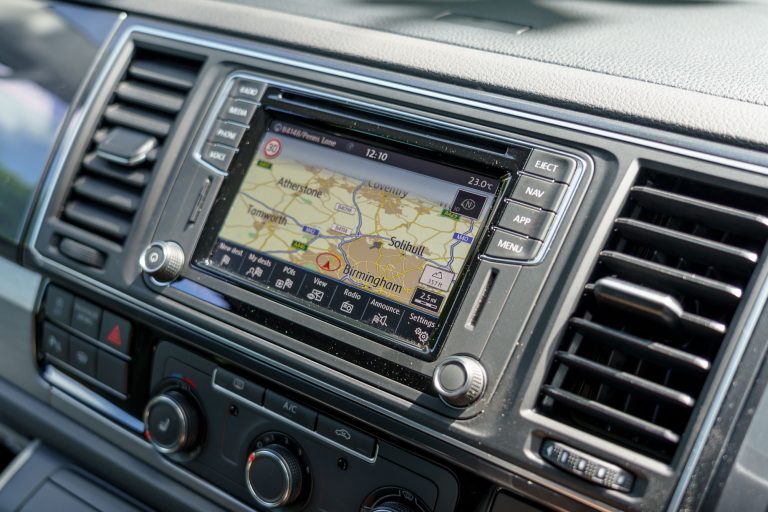 Plus, because it's a van, you get over a dozen cubbyholes scattered around the interior, which is really useful in everyday life.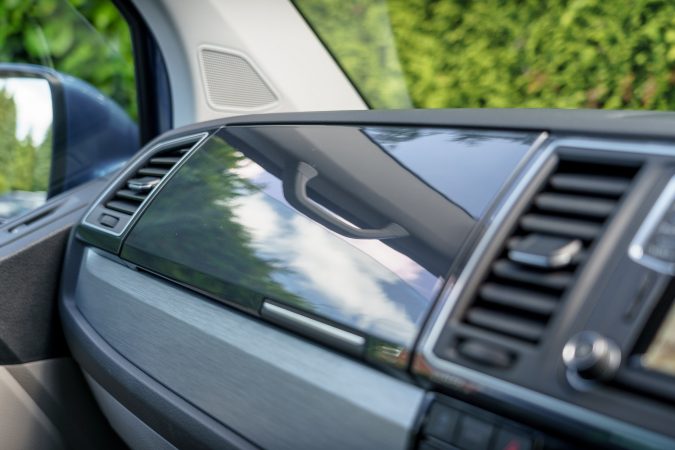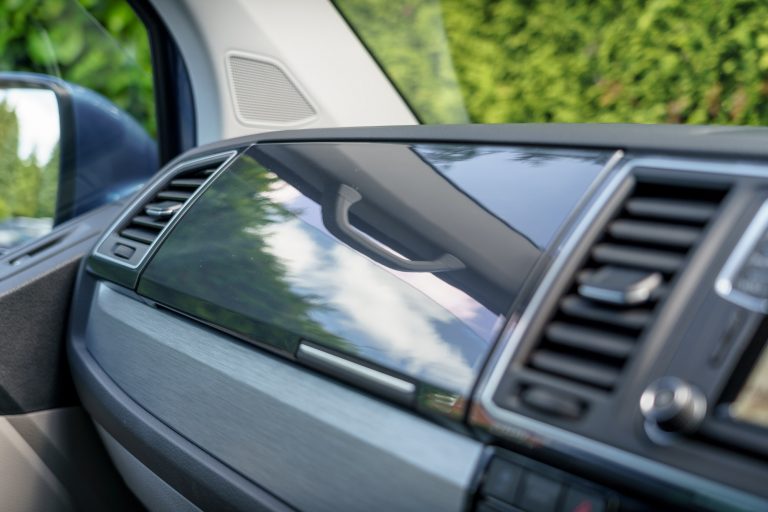 The experience
It honestly flies under the radar and it doesn't get much attention, just like most vans. Where the Transporter Kombi differs is how people perceive you when you tell them you own a VW van. It's so car-like in the way it drives and how refined it is, that people seem to think it's just a bigger Golf. Obviously, the two are worlds apart, but you get the idea. There doesn't seem to be any of the negative stereotypes associated with the VW Transporter, it is a very desirable vehicle.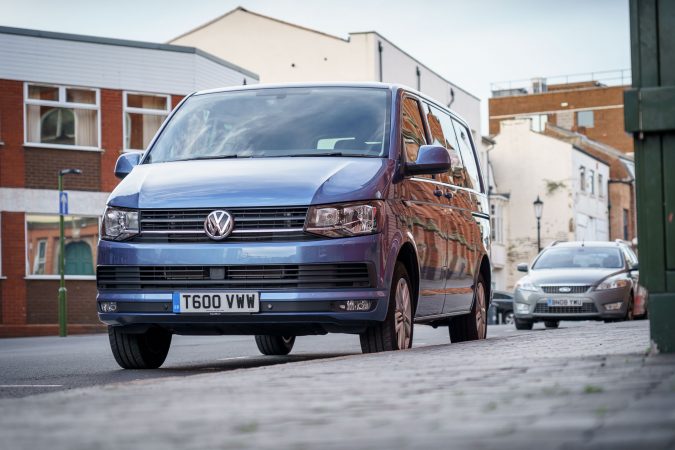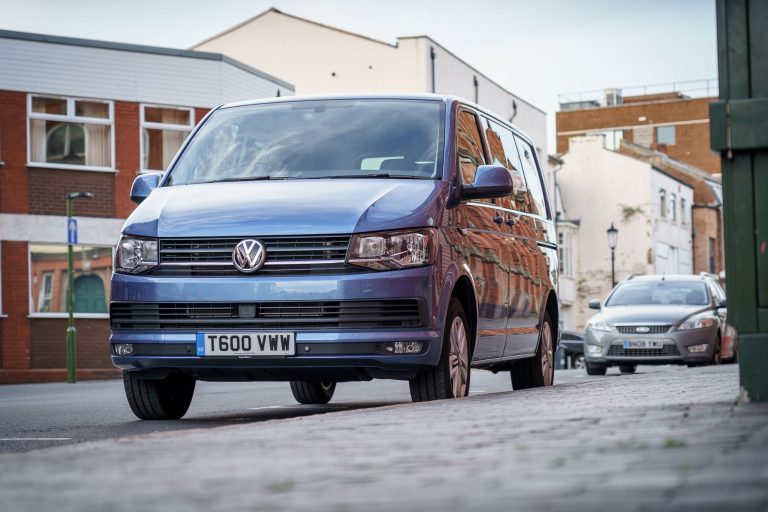 VW Transporter Kombi Highline Cost
A base Transporter will cost you £31,000, but once you add VAT and include the price of our Highline trim, you're looking at £38,693 before options. I know that sounds quite steep for a van, but consider what you're getting in return. It's a quality VW product with more space and practicality than most people know what to do with, and really no obvious drawbacks I can think of apart from its size, which might be an issue if you park in city centres daily, but is very manageable for most.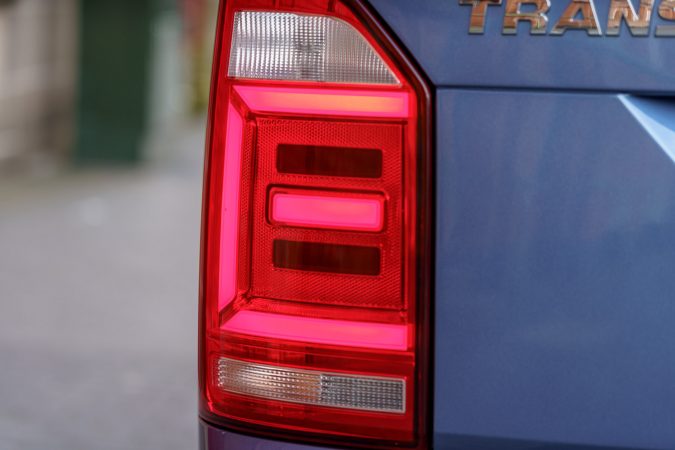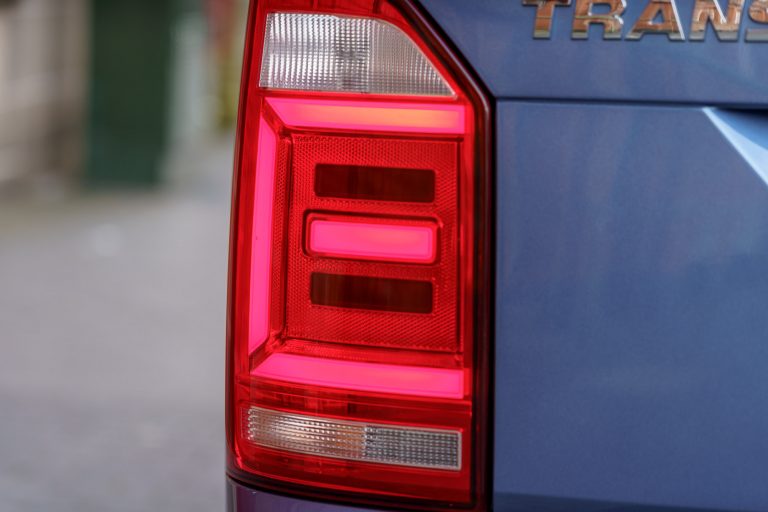 Verdict
This, or the Ford Transit Custom? It's a tough choice, but I'll probably have to give it to the Transporter if it's going to be used as a daily driver.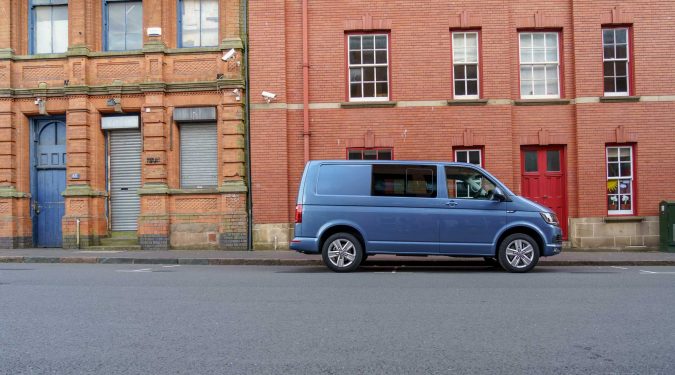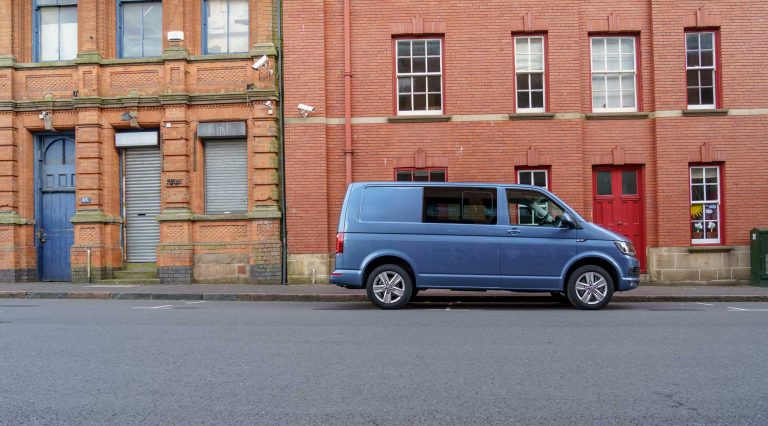 The Transit is still the better workhorse, but as far as refinement and gadgets go, the VW is the clear winner for me. Oh, did I mention it gets 45.6 mpg on the combined cycle and that it also comes with VW's 3-years Assistance policy? Like I said, a clear winner.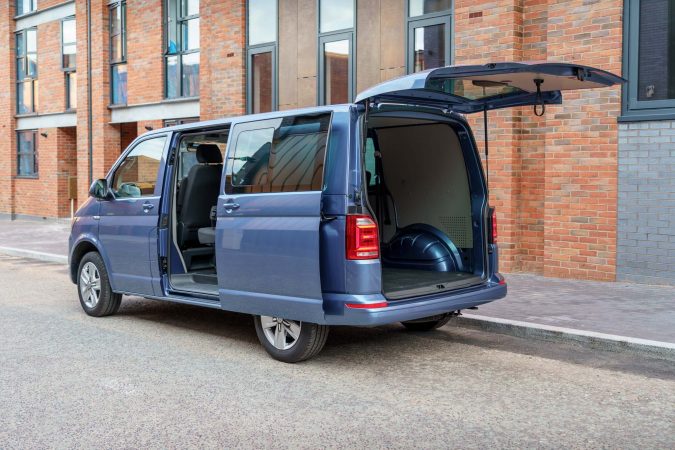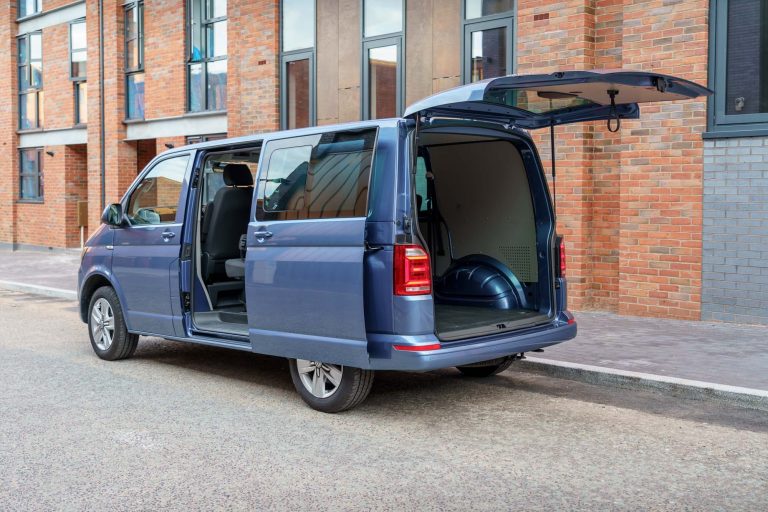 Specification
VW Transporter Kombi Highline Specs

Price: £38,693
Engine: 2.0-litre TDI four-cylinder diesel
Power: 150 bhp
Torque: 340 Nm
Transmission: seven-speed DSG
0-62mph:  12.0 seconds
Top speed: 112 mph
Weight: 2,078 kg
Economy combined:  45.6 mpg
CO2: 163 g/km
To see the VW Transporter in more detail take a look at our gallery.