Pirelli Seal Inside – Problem Solver
The Pirelli Cinturato All Season tyre has the option of being supplied with a Seal Inside Technology that can maintain tyre pressure after being punctured by a nail.
The inner core of the tyre is built from a thick sticky mastic; if the tyre is punctured by a nail the mastic will instantly create a seal around the nail stopping any loss of air and maintaining tyre pressure. If you were to remove the nail from the tyre, the sticky mastic will follow the nail out of the tyre and seal the hole. In the real world this would mean no more flat tyres.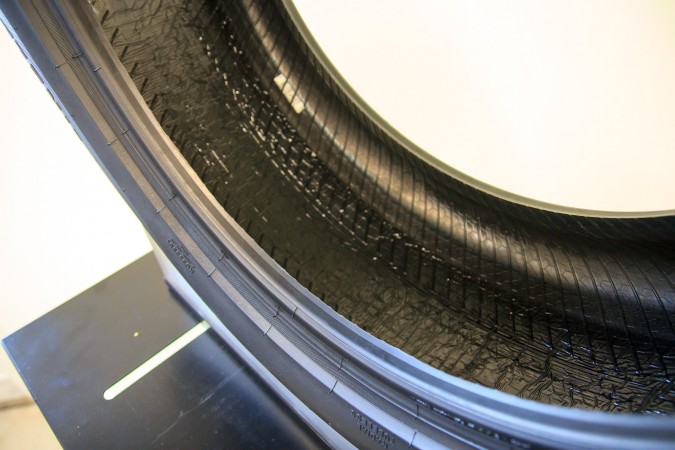 Below you can see an example of driving over a 5 mm vertical nail. The Fiat 500 drove straight over the nail and maintained its tyre pressure, as if it never happened. This technology is truly worth considering, after seeing it first-hand I am confident this advancement will certainly make our motoring lives that little bit more convenient, not to mention safer too.
I find this technology incredible, being able to seal a puncture instantly is brilliant and this not to mention the fact that the tyre is actually designed to work all season round. I have first-hand experienced the features. To find out more take a read here.