Sir Jackie Stewart OBE is one of the most famous names in motorsport. With 100 Formula 1 race starts, 43 podiums, 27 wins and 3 world driver championship titles, there is no questioning the credentials of one of the greatest drivers ever to grace the track. He drove in one of the most dangerous eras of F1, beginning his Formula 1 career in 1965, he stood in for an injured Jim Clark and managed to put his car on pole position at the first time of asking. 
Alongside racing, Stewart was a key advocate for racing safety. After suffering a major incident at Spa-Francorchamps in 1966, leaving the track at 165mph in heavy rain, he was left helpless in his stricken vehicle. The fuel tanks emptied into the cockpit and the steering column firmly pinned his leg and prevented his escape. 
Safety is Paramount
Fellow drivers Graham Hill and Bob Bondurant were able to release the badly injured Stewart but with no race marshals and no doctors or medical facilities at the track it was clear there was little in the way of relief or genuine assistance to any driver in need.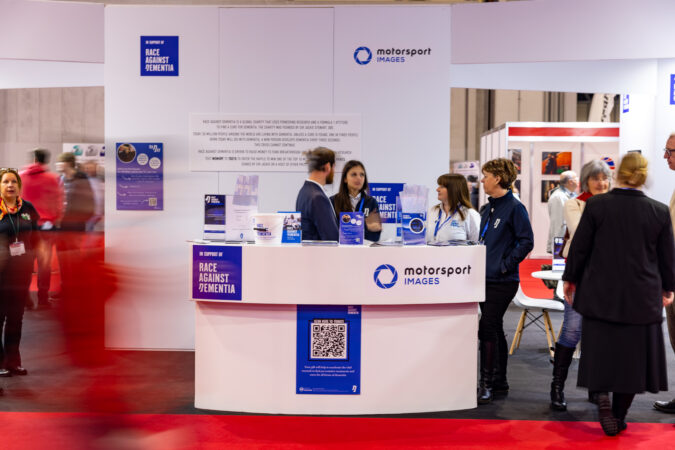 Stewart later went on to say, "If I have any legacy to leave the sport I hope it will be seen to be in the area of safety because when I arrived in Grand Prix racing so-called precautions and safety measures were diabolical." Stewart worked tirelessly to improve the safety record of racing across the board and was instrumental in the standards that the sport can pride itself on today.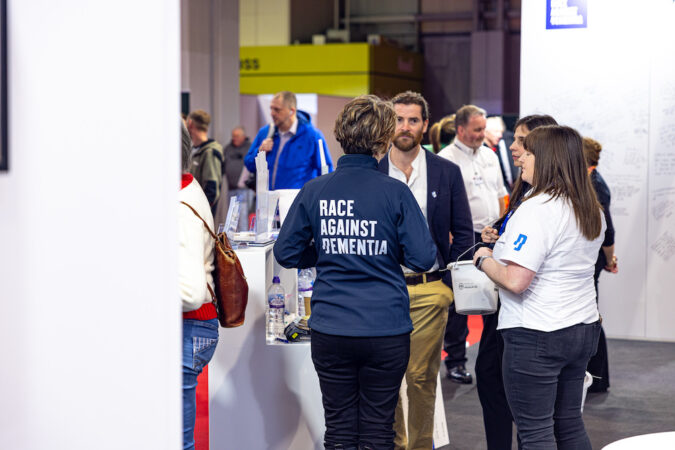 Now that Jackie Stewart's racing days are over, there are sadly further challenges to face but these remain far away from the track. In 2015 Jackie's beloved wife, Helen was diagnosed with frontotemporal dementia which has devastated her short term memory and continues to take hold of both her mind and body. 
A Race of a Different Kind
With the determination that Jackie has shown throughout his life and returning the unfaltering support that Helen has always offered, Race Against Dementia is a charity Stewart has created to fund pioneering research into the prevention and cure of dementia. The charity will fund early career scientists for up to five years to challenge and answer some of the biggest questions in dementia research whilst working in collaboration with Alzheimer's Research UK, Dementia Australia and the Mayo Clinic.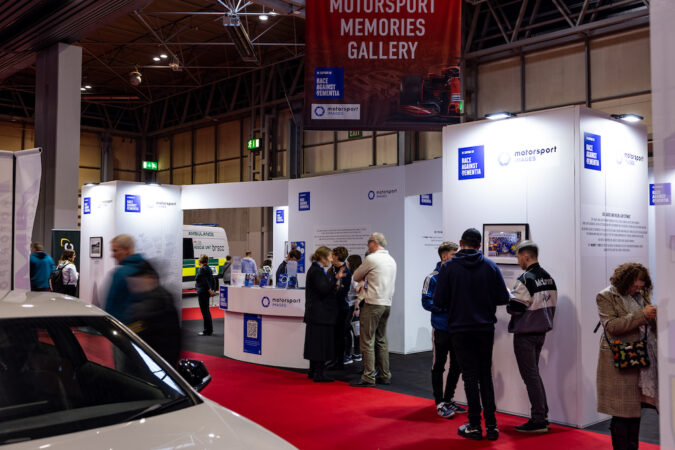 Every 3 seconds a new person is diagnosed wit dementia and 1 in 3 people born today will die with dementia. Race Against Dementia are asking you to join them on 21st January for #RADDay and do your "3" your way! Be it run 3k, bake 3 cakes, sing 3 songs or learn 3 new things, do your "3" your way and donate £3 to Race Against Dementia.
Share and nominate 3 friends to do their own challenges for #RADDay and spread the word to help end this terrible illness that affects so many people. Search for @racingdementia on social media or head to www.raceagainstdementia.com for more information.
Photography by: Jay Sidhu