Anybody interested in maintaining cars sooner or later will need a torch for looking in those hard to reach places. We have tested out a range of torches and have come across one of the best of the bunch.
Here we have the Ring AL5 Inspection Lamp (£54.99) it's a cordless rechargeable light which has had huge amounts of development put in to make it the perfect light for working on your car.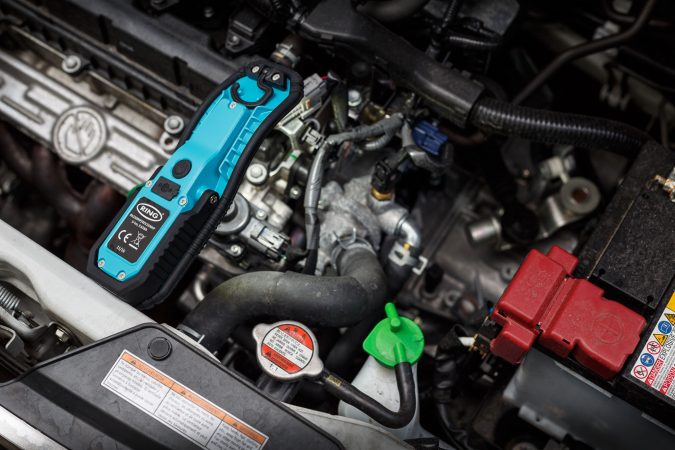 Ring AL5 Inspection Lamp – Super Bright LEDs
Firstly and most importantly, this light is the brightest torch I have ever seen. It uses the latest COB LEDs that create a whopping 430 lumens of light. To give this some perspective, that is more light than you would get out of your typical drive way security light. When you take that much light and stick it under your bonnet, night instantly turns to day.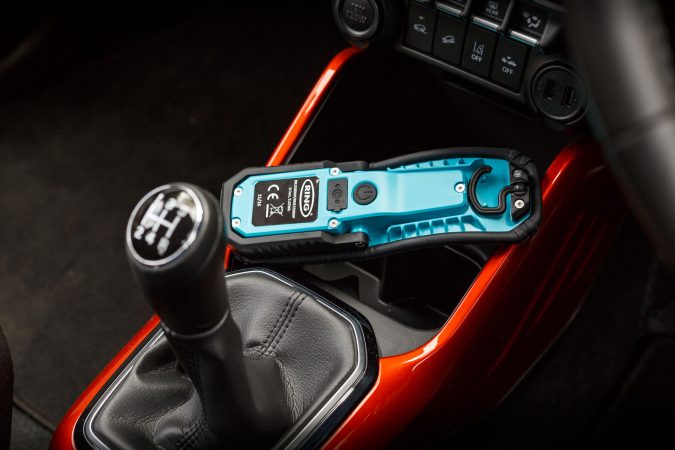 Practicality
The light fits perfectly in the hand and feels comfortable, but Ring have really thought about how the light will work in real life. There is an adjustable stand, which means that you can prop the light up on any surface and use it hands free. But most importantly when using the torch on a car, you can magnetically attach the torch to the car which is ideal when working under the bonnet.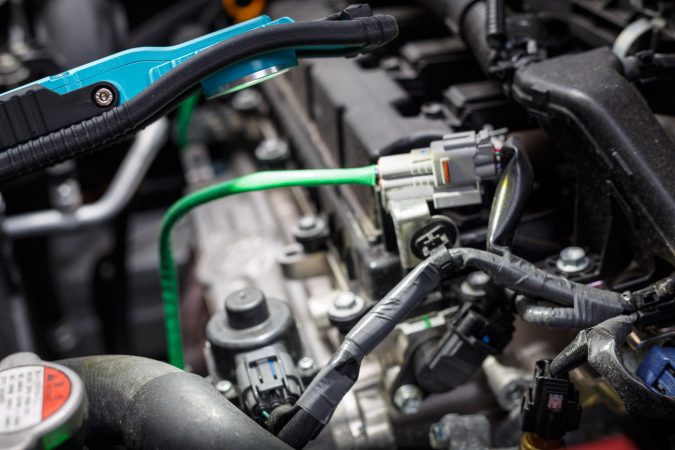 The light also has a solid metal construction, making the torch feel like it will last a life time. It has also been crafted to protect the glass lens shaping the LED light. The icing on the cake for the lamp is that it is wrapped in rubber, meaning you will be protected if you drop the torch against the car. Perfect.