Following The Likes Of AMG, DS, Corvette And Polestar
Seat Cupra, the Spanish car maker's performance division, is set to become its own brand if new trademark filings are to be believed. They intend to take on the likes of high performance models such as Mercedes' AMG, Chevrolet's Corvette and Volvo's Polestar by creating their own standalone  sub-brand. The Cupra division have made some great cars in the past such as the hot hatch Leon Cupra which has managed to stay in contention despite tough competition from the VW Golf GTI and the Ford Focus ST.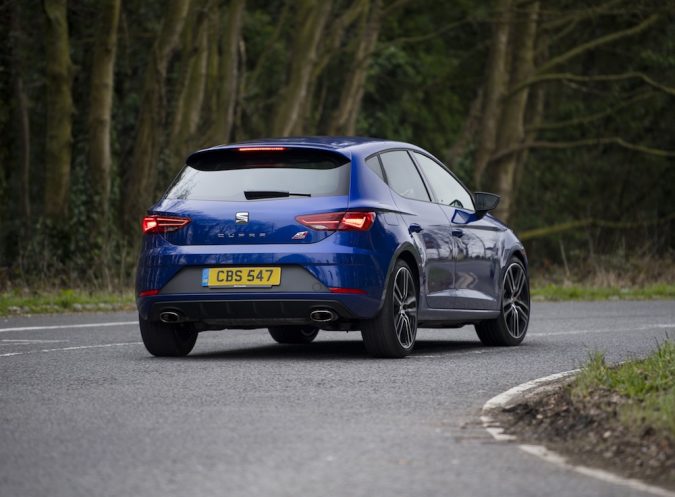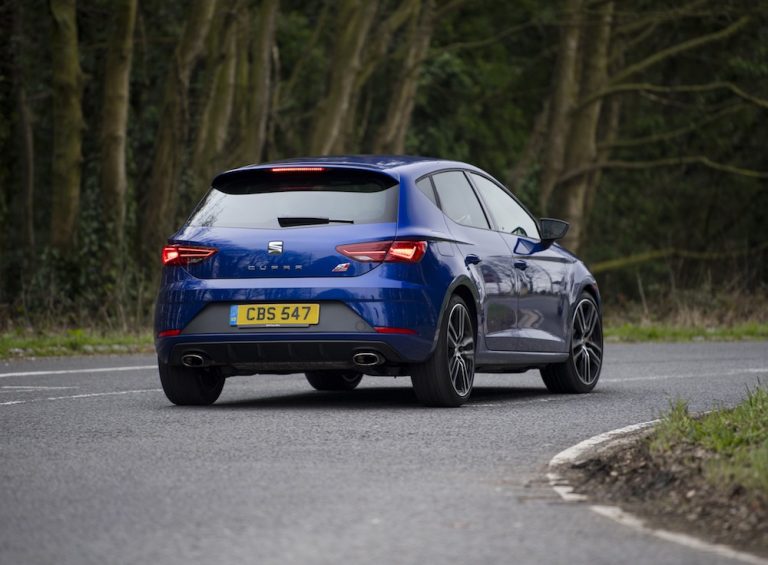 We Could See A Whole Host Of New Cars From The Division
Seat has also filed trademarks for previous Cupra concept cars, the Tango (a small two seater sports car) Salsa (a two door hot hatch that went on to become the Leon) and the Bolero (an aggressive four door saloon). However these are all concepts from the late 90s and early 2000s so it's unlikely we will see the original cars wearing the distinctive Cupra chequered flag motif anytime soon.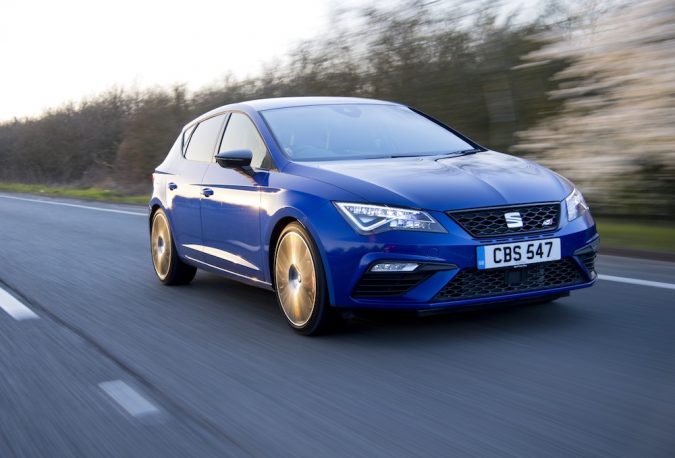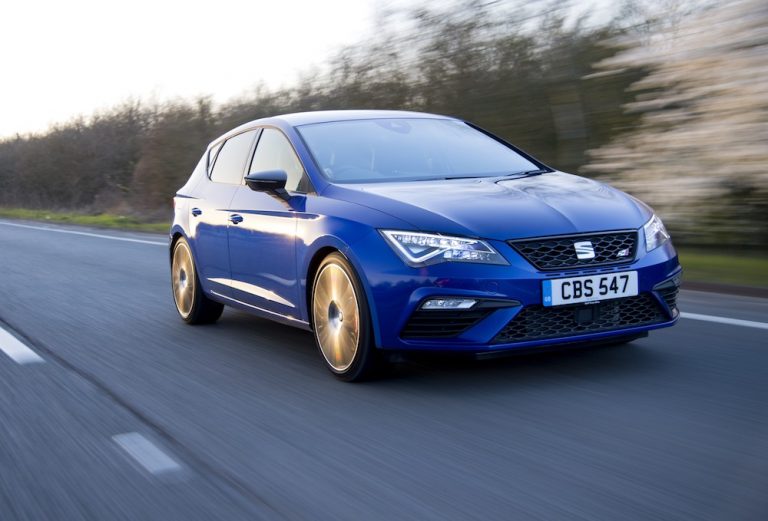 New Seat Cupra Models On The Way In Early 2018
Seat have been slowly developing their corporate identity for a while with new versions of the Ibiza Cupra and Leon Cupra released recently and a new Cupra version of the Ateca SUV expected early next year. Modernised versions of their previous concepts is a possibility though unlikely due to the out dated style of the concepts and the move to hybrid and electric technologies coming in the very near future.
"We Have Many Names Registered Just In Case"
Seat are keeping their cards close to their chest when it comes to their Cupra division, releasing a statement about the trademarks saying, "Seat is continuously registering possible names for future models or projects. This is a customary process not only for Seat but also for other automotive and consumer goods brands. The names Seat registers are not necessarily for specific future models, but also names that we like and we would like to have in the reserve. We have many names registered just in case."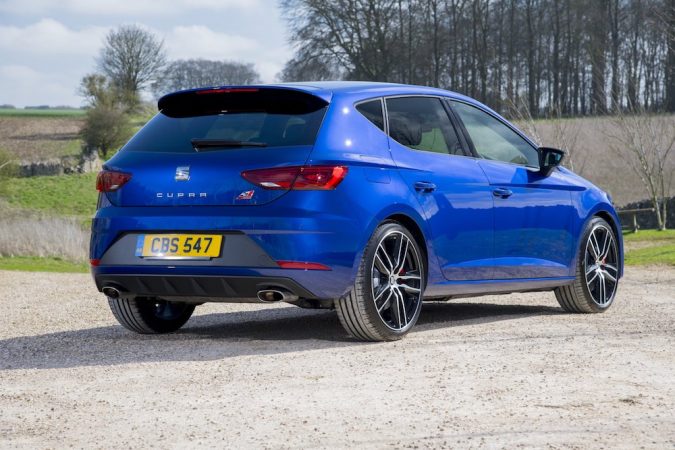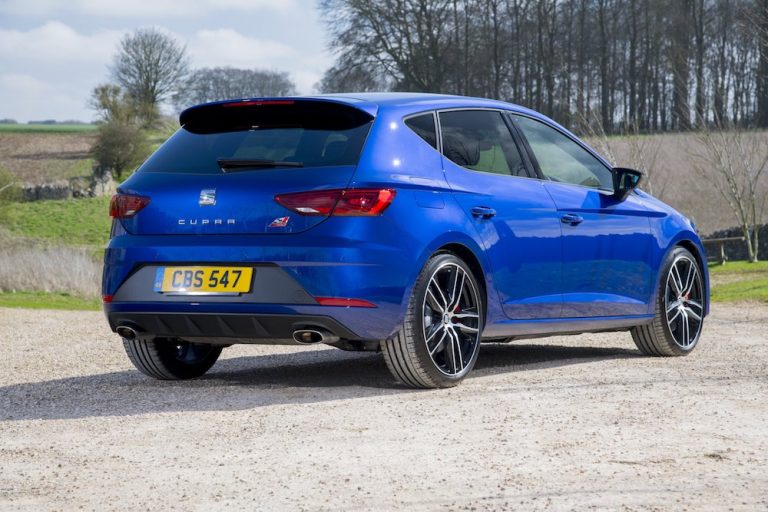 Images: SEAT Press
Follow me on twitter @jimafred