At the 2015 Geneva Motor Show SEAT released there strategic vision in the form of a new crossover concept the SEAT 20V20. The 20V20 is being promoted to give the buyers an idea of how the final car will look when released in 2016.
It is our guiding star and the lighthouse for our development for the coming five-year period – SEAT President Jürgen Stackmann
SEAT 20V20 Styling of the Future
The styling on the concept car is very futuristic and extreme, but I like it. It captures your attention and shows how bold SEAT are looking to go with the styling of their new generation cars. Looking at the 20V20 straight on you will notice the angular lines and selection of triangles that create a very unique look for the front of this car. The car also features fully adaptive LED headlights and 20 inch alloy wheels.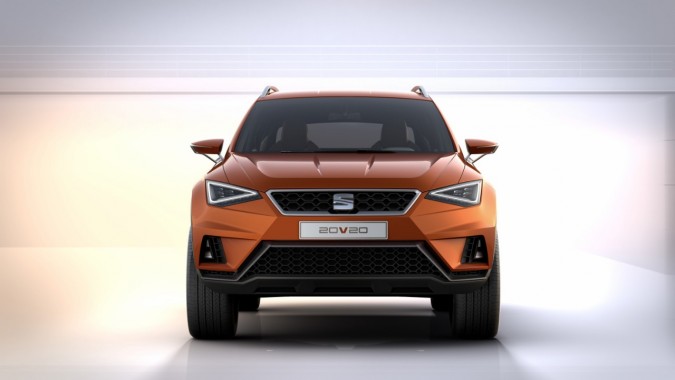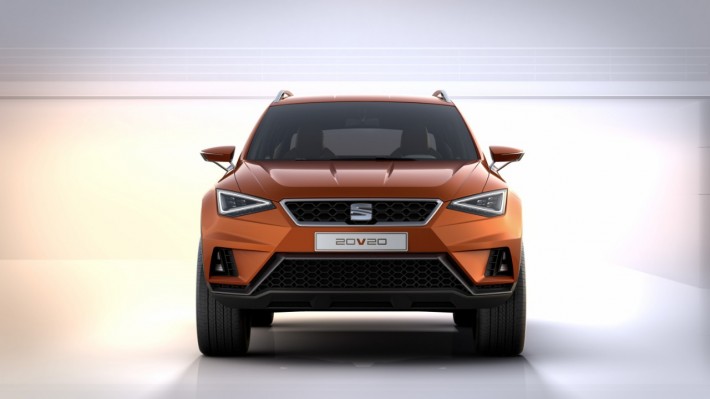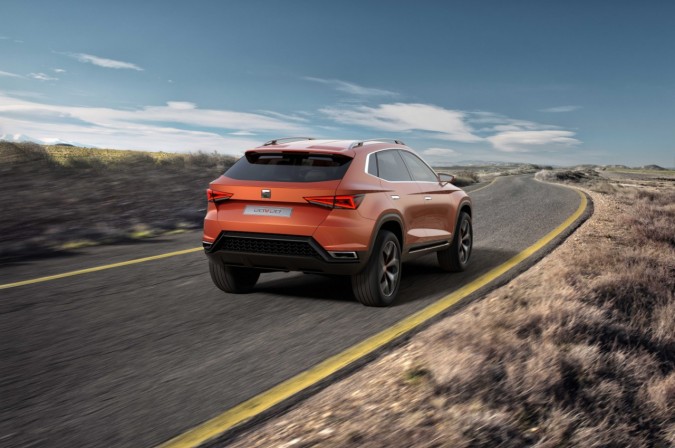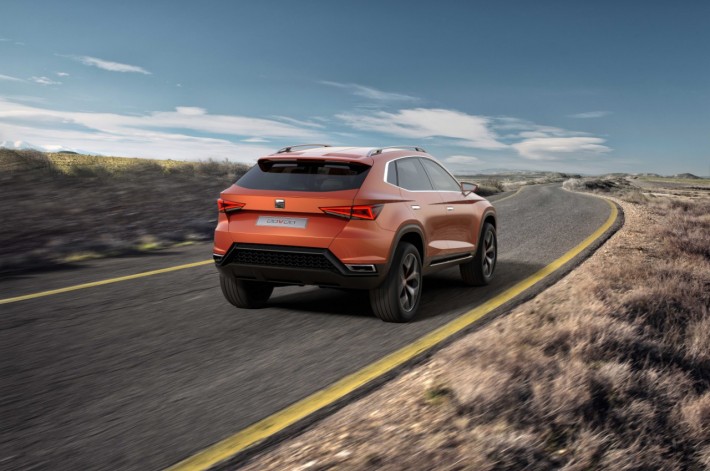 Range of Great Engines to Suit
Under the bonnet there will be a selection of engine options available, ranging from the high performing TSI and TDI motors to the latest technology plug-in hybrids. The 20V20 uses a DSG gearbox and has an electronically controlled 4-wheel drive system.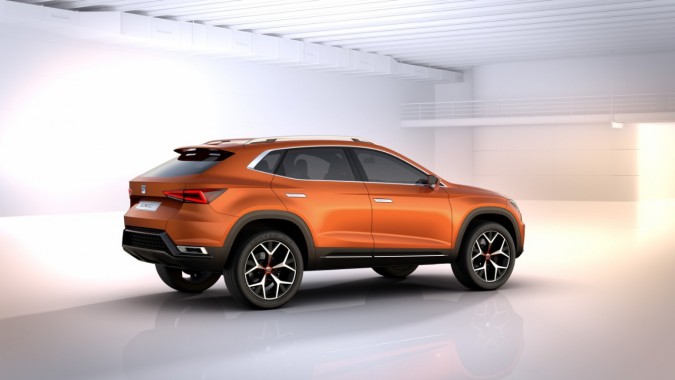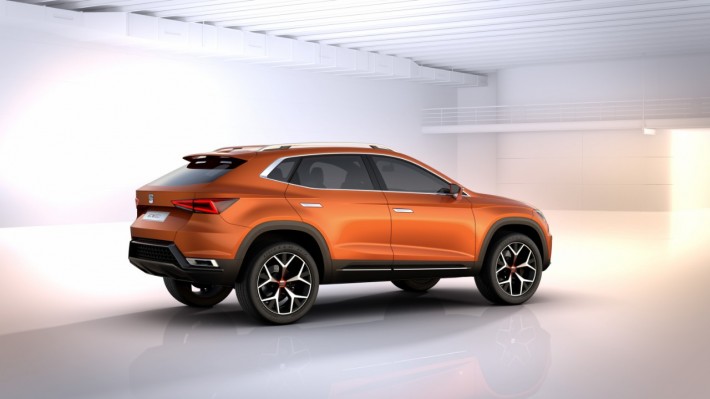 The SEAT 20v20 concept is really a four door sports coupe with touches of SUV functionality which help create a car that has sporty appeal but is also very practical.
Bigger & Super Practical
The concept car is only around 40cm longer than SEAT's Leon which will result in a fair bit of additional space inside. It is said to have more than 600 litres of boot space which a huge amount of space that you wouldn't usually expect from a crossover.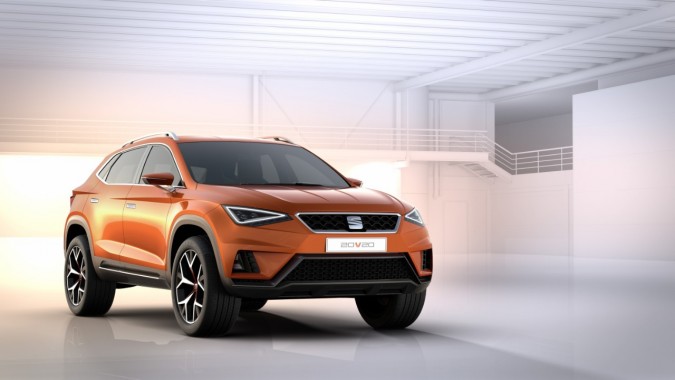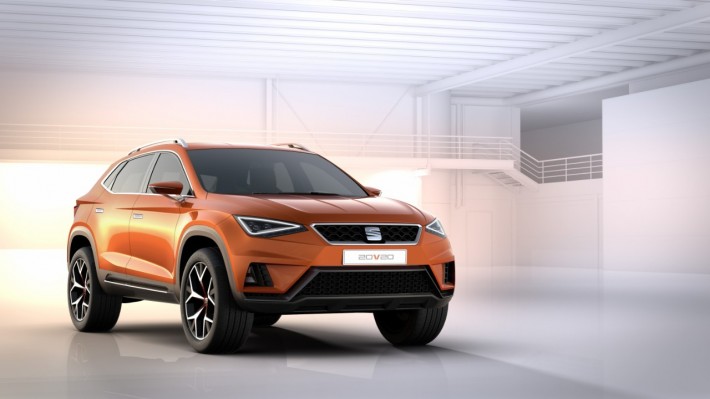 How Soon Will We See Them in the UK?
We don't know the exact details about how much it will cost to purchase the 20V20 but it has been said that in the UK they will be on sale midway through 2016. If I had to take a guess on pricing I would imagine the 20V20 would start around the £17,000-£19,000 mark.
More information: Geneva Motor Show & SEAT 20v20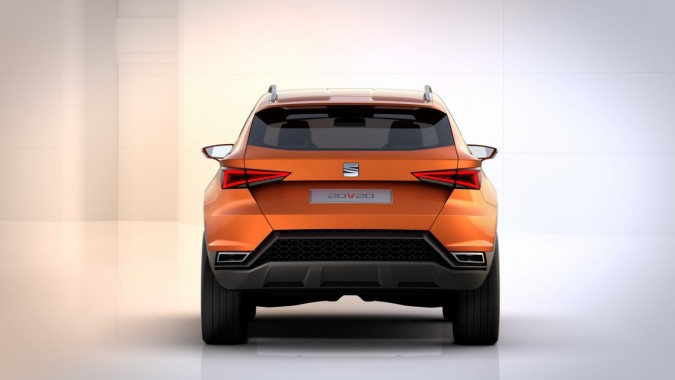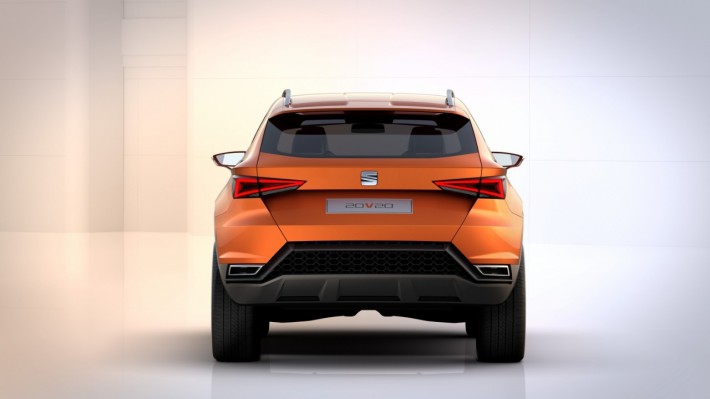 SEAT 20V20 Concept – Gallery