Since starting Motor Verso almost two years ago it has taken a very interesting journey in its short lifespan. Myself and others have been lucky enough to get involved with some of the most luxurious cars around. But it's not all about fast cars; whether I'm testing tyres on a city car or testing the rev limiter on the latest  W12 engine I'm pretty happy doing both.
Here are some of the highlights I've had so far and pictures that describe the experiences in a snapshot.
Trips Abroad
I was fortunate enough to travel to Sicily with Pirelli and drive up an active volcano to test out the new all season Pirelli tyre.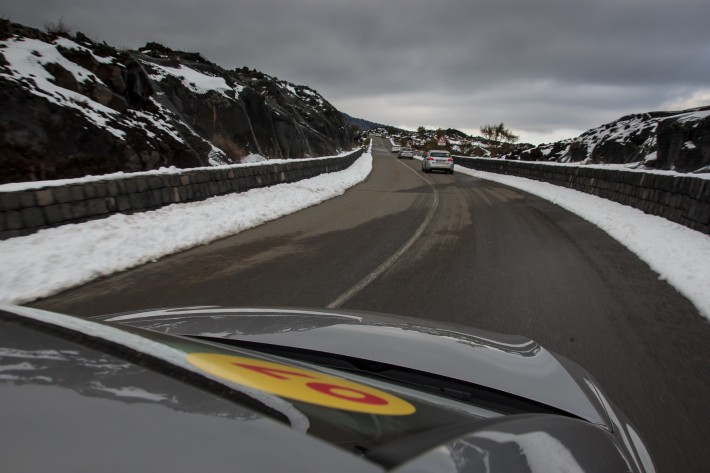 Test the Best Driving Roads
We have had the opportunity to do long distance test drives in a Tesla Model S P85 from Birmingham to Edinburgh.  We also took on some of the most impressive roads available in the UK.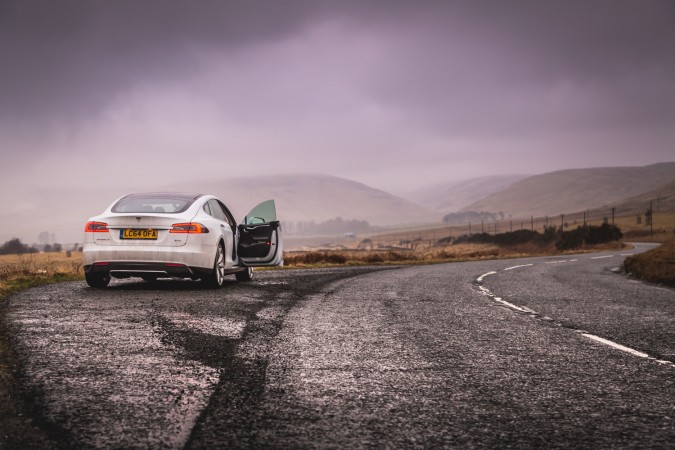 Behind the Wheel of the Most Luxurious Cars
I've driven the best of the best when it comes to cars. We're talking about the Rolls-Royce Wraith, the ultimate in car luxury and performance. To this day I still can't find words to describe this car, but I certainly enjoyed it.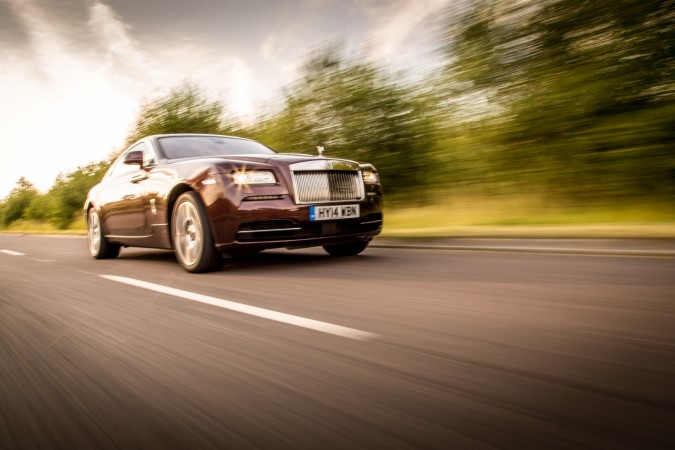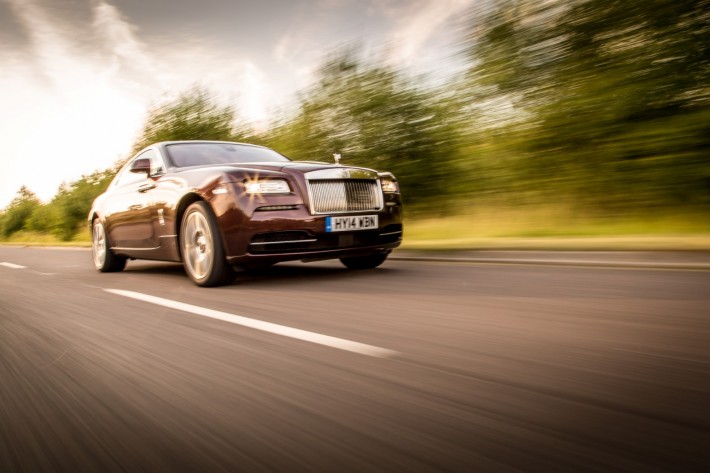 Sampling Some of the Fastest Cars Made
I have also been given access to some super exclusive cars including the McLaren 650S that has the power to snap your neck if you look in the wrong direction at the wrong time. The 650S has unreal performance and I cannot wait to get behind the wheel of my next McLaren.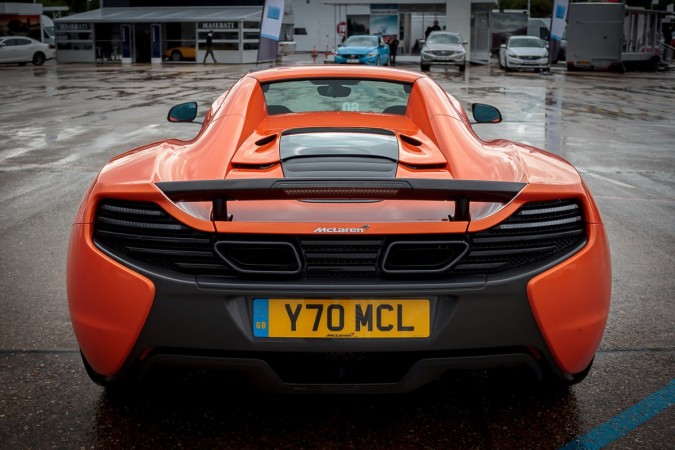 Living with Desirable Treasures
Until last year ago I didn't really understand the big following behind Bentley's, but now I'm completely taken by them. I have had a couple of weeks testing out some of the best luxury cars you can buy. I love all the options, I love the materials, I love the engines, I love the sounds, we have certainly had a good time featuring these cars.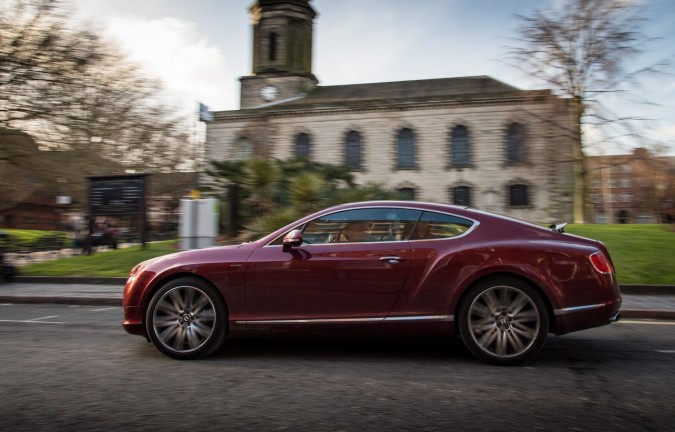 Back to Back Tests of Some of the Best Sports Cars Around
There is no better drivers car than a Porsche and I have been lucky enough to drive a considerable range of Porches in the last two years. I think the entire automotive industry can still learn a lot from what Porsche are doing with their cars.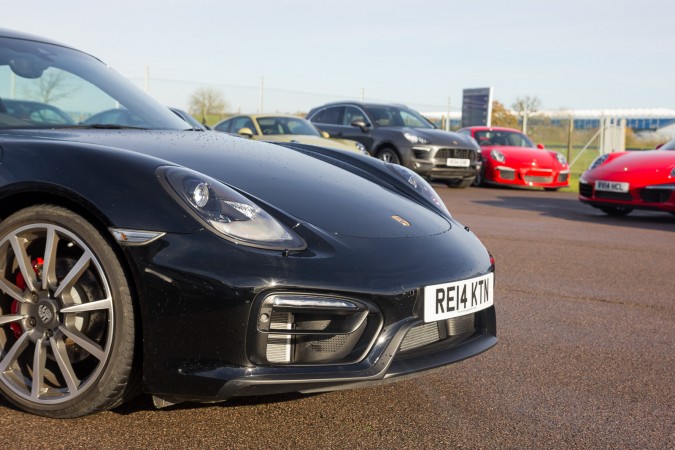 VIP at Car Shows
Many times we have been invited to cover motor shows and got VIP and behind the scenes access, which means that we have been able to capture lots of photos, up close, of a some very rare and unique cars.
Lets See What the Future Brings
So we will keep building relationships, taking and creating opportunities and documenting the experiences as we go. If you're interested in seeing more from us follow us on Twitter, Facebook and Instagram.