From behind the wheel this large family and business car has the fun vs. practical balance down to a tee. The car will easily meet life's hectic daily needs. The Hyundai i40 Tourer is a great way to get around at a very reasonable price. Beyond that the Hyundai still looks stylish and modern and has a 5-year warranty – what more could you ask for?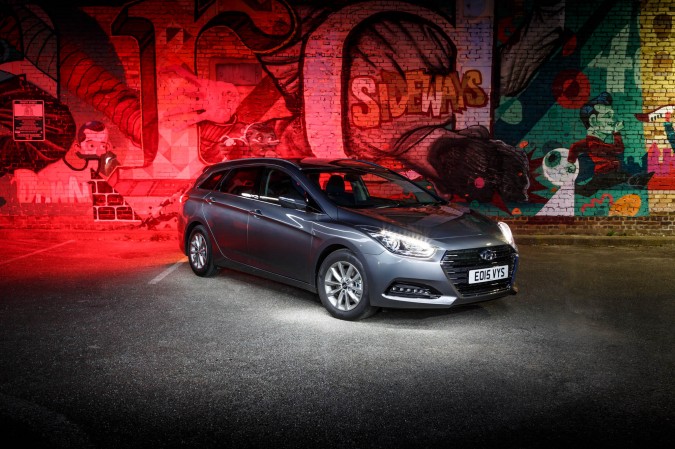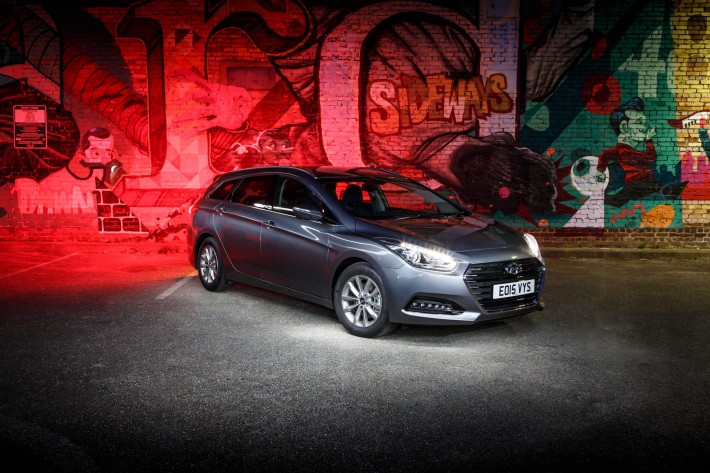 Estate or Saloon?
The Hyundai i40 Tourer is the largest estate car that Hyundai offer. You can purchase the i40 in both estate and saloon configurations, with the saloon starting from £19,600 and the estate from £20,850. I think my preference would always be the Tourer just because you get the extra space and the car looks better than the saloon model, that's my opinion anyway.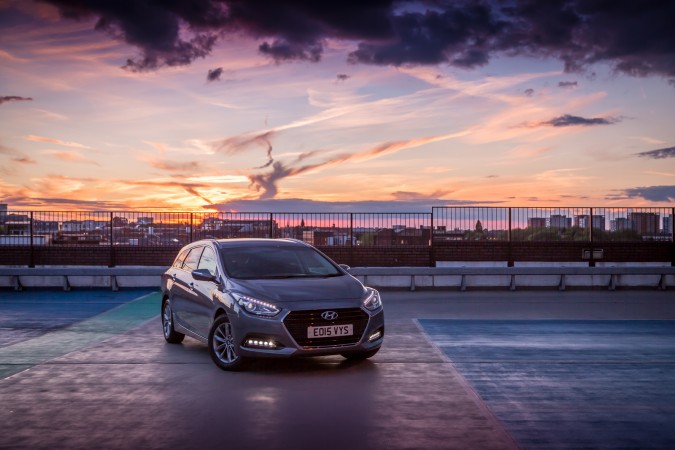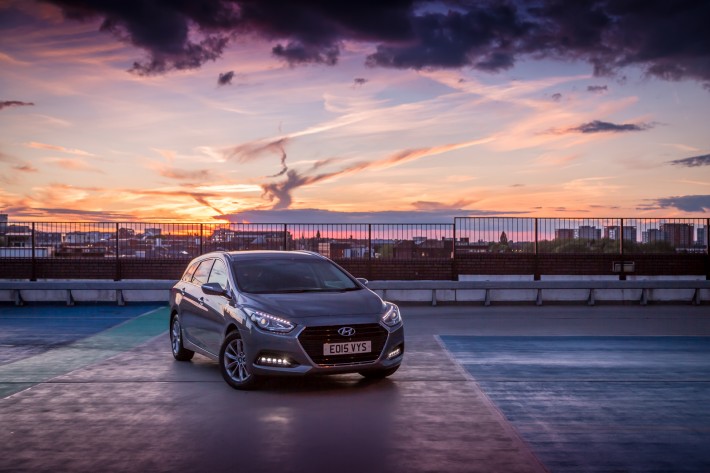 Sharp Design
The design of the car is one of the most sharp and sophisticated looks that Hyundai have created. The practicalities of this car are immense; there is lots of space in the driver's cabin for both the driver and passengers, and lots of storage space within the car as well as an enormous amount of boot space too. There is most definitely room for all the family.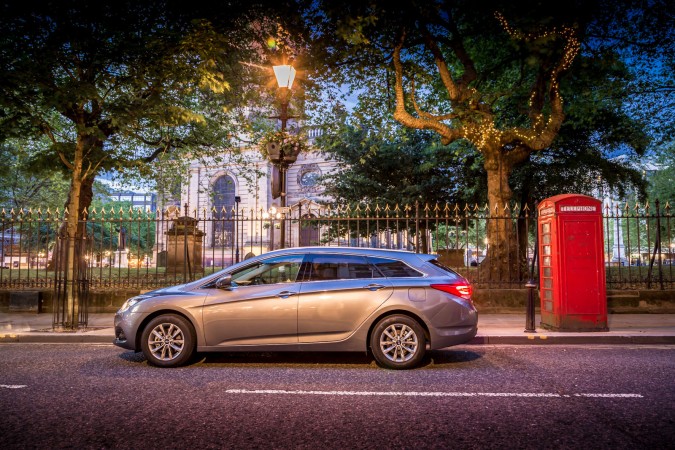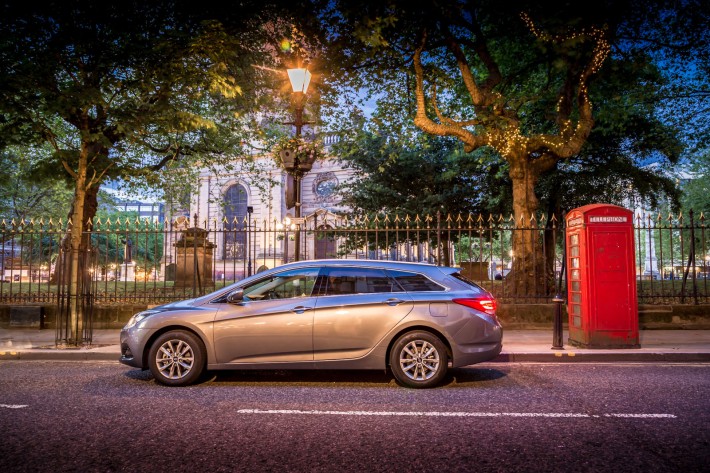 Features
The i40 Tourer SE comes with additional features such as heated seats and steering wheel, DAB radio, parking sensors and touch screen sat nav.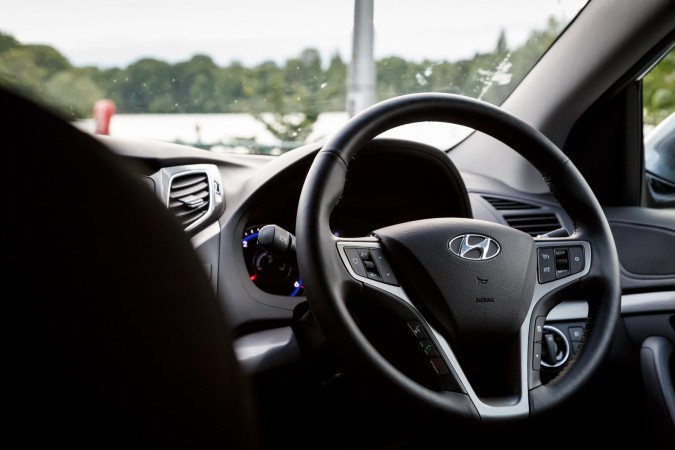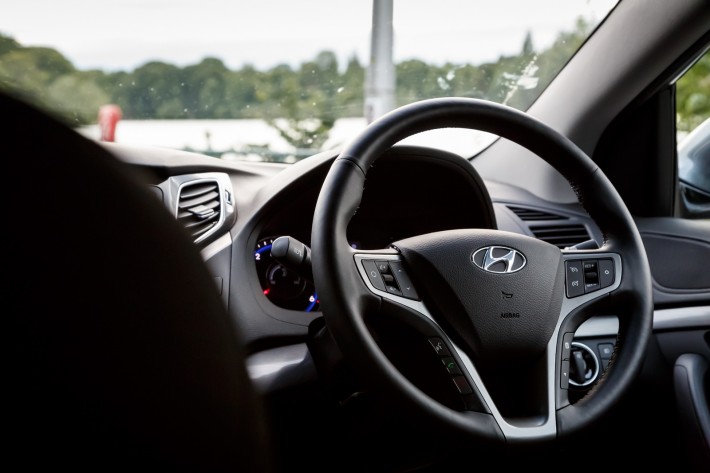 A Fuel Efficiency Dream
The test car was fitted with the 1.7 litre diesel Blue Drive engine that creates 139 bhp, matched with a 6-speed manual gearbox. This means the car can get from 0-60 mph in 10.5 seconds and will give a top speed of 124 mph. However, and most importantly for some, the car can achieve a combined fuel efficiency figure of 65 mpg.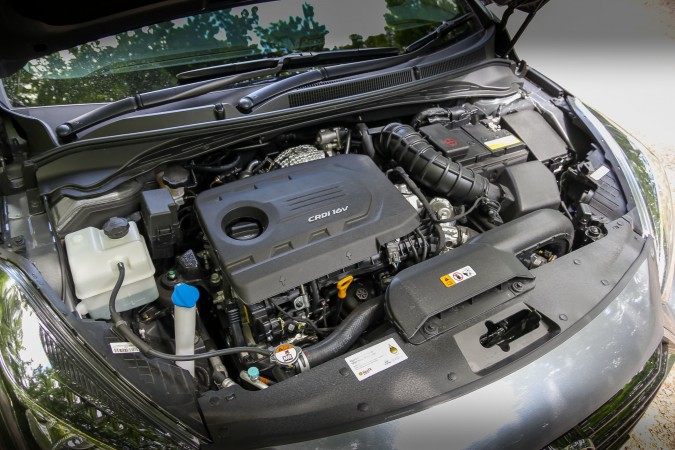 Super Straight Forward
The experience of owning the Hyundai i40 was ten times better than I thought it would have been. The Hyundai i40 has an interesting design and is quite a desirable car. Driving the car there is plenty of fun to be had, and there were a lot of small touches to the car that makes using it on a daily basis very easy and straightforward.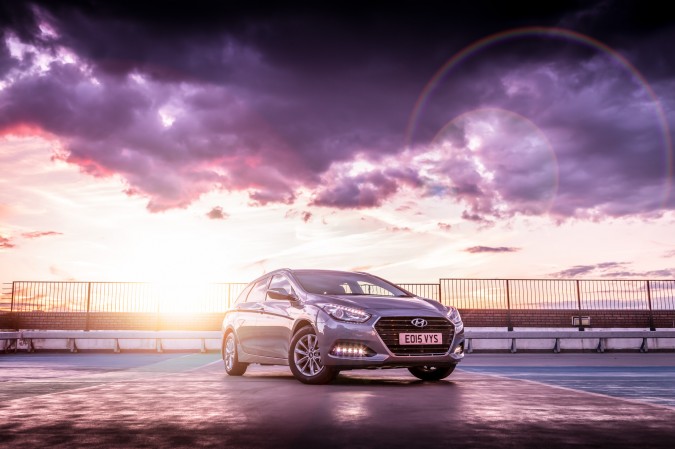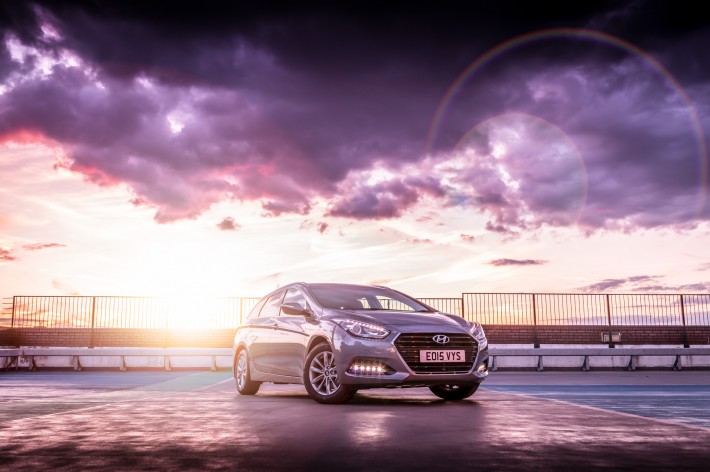 Video Highlights