This year marks the 30th anniversary of the famous BMW M5. The M5 that we all know and love has changed a lot in these 3 decades. The 1st gen was named the e28 and had a 3.5litre straight six engine putting out 252bhp. Second up was the e34 model with a 3.6litre engine putting out 310bhp. This was followed by the e39 with a whopping 4.9litre V8 engine putting out 394bhp. My favourite was the fourth gen, the e60 that had a 5.0litre V10 putting out 500bhp.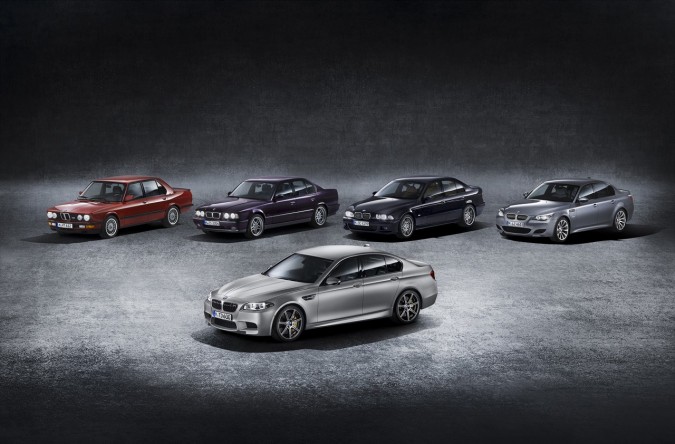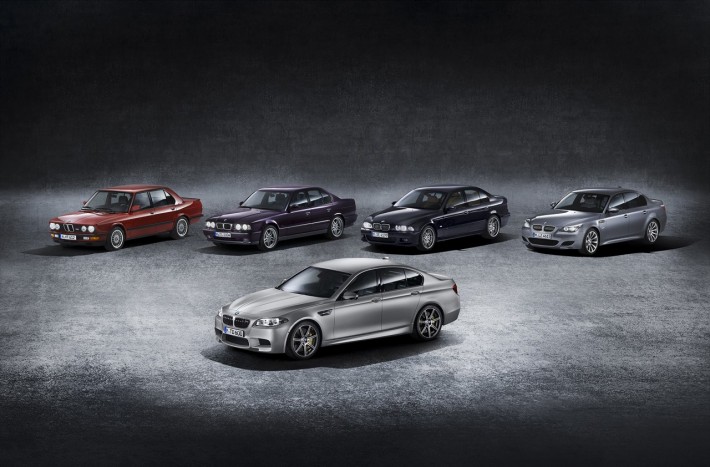 That brings us to the current day, the latest model with a 4.4 litre twin turbo V8 peaking at 560bhp. It's safe to say that the M5 has matured a little over the years and the numbers are more than impressive.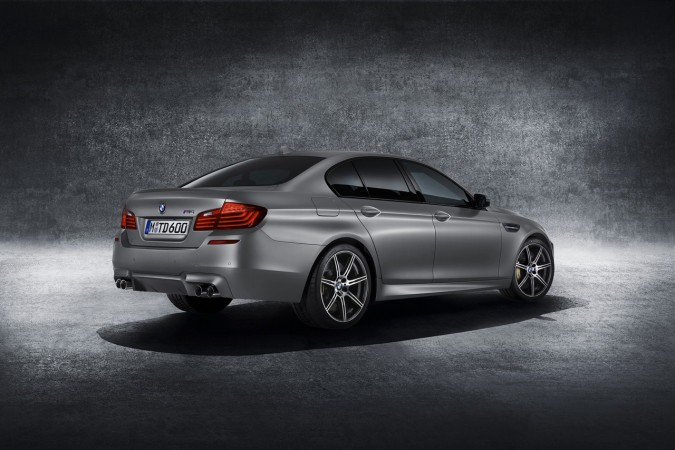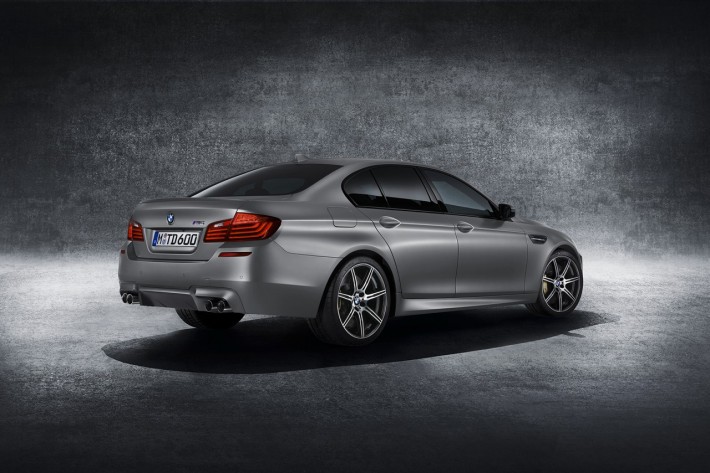 30th Anniversary BMW M5
BMW are bringing us a special edition 30th Anniversary model of the BMW M5 with the same V8, but with the wick turned up to 600bhp. The added power changed the 0-60 time from 4.2 seconds to 3.7 seconds. Which is a nice boost. Furthermore, changes on the car include special Frozen Dark Silver matte finish paint , an Active M Differential,  20-inch alloys, and black chrome badges and also special badges.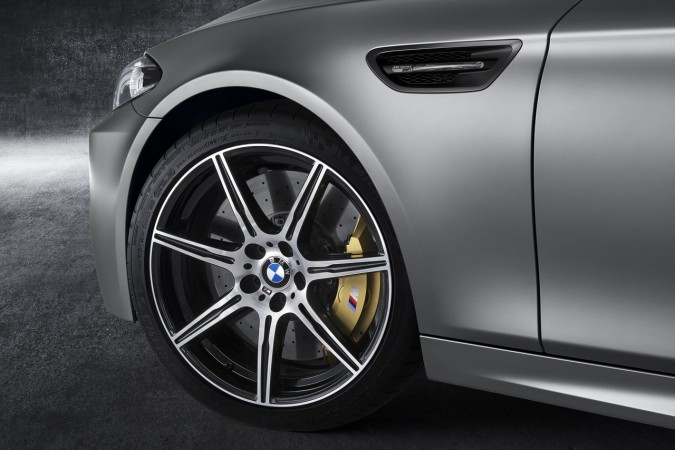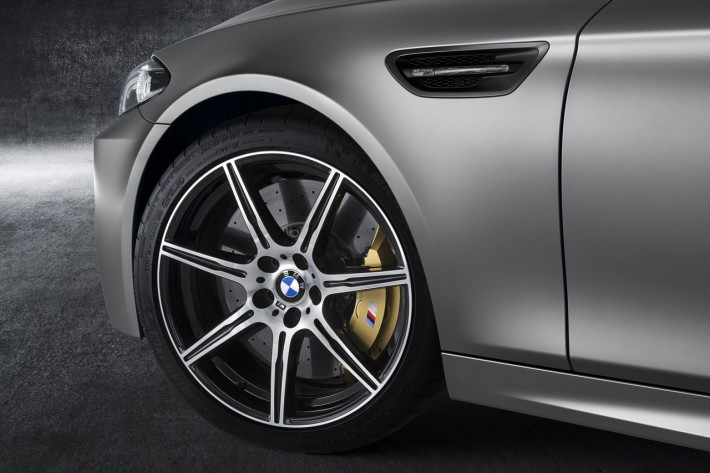 Only 300 To Ever Be Made
BMW are only going to make 300 of this soon to be cherished car. As you will expect orders are on a first come first served basis and will be available to order from the 21st May 2014.
Gallery
Source: AutoBlog