The rubber meets the road but for a good cause at this year's cinch presents CarFest. Hosted on the scenic Laverstoke Park Farm in Hampshire, CarFest 2023 took revellers on a weekend-long joyride from 25th to 27th August, blending adrenaline-pumping car exhibitions with star-studded performances—all while driving funds to UK children's charities. With a record-breaking attendance of over 30,000 visitors each day, it was not just a festival; it was a statement.
Engines and Empathy
Spearheaded by presenter Chris Evans, CarFest has, since its inception in 2012, committed to contributing a slice of its revenue to charitable causes. This year was no exception. Proceeds from ticket sales and the festival's profits were directed towards a host of children's charities, including BBC Children in Need, Ellen MacArthur Cancer Trust, and Rainbow Trust, among others. This philanthropic model proves that the event is not just about horsepower; it's also about heart.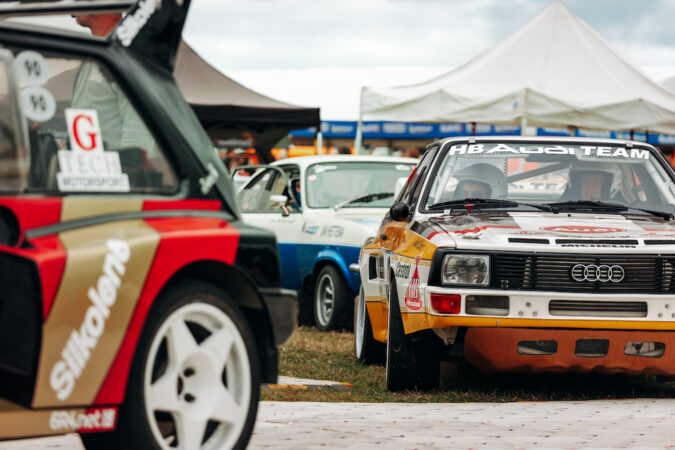 A Motorhead's Utopia
CarFest 2023 was nirvana for automobile enthusiasts. Celebrating McLaren Racing's 60th anniversary, the festival laid out a smorgasbord of more than 600 classic and cutting-edge vehicles—its largest display ever. But it wasn't all just static eye-candy. The festival featured three thrilling track shows each day, turning the Hampshire countryside into an unlikely racetrack.
The highlight was the spellbinding restoration of a classic car in real-time by Richard Hammond and his team at The Smallest Cog Restoration Garage, supported by LKQ Euro Car Parts. The project culminated in a triumphant role in the grand finale track show, demonstrating both skill and spectacle in equal measure.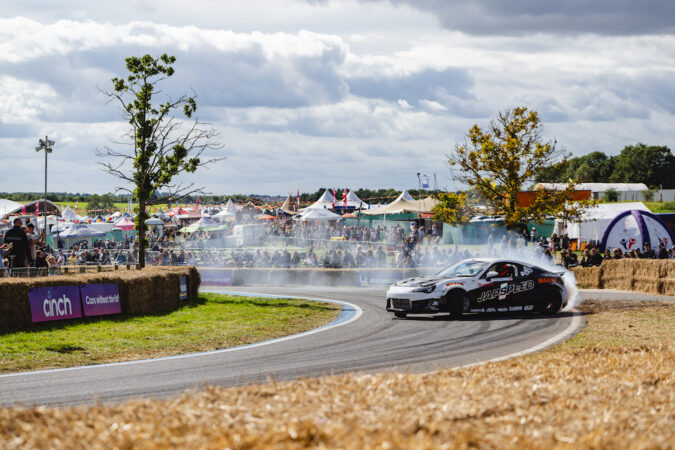 Not Just Fast Cars, but Fast Beats
The festival's main stage was equally alive, featuring an eclectic line-up of musicians. McFly, marking two decades of performing, delighted fans with their hits from yesteryears on Friday. Hampshire's own Craig David owned the stage on Saturday, while Texas served as the electrifying curtain closer on Sunday.
Unanticipated performances like Ricky Wilson revealing himself as his Masked Singer character Phoenix, and Peter Andre taking the crowd down memory lane, made the event all the more special.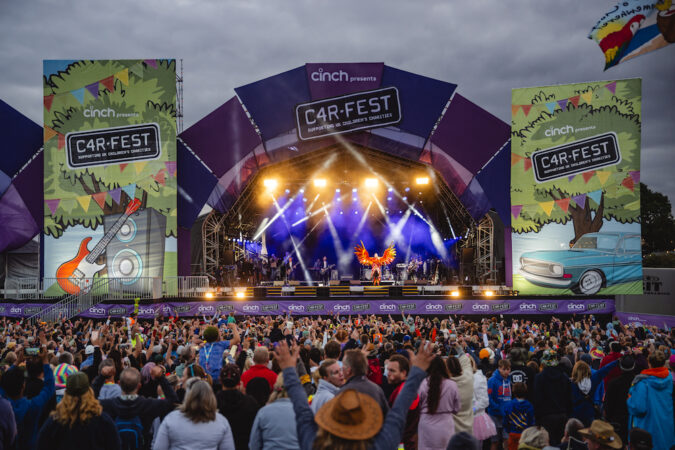 StarFest: Where Celebs and Thoughts Collide
As if the cars and music were not enough, StarFest added an extra sheen to CarFest 2023. Eddie Izzard had an insightful dialogue with Virgin Radio's Vassos Alexander about her running endeavours, while astronaut Tim Peake engaged with Bryony Gordon about his new book, "Limitless". Chris Evans, alongside Alex Horne, Lee Mack, and Rob Brydon, delivered a side-splitting Taskmaster Special, proving that laughs could generate as much horsepower as any engine on display.
Save the Date
The next CarFest promises to be even bigger and better, scheduled from 23rd to 25th August 2024. Early Bird Tickets will be available at this year's prices if you pre-register by 5th September 2023.
With the perfect blend of roaring engines, shimmering stars, and a soulful cause, CarFest 2023 wasn't just an event—it was a celebration of life's best moments, all wrapped up in one unforgettable weekend.