I was recently passing through the district of Knightsbridge, an exclusive area of London, known for expensive houses, shops and cars. I took a short one-mile walk to the tube station and I was shocked with the amount of automotive treats I saw concentrated into such a small area. Take a look at some of the Knightsbridge cars that I saw below;
Knightsbridge Cars – Porsche 911 Targa
First I caught someone passing in the Porsche 911 Targa, roof down on a hot summers day, surely this is the best way to enjoy the car.
Ferrari California
Parked up on a narrow, and busy, road next to Harrods was this Ferrari California.
Ferrari 458 Spider – Gold Wrap
Two minutes further down the road I spotted this Gold wrapped Ferrari 458 Spider. The wrap isn't really my taste, but it certainly stands out from all the other expensive cars on the street. What do you think?
Aston Martin Vantage in Knightsbridge, London
On one hectic London road I got this brief shot of an Aston Martin Vantage cruising by a red London bus.
BMW M6
Then a moment later I spotted this BMW M6, on foreign plates, flying past in the opposite direction.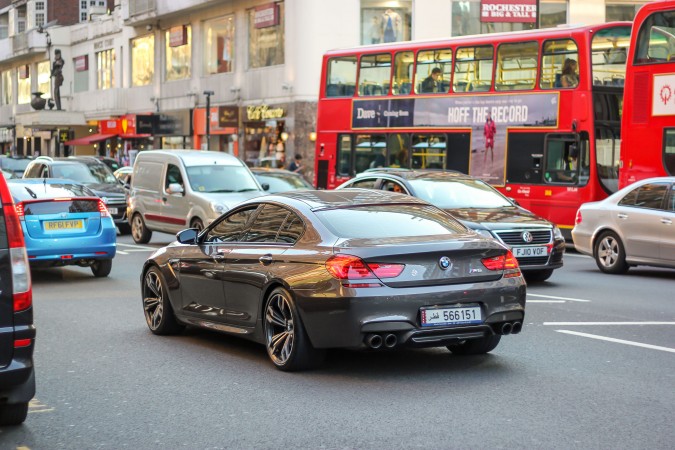 Ferrari 458 Spider
Here is a Ferrari 458 Spider in classic Ferrari red; the sound that this car made as it passed by was amazing.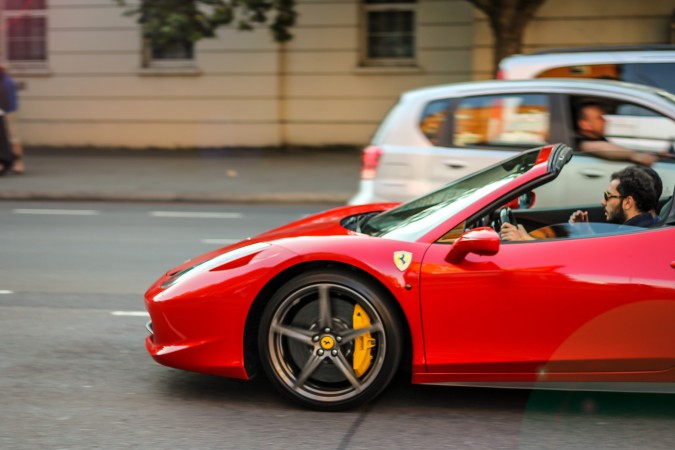 Knightsbridge Cars – Ferrari FF
This Ferrari FF was a great little find, parked on a back road all by itself. The FF is a beautiful car and I'm very jealous of whoever the lucky owner is.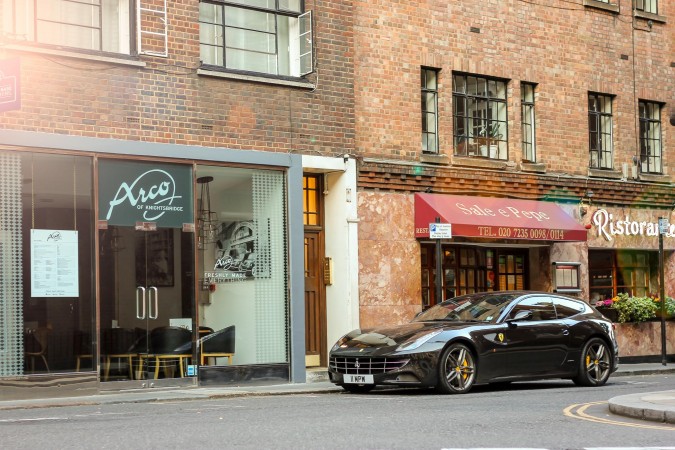 Supercars in Knightsbridge
With no effort at all, I found managed to take several pictures of some very expensive supercars. I can only imagine if you spent all day here what you would see. To see more supercars around London take a look read here.
If you like these pictures you might like our supercar wallpaper. Take a look and update your desktop.