It's slowly becoming more common to run a electric car on a daily basis, and now people are starting to look a little deeper and investigate the performance of such cars.
The Tesla Model S is one of the best electric cars available to buy at the moment. Drag Times put a Model S on the dyno just to see how well the car actually performs, take a look at the video below to see how it got on.
The new Model S P85D has 2 electric motors, creating 471bhp at the rear and 221bhp at the front. Making a combined electric power of 691bhp, which is a huge amount of power. This variant of the Model S will do 0-60mph in 3.2 seconds making it a very fast electric car but oddly Tesla never seem to mention the torque figures.
Tesla Model S on Dyno Video
Tesla Model S; Dyno Results
Here you can see a print out from the dyno test. It shows the Model S creating 864 lb/ft at peak torque.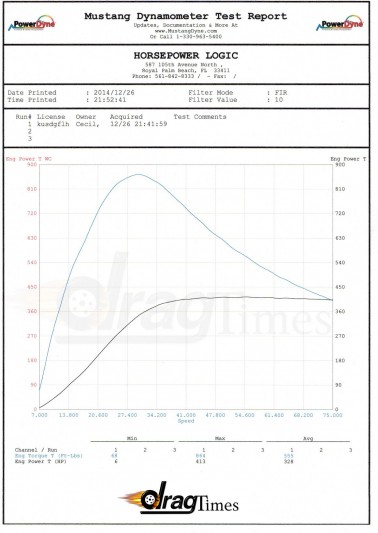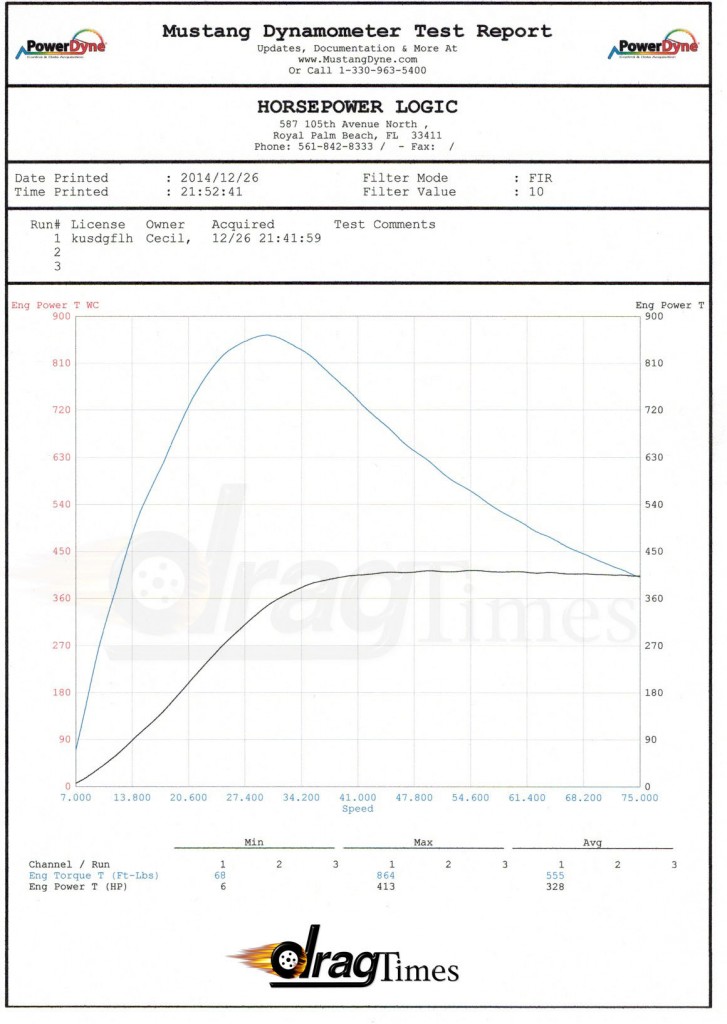 Source: Drag Times