With a pending test drive of the Hyundai i10 SE here are my thoughts about the car before getting behind the wheel.
What is the Hyundai i10 all about?
The Hyundai i10 is the entry level Hyundai starting at £8,595. This city car has lots of big car features packed into the brands smallest model. The i10 comes in 6 variants the S, S Air, SE, SE Blue Drive, Premium, and Premium SE. There is a choice of two engines, the 1.0-litre 66bhp or 1.2-litre 87bhp. The 1.2-litre come with either a manual or automatic gearbox.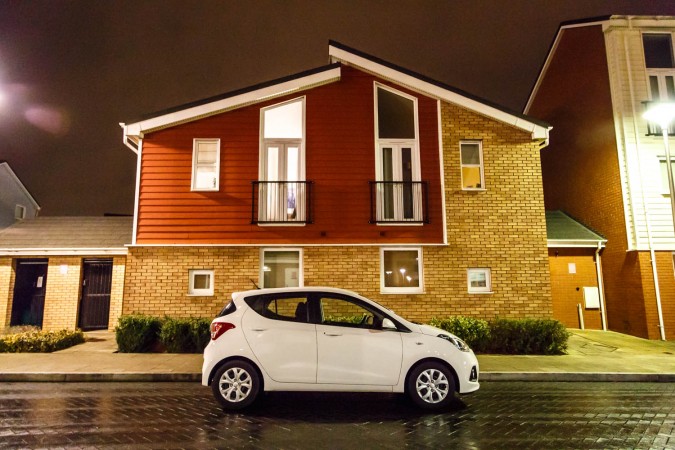 The model we have on test is the SE, this has a few extra features over the standard model such as remote central locking and electric rear windows. It has the 1.0-litre petrol 3 cylinder engine. This i10 uses a manual gearbox that will get the car from 0-60mph in 14.9 seconds and do a top speed of 96mph. It's clear that the 1.0-litre i10 was built for fuel efficiency; the combined economy figures for this car is a whopping 60mpg.
The styling on this i10 has been much improved from its previous generations. It may have taken Hyundai a while to get the styling of the i10 sorted, but now the i10 looks like a whole new car. Great job.
Also, the i10 claims to have the biggest boot in its class, beating the Volkswagen Up, so it's also pretty practical for a small car.
Expectations – Hyundai i10 SE
Just because the i10 is a super efficient low cost city car doesn't mean that it won't be fun to drive. I expect that the Hyundai i10 will feel lots faster and more fun to drive than most people would predict based on the cars engine performance figures. I expect a responsive and dynamic driving experience once I'm behind the wheel.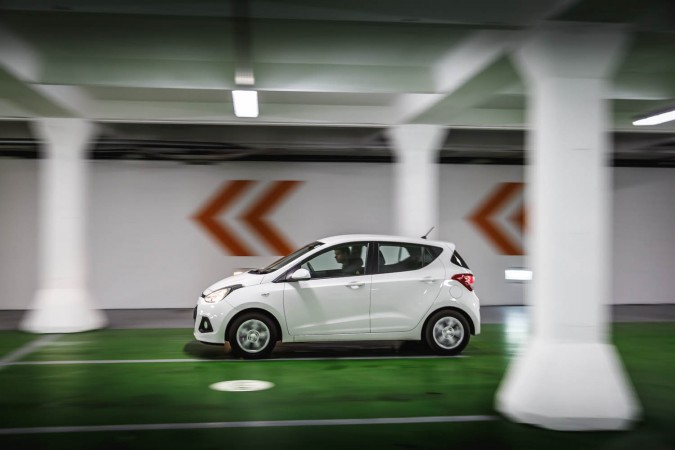 Knowing that the SE model is still priced under £10,000; I know the interior won't be total luxury, but I still expect the touch points of the car to feel nice and I am hopeful that the interior is interesting to look at and feels roomy.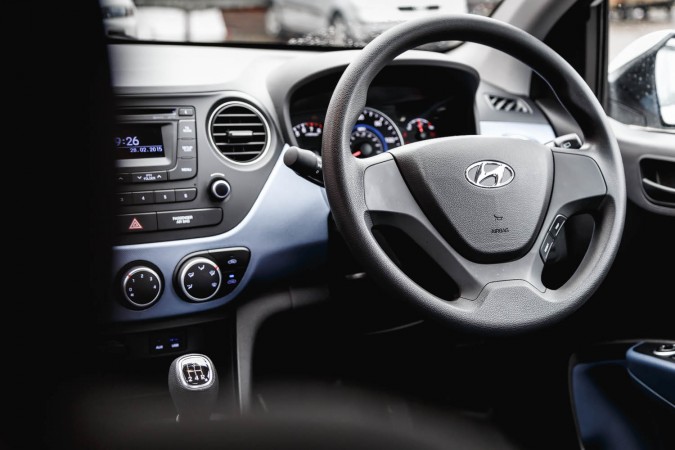 With the big styling improvements to the car I look forward to seeing it for the first time and will want to feel happy being seen in a car that is super efficient, affordable, and hopefully pretty stylish.
Lets see what I think once I've had my time behind the wheel.
 Supplied by: Hyundai