With a pending test drive of the Mitsubishi L200 Series 5 Warrior, here are my thoughts about the car before we get behind the wheel.
What is the Mitsubishi L200 Series 5 Warrior All About?
There are a fair few pickup trucks out there on the market. We will be testing the L200, a Mitsubishi that has been in production for nearly 40 years. The L200 provides an affordable, rugged pickup truck to the people, but true to its soul, the base model starts at just £15,845, which is very reasonable and could be why it has been so successful.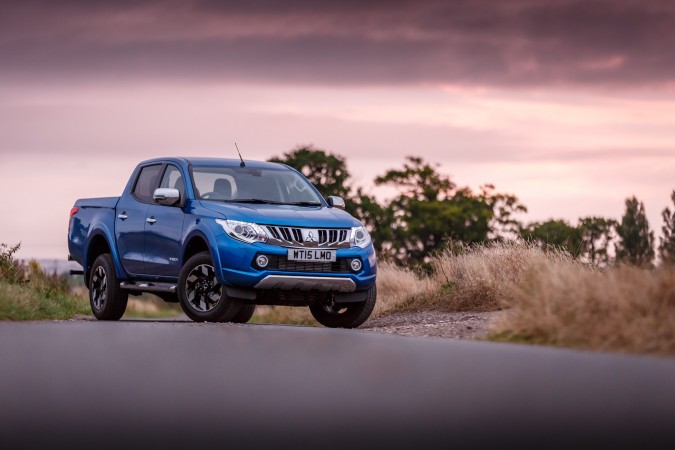 The L200 is a very solid and well thought out machine; with a small engine up front, big cargo space at the back, and four wheels underneath. That means there is very little that can go wrong with this already reliable platform. The model that we're testing is the Double Cab Warrior, manual variant.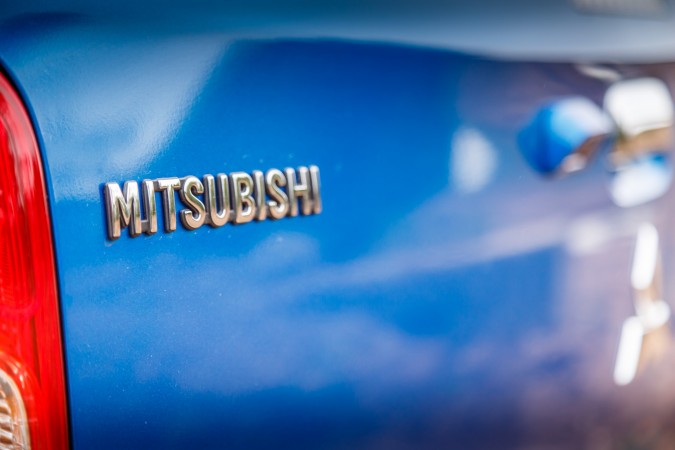 Packed with a powerful all-aluminium common-rail injected diesel intercooled and turbocharged 2.4-litre engine that produces 178bhp and a healthy 430Nm of torque. All that power drives a clever drive train that switches from 2WD to 4WD at the touch of a button; ready for rough conditions. Thanks to typical diesel traits, it emits an incredibly low 173g of CO2/km and gets 42.8 combined mpg.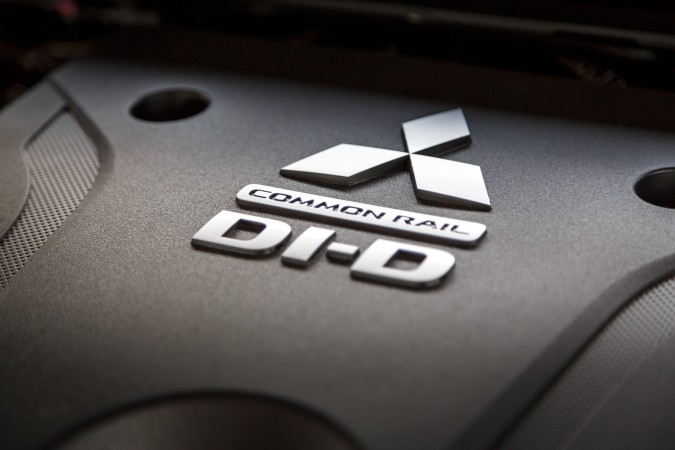 Thus, all of that comes together in tandem to create a tough, reliable and practical pickup truck that truly will last the test of time.
Expectations – Mitsubishi L200 Series 5 Warrior
What we'll all expect from the truck is absolute dependability, being a Japanese developed vehicle, this car should sustain quite rigorous tasks thrown at it and shrug it off like it's nothing at all.  I expect the car to be a real workhorse and cope with varying condition. I think the Super Select drive system will help give the edge over some of its competitors allowing the driver to select 2WD or 4WD as and when they feel necessary.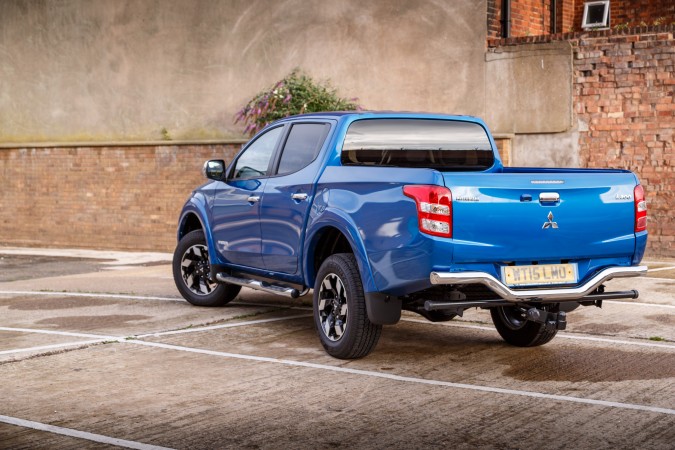 I expect the L200 to be a good performer on both  urban streets and rugged terrain. The torque delivery from this 2.4-litre engine should be apparent and instantaneous, as that is mandatory for both on and off the road. All that torque paired with the low range 4WD should also mean that the car can tow some very heavy weights on even the loosest of surfaces also.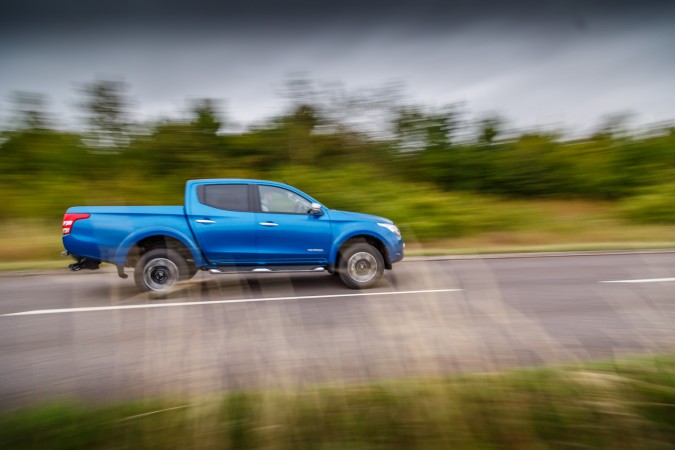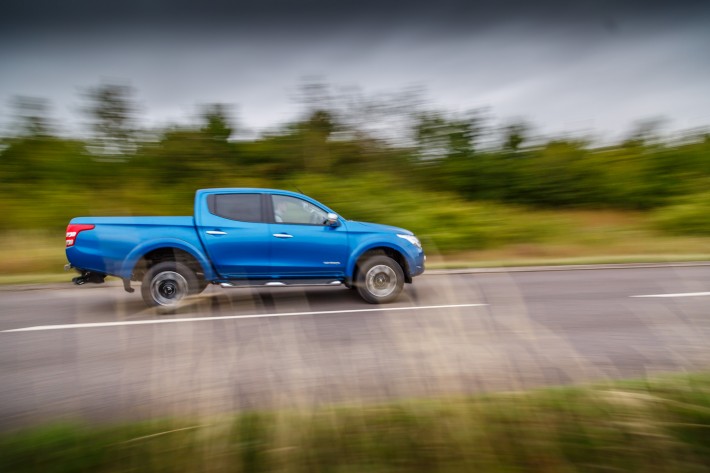 Other than that, I can fully expect it to perform in a class of its own in terms of practicality, with a max payload capacity of slightly over one tonne and a braked towing capacity of over three tonne, while being able to seat five comfortably.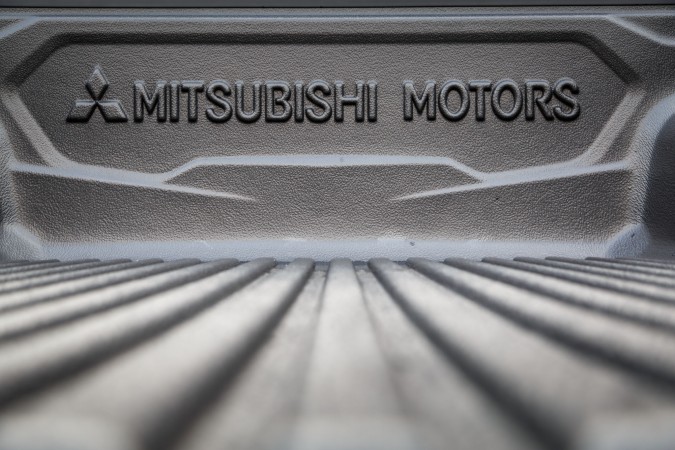 We don't expect to be surrounded by luscious leather and state of the art luxury technology, but neither do I expect the L200 to feel like a cheap and flimsy plastic warrior. The car should be built solidly and inspire confidence according to its price bracket, after all, this truck has been 40 years in the making.
Let's see how the Mitsubishi L200 Series 5 Warrior gets on.
Supplied by: Mitsubishi