With a pending test drive of the Peugeot 308 Allure THP 110, here are my thoughts about this Peugeot before getting behind the wheel.
What is the Peugeot

308

Allure THP 110 all about?
The Peugeot 308 is one of Peugeot's best selling cars. The 308 fits into the medium size car segment and was recently awarded 'Car of the Year 2014′  and 'Best Company Car to Buy 2015'.
The model we have on test is the Peugeot 308 Allure THP 110. The Allure is the middle of the range model that has additional features such as 17″ Rubis alloy wheels, front fog lights, full LED headlights with fully integrated LED daytime running lights, reversing camera and front parking sensors.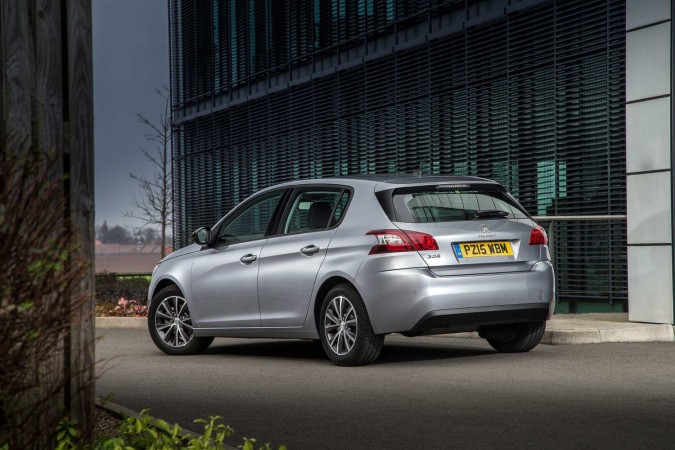 THP 110 indicates that the car is powered by a high achieving 1.2-litre engine which creates 110bhp and is paired with a 5 speed manual gearbox. The best thing about this setup is that the car only creates 107g/km of C02, meaning that it isn't too bad for the environment and it keeps the road tax price down.
Expectations – Peugeot

308

Allure
The Peugeot 308 is quite a reasonable size car for a hatchback and I expect to easily be able to get four adults inside in comfort as well as having a good size boot.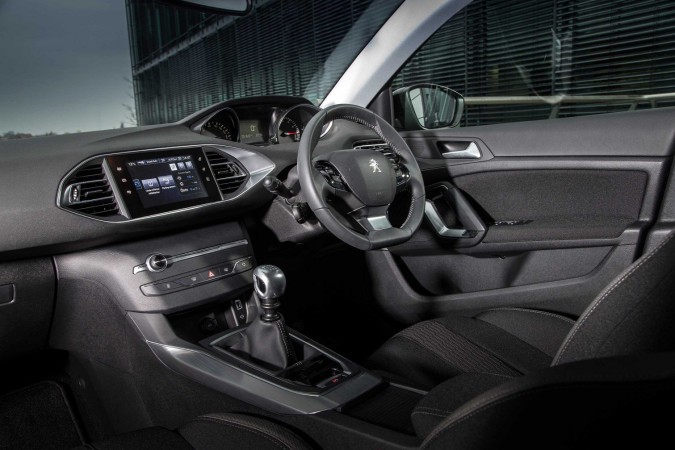 Combustion engines are getting more efficient and the Peugeot 308's 1.2-litre PureTech engine it a great example of this. I would expect that the 308 will feel a lot more like driving a 1.6-2.0-litre engine, however I would expect the car to achieve the high MPG stated by Peugeot.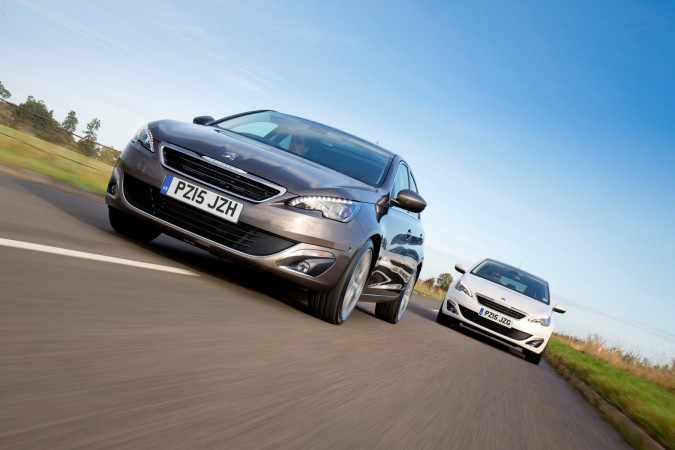 The 308 is very much focused at family and business customers, however I still expect the Peugeot to have an element of fun to the driving experience. You can see from the interior pictures above that Peugeot have shrunk the steering wheel and put the dials over the top of the steering wheel, I think that this will help give the car an element of agility and feel fun for the driver.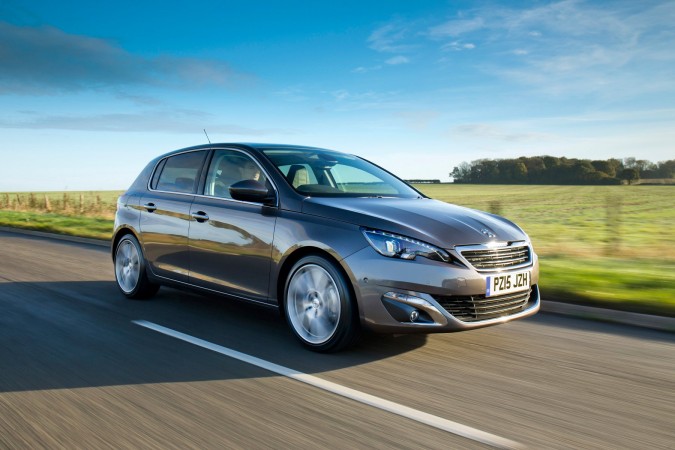 Supplied by: Peugeot