With a pending test drive of the Rolls-Royce Phantom Drophead Coupe, here are my thoughts about the car before getting behind the wheel.
What is the Rolls-Royce Phantom Drophead Coupe all About?
Not that the Rolls-Royce Phantom Drophead Coupe needs much explaining, but we are talking about the convertible two door version of the hugely popular Rolls-Royce Phantom. This means that passengers get all the luxuries of a RR with the added benefit of letting the sun in, and it puts you on display for the world to see.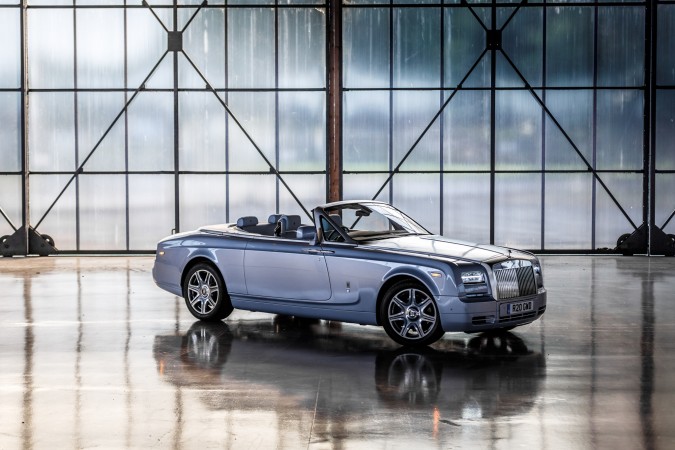 The Drophead Coupe was inspired by J-Class yachts in the 1930s and has gone through many iterations of regeneration to get to the model before us here.
The coupe features a 6.75-litre V12 engine that creates 453bhp and 720Nm of torque. This means that the Phantom Drophead Coupe will get from 0-60mph in 5.6 seconds and do a top speed of 149mph.
Expectations – Rolls-Royce Phantom DHC
I can't say that I know exactly what I will be experiencing with the Rolls-Royce Drophead Coupe as pretty much every car carries a slightly different style and therefore differing experience, but this should literally be the Rolls-Royce of drives.
I expect that the size of this car will blow me away, you can jump straight out of a Range Rover, an already pretty big car, into a Phantom and the size is not even slightly comparable. The Phantom model is just a huge car that fills the road and demands respect from anything that passes it.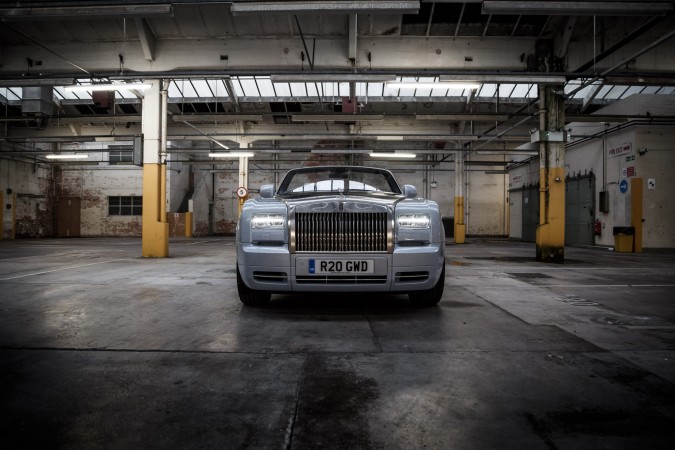 It would be wrong of me not to mention the luxury elements at this point. Rolls-Royce are well known for having the most luxurious interiors on the planet and I expect to be truly dazzled by the Drophead Coupe, especially as it will be open for all to see in. I feel the interior is more important than ever with this model.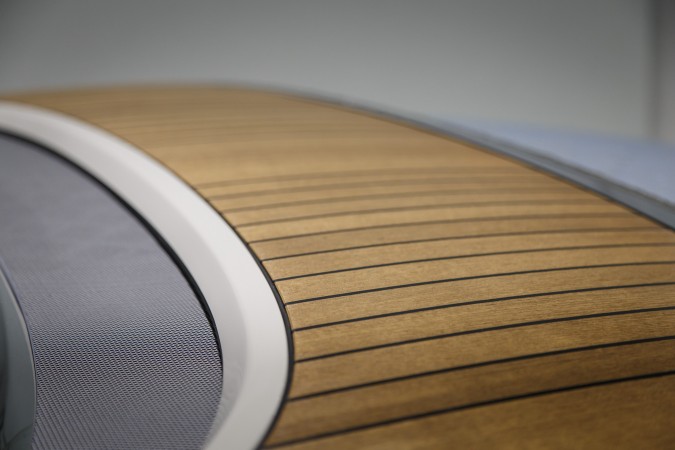 My last point is around the 6.75-litre V12 engine and how it delivers its driving experience. As with any Rolls-Royce I plan to be gently moved around without experiencing any of the flaws of the UK's roads. In the most exposed Rolls-Royce available I still want to feel like I'm almost hovering along, no matter how rough the surface is.
Let's see how the Rolls-Royce Phantom Drophead Coupe gets on.
Supplied by: Rolls-Royce