The Volvo V40 is certainly my favourite looking Volvo at the moment. The modern looks, and latest technology makes the car a great total package.
What is the Volvo V40 D2 SE all about?
The Volvo V40 is an impressive alternative to the dominant German cars in this sector.  The V40 is beautifully designed and is covered in stylish details top to tail.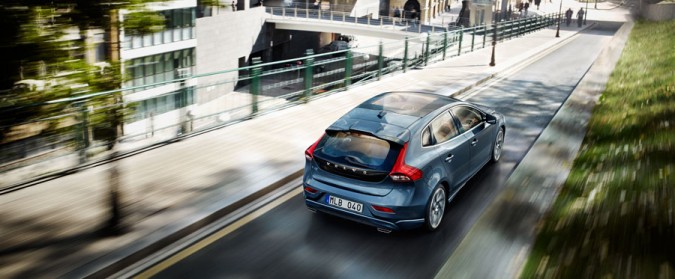 The Volvo V40 is also the safest car ever to complete a collision test with NCAP, which is a very impressive record to have. Volvo have taken the V40 to the next level of safety including the world's first Pedestrian Airbag Technology, and City Safety as standard – which automatically brakes the car in an emergency at speeds below 31mph. This Vovlo is so clever that it can even parallel park itself…crazy!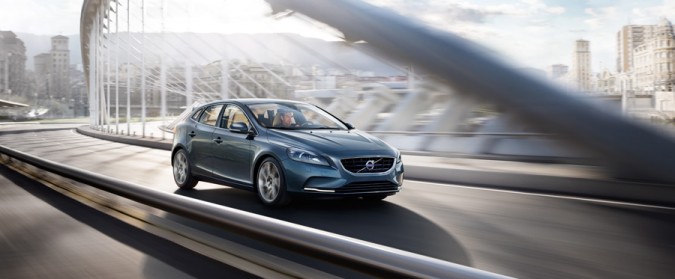 Expectations
I have very high expectations for this car. The Volvo V40 D2 SE will be a well equipped and capable car. The 1.6 litre diesel engine puts out 115bhp, which is plenty of power to move the car around.  And, despite the size and weight of the car, it still manages to extract 83mpg. I will be looking to see how the MPG works out on my daily driving, but I would expect to get in excess of 50mpg without a problem.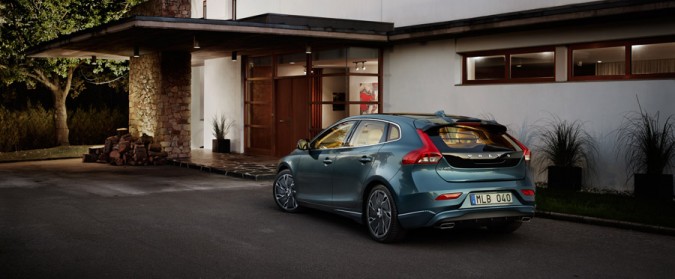 I would expect the car to be as impressive in person as it looks in the pictures. It will be interesting to see what environments suit the car's stylish and futuristic looks.
As for driving experience, I doubt this car will be thrilling from a performance perspective, but I am expecting a comfortable and enjoyable drive.
 Supplied by: Volvo