With a pending test drive of the Volvo V60 D6 AWD R-Design Lux Nav, here are my thoughts about this Volvo before getting behind the wheel.
What is the  Volvo V60 D6 AWD R-Design Lux Nav all about?
The Volvo V60 D6 is Volvo's diesel plug-in hybrid car. It's actually Volvo's most technically advanced model ever; it's an electric car, a hybrid car and a high performance car all rolled into one, and I for one certainly can't wait to test it out.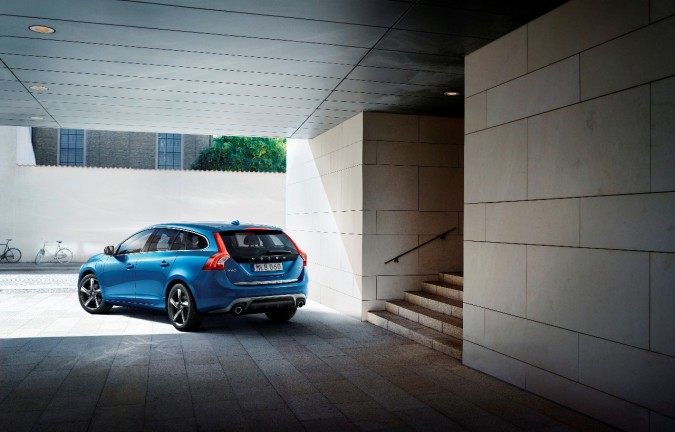 The V60 D6 has a 2.4-litre turbocharged engine that creates 215bhp powering the front wheels. At the rear the car has an 80bhp electric motor that powers the rear wheels. So when working together this car will create 285bhp. The V60 can be driven in 3 different modes Pure, Hybrid or Power. Each of these modes has a different setup for driving the car, each drawing a line between economy and performance. The car can travel up to 31 miles using pure electric power alone – Pure mode, and in Power mode the car will get from 0-60mph in 6.1 seconds.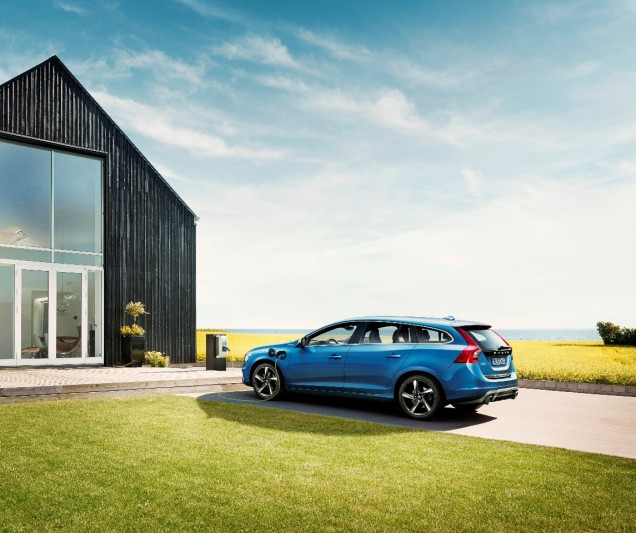 This Volvo comes fully kitted out with some of the most advanced features available on modern cars. Some of these systems include regenerative braking, pedestrian and cyclist detection technology, active high beam control, city safety, blind spot information system and cross traffic alert. We will talk about these system more in the review following the test.
Expectations –  Volvo V60 D6 AWD R-Design Lux Nav
In my opinion, over the past few years Volvo have created some very solid cars including the Volvo V40 and S60. The V60 is an awesome car in its standard form, it is also a great car to transfer into a plugin hybrid. I have high expectations for the electric element of the V60 and I would expect to get a realistic 25+ miles a day just on pure electric range. This would give me enough range to make my daily commute and mean big gains with regards to fuel saving.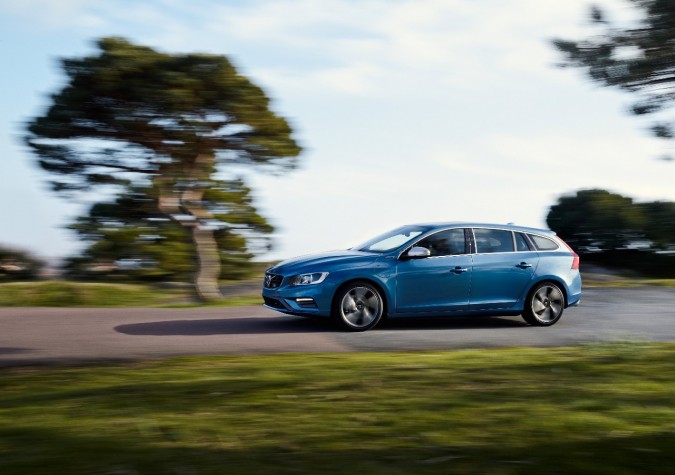 As well as being a great economy car, the V60 D6 also claims to be a great performance car. I expect great things from this car; with a combined power figure of 285bhp and having the torque filling capability from the electric motor should add an entirely new element to the car that a combustion engine won't ever be able to fill.
As a complete package I think that Volvo may have created a great car with the V60 D6 AWD. It should have the electric power to cover most daily driving scenarios; but also have that great long range diesel tank for those journeys that we still require. Meaning that you can have one car that meets multiple needs to a high standard, rather than purchasing two cars.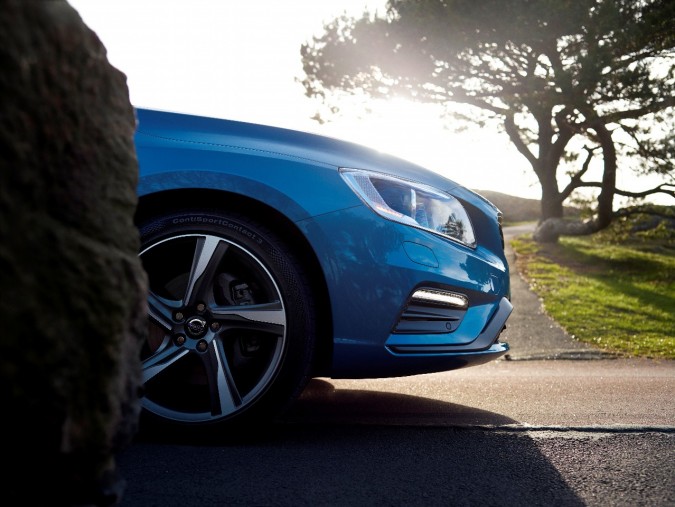 Let's see how we get on.
Supplied by: Volvo