We have been testing the Transcend DrivePro 200 for 2 months now. We have been moving it from test car to test car and looking at the advantages it brings to the roads for us as the driver. Read below to see what I think about the dash cam.
Why I Wouldn't Go Anywhere Without It
The DrivePro 200 has opened my eyes up to some of the daily dangers of the roads. Before using a dash cam, I just got on with the busy, dangerous roads and never stopped to think what was going on around me. Then when you add a dash cam in the mix, all of a sudden you start thinking well if that happens, it's on camera and if this person pulls out, it's on camera.
Your mindset changes to be more alert and aware of what is going on around you. More than anything it also makes you more accountable for your own driving. As no one wants to cause an accident, but you certainly don't want to record it and prove you were at fault.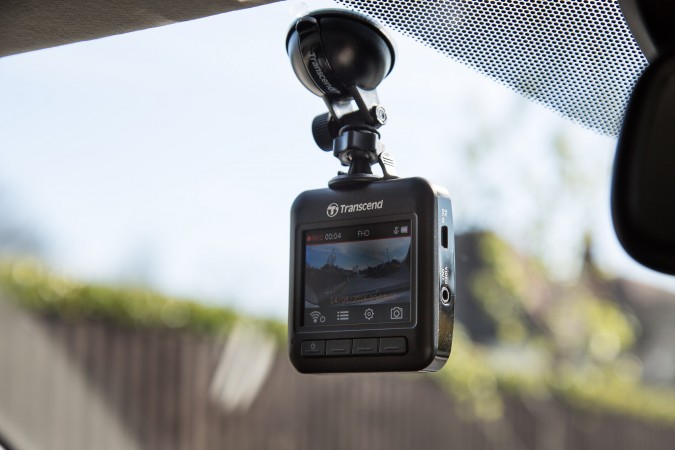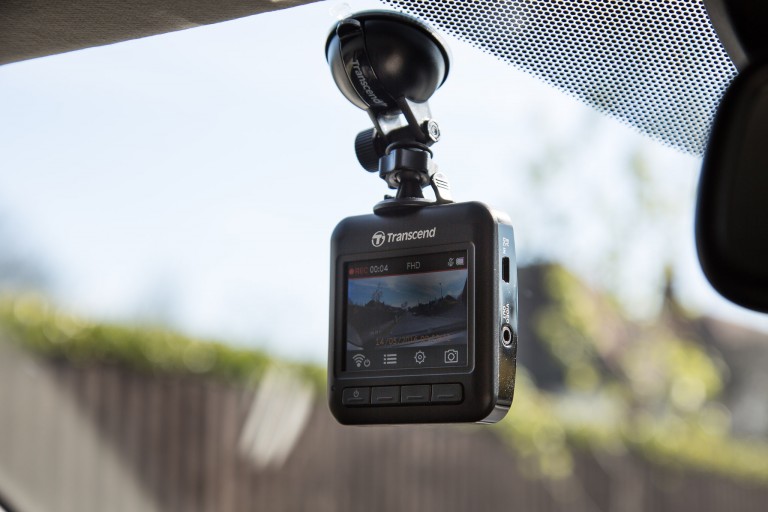 Having the ability to record any incident at the time it occurs is a huge benefit, more than anything the DrivePro 200 just changed my perspective on things.
Now I won't drive a car without it. We change to a new test car pretty much every week and it can be swapped over in seconds. The optional sucker mount means that you can instantly remove the camera and charge cable, car to car just like plugging in your phone charger. Simple as that so you are always protected.
Close Calls
Over time you start to build up a bit of a library of close calls and it gets a bit shocking when you start to review the footage. In my experience it is almost once a week that someone makes a mistake and is very close to causing an accident, making me happy I have their DrivePro there as an independent witness.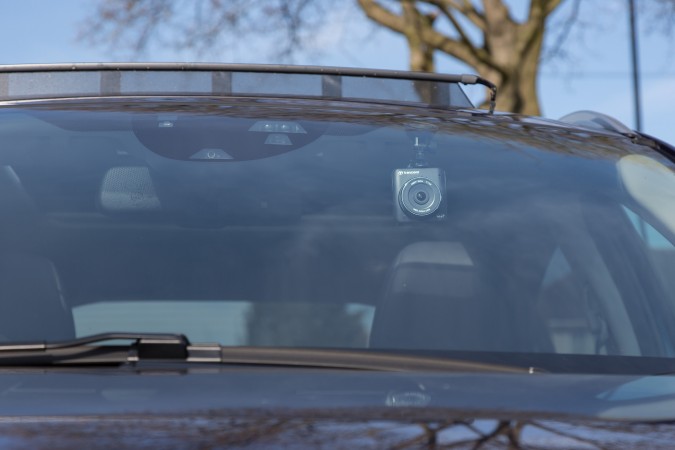 Features
The Transcend DrivePro 200 features 1080p footage at 30fps which is perfect for reviewing anything that happens on the road. It has a very wide angle lens to capture 160 degrees meaning even cars hitting you from wide angles could be caught.
This camera stands head and shoulders above the rest because of how good the iPhone app is. This means that to review footage you don't even need to own a computer. In the case of an incident you can download footage via the app and email it straight from your phone, perfect.
Real Footage
Take a look at some first-hand footage showing you how easy it is to set the DrivePro 200 up and start recording in your car. Take a close look at the sample footage and see just how clearly you can make out all the cars in the direct path of the camera. You can instantly see how this footage becomes in valuable in an accident situation.
What Would I Improve?
I think the honest answer here is that the device is actually really good. The footage it collects is great compared to others available. The camera itself, once you put it in place, can just be left alone and it will power on and off with the ignition of the car. For me the camera does everything that is needed of it and gives me great confidence behind the wheel.