London having its own motor racing circuit strikes as something from fantasy. The cap fits, certainly, for the London Formula 1 grand prix concept that is floated fancifully on occasion.
Formula E is a rare exception, with it about to embark on its second go at a London race using a course plotted in and around the Docklands' ExCeL exhibition centre, having twice before used Battersea Park.
But for decades London did have its very own racing circuit; its only one indeed aside from the FE efforts. It was a mightily popular one too.
This was Crystal Palace, set around the South London park first made famous by the glazed-and-grand 1851 Great Exhibition building sited there.
London's own circuit
And even though it now is pushing half a century since the last Crystal Palace motor race meeting, the circuit still today retains a special place in motorsport enthusiasts' affections – both for those who were there and those from subsequent generations.
No wonder. The quirky park – Italian terraces, maze, life-size dinosaurs and all – would echo to events as grand as the European Formula 2 Championship and non-championship Formula 1, through to Minis and motorbikes via saloons and big-engined brutes.
Names such as Stirling Moss, Jim Clark, Emerson Fittipaldi, Jochen Rindt, Ronnie Peterson, James Hunt and Gerry Marshall would cut and thrust, dashing between nearby lakes, trees and walls, and in front of close-to-hand packed spectator areas. Average speeds in time breached 100mph. John Surtees won no fewer than 31 races here.
The circuit's heritage is long too, stretching back even further than Brooklands – the world's first purpose-built racing track – with the initial traces of motor racing at Crystal Palace all the way back in 1899; its first sprint was in 1901 and the first circuit racing was in 1927.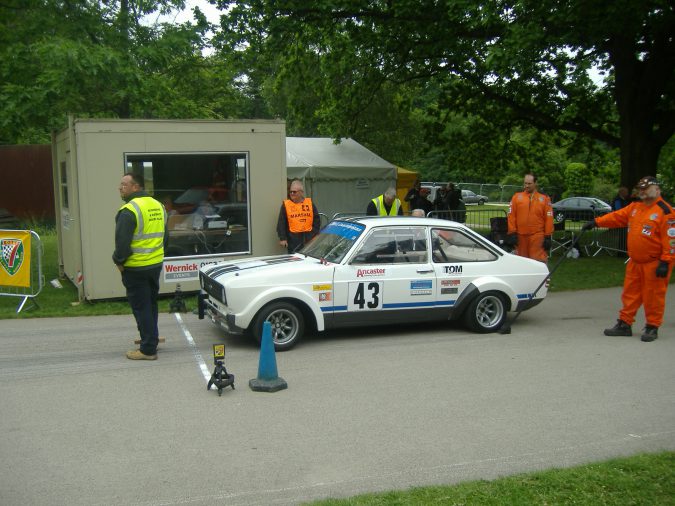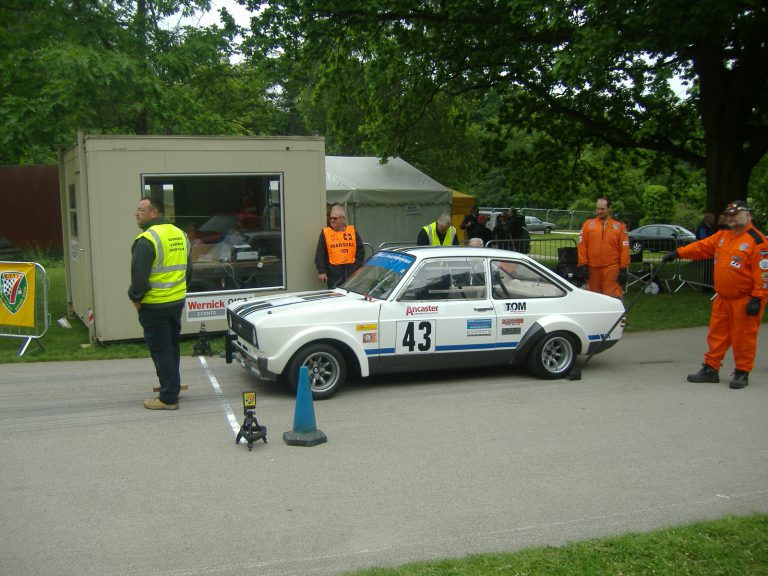 The place even was touched by silver-screen glamour, being the scene of the famous "you're only supposed to blow the bloody doors off" scene in The Italian Job, as well as being used in the recent Hunt vs Niki Lauda film Rush.
Major racing engines however fell silent at Crystal Palace in 1972 due mainly to safety concerns, with some club racing continuing there only to 1974.
Keeping Crystal Palace's flame alive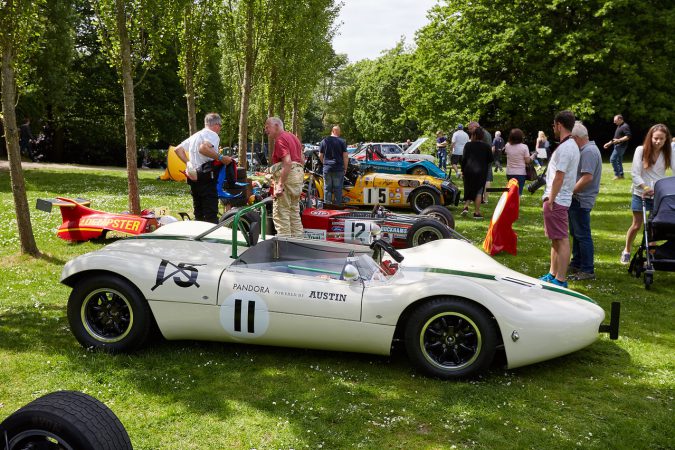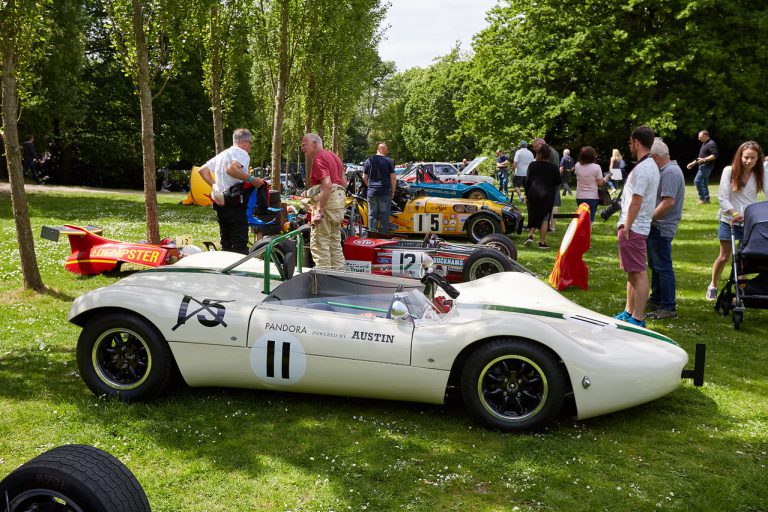 But the Sevenoaks and District Motor Club was determined to keep the Crystal Palace motorsport flame alive, and from 1997 it ran a sprint event in the park which proved popular and successful.
Yet it appeared the flame burnt out again as the 2001 event was cancelled due to works in the park for the Millennium, which further narrowed some circuit sections and replaced the tarmac with a Victorian-style period resin compound less suitable for motorsport. For a few years afterwards there again was nothing.
The club though, still determined, in 2010 brought the Crystal Palace Sprint back, and for the most part since it has lived on. And it will again take place in 2020, and in The Palace's historically-traditional May Bank Holiday slot, as the club has just confirmed its dates of Sunday 24 and Monday 25 May for the latest event.
The sprint event uses a 740-metre course containing a significant section of the original Crystal Palace Park circuit, using part of its pre-war infield section – including Pond Hairpin and Big Tree Bend – as well as its start-finish Terrace Straight and North Tower Bend.
And the sprint has gone from strength to strength in its time in existence. It tends to attract something like a whole 100 entries per day, and the crowds have been good too: since 1997 the event has attracted an average public attendance of 3,500 people.
What you can expect in 2020
The 2018 event was cancelled due to various problems including that the 2017 sprint was moved from May to August. It returned though in 2019, and in its May slot, and attracted some 192 car entries split into 24 classes.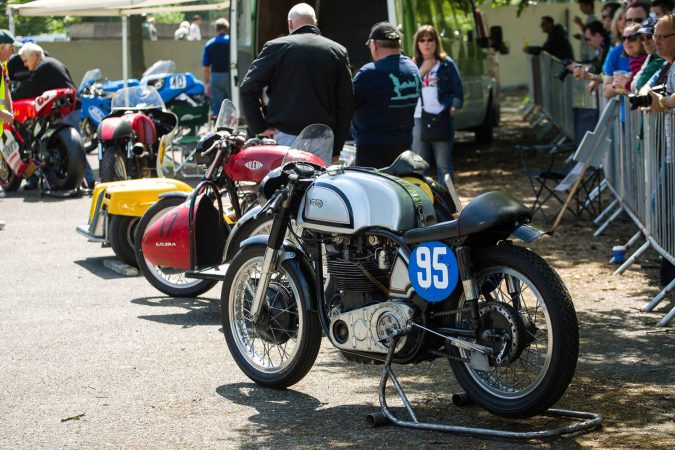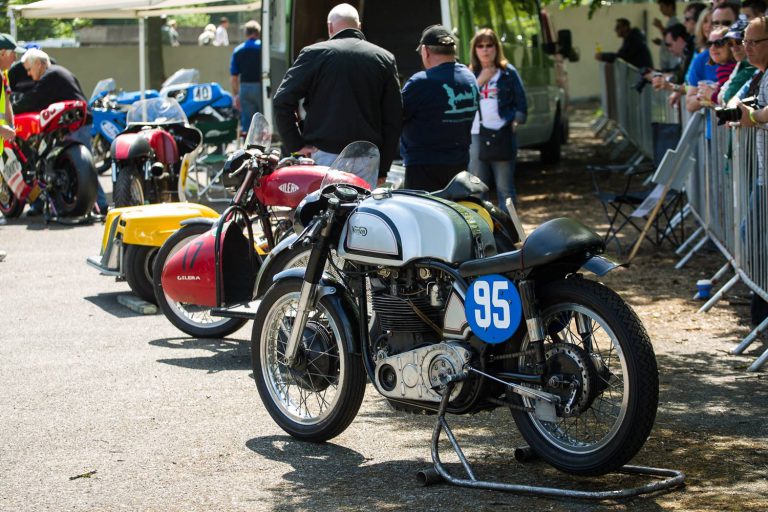 A diverse range of cars attend and are dusted usually with some that competed even at Crystal Palace first time around in its halcyon racing days. The '19 sprint indeed included Julian Grimwade's Frazer Nash Norris Special – which was driven by Guy Smith at the final Crystal Palace car meeting, in September '72 – and Jon Doubleday's ex-Doc Merfield V8-powered Fraud Cortina Mk2.
The outright course record for the event also fell in the most recent running, with Andy Greenen driving an Empire EVO2 1070cc single-seater reducing his own record of 31.30 seconds, set in 2017, down to just 30.57s. You can watch onboard footage of Greenen setting the new mark below.
The 2020 event will again feature classic and historic motorcycles that will perform demonstration runs to revive the period when bikes raced at the circuit from 1927. There will also be trade stands, autojumble, car shows and various attractions aimed at the young.
"Although it was a success this year, we know we can make this event even bigger and better in 2020," said event co-ordinator Karen Webber. "We have already started the planning way ahead of schedule and we have had a very good response and support from competitors already enquiring when they can book an entry."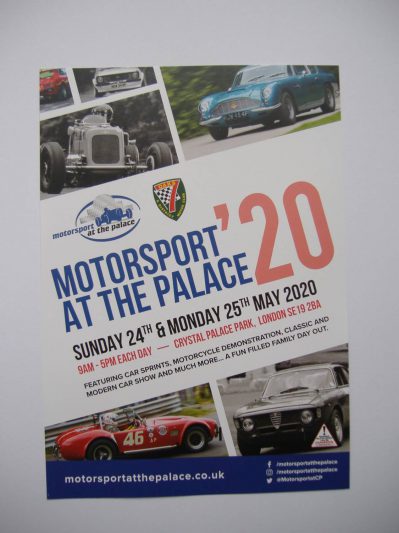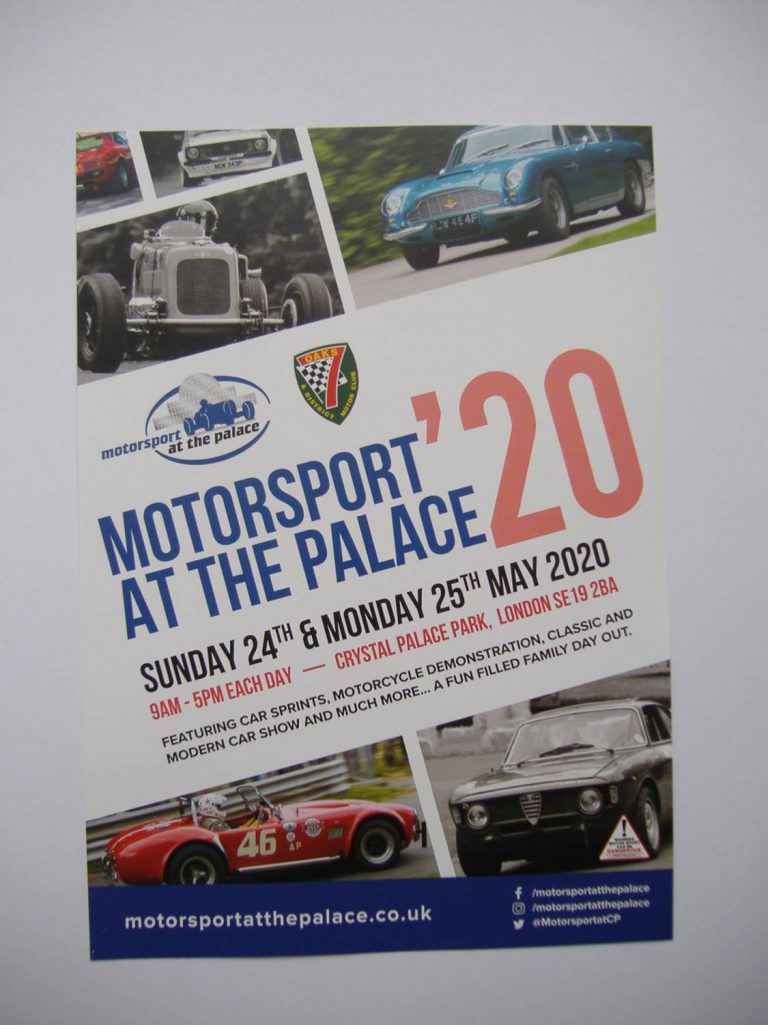 Photos courtesy of Sevenoaks and District Motor Club and Mike Lambert of Gridshots Photography