Driving Safety 
Car accidents cause more deaths and disabilities in the United States than any other form of personal injury occurrences. That said, until 2015, traffic fatalities were on the decline. Over the last two years, there has been a steady increase rising from 35,092 to 37,461.
With more than 250 million cars on the roadway every day, the probability of experiencing an accident is reasonably high. While cars may be more intelligent, distracted drivers continue to be a significant contributor to fatality and injury accidents. The technology, however, will be a benefit to a car accident lawyer as it records data that will influence liability in automobile accidents.
Car Technology Has Made Driving Safer
For the last two decades, standard safety protocol like airbags, anti-lock brakes, and traction control features have improved driver safety. Today's carmakers, however, have integrated artificial intelligence which has elevated safety features to a whole new level. Most cars today utilize cameras, lasers, radars, or sensors to assist a driver's path potential.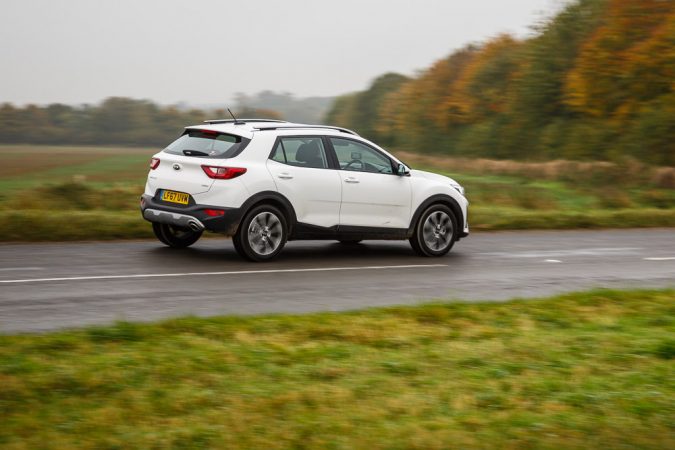 Automatic Emergency Braking (AEB) and Brake Assist enable the car to stop even if the driver is not able to in time to prevent an accident. AEB uses a sensor to determine a potential impact which stops the car without a driver's assistance. Because research has found that drivers do not brake as hard as they should, Brake Assist provides an extra element of insurance that minimizes the chance of impact.
Adaptive Cruise Control determines the correct distance between cars which will prevent a rear vehicle collision. Blind-Spot Warning (BSW) uses sensors and cameras to look for blind spot objects which reduces the risk of a side or rear crash. Rear Cross-Traffic Alert also uses sensors to determine if objects appear when cars are reversing which would be beneficial for backing out of parking areas where many accidents seem to occur.
The Virginia Tech Transportation Institute recently conducted a study and found that driverless cars are involved less in accidents than those with drivers. The study also suggested that driverless cars were much less likely to incur severe impact damage as opposed to vehicles with occupants. While the study does not conclude as to driver error being a leading contributor, it seems likely, based on all of the evidence, that it is distracted drivers that contribute to the highest rate of death and injury on US roadways.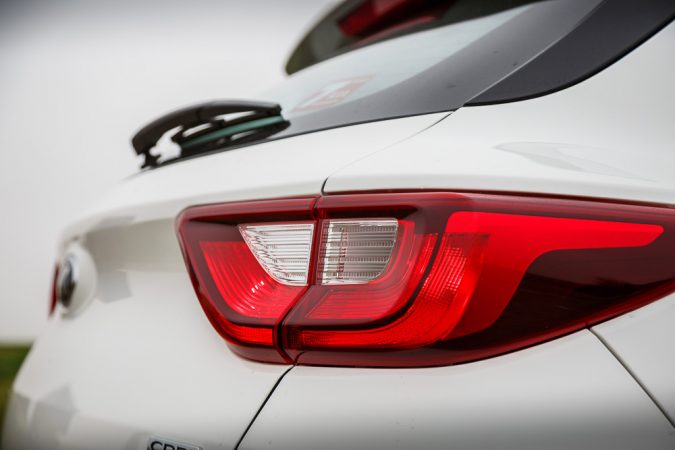 But There Are More Distractions Than Ever With Cell-Phones
A recent report found that driver distraction and increased speed limits had canceled out any benefits of car safety technology. The focus then shifts to driver distraction which the NHTSA found evidence it contributes to 93% of reported accidents in the United States. Cell phone use, in particular, has been contributed to at least 50% of fatal crashes. Research by the National Safety Council (NSC) suggests that number may not represent the real dangers behind cell-phone related accidents.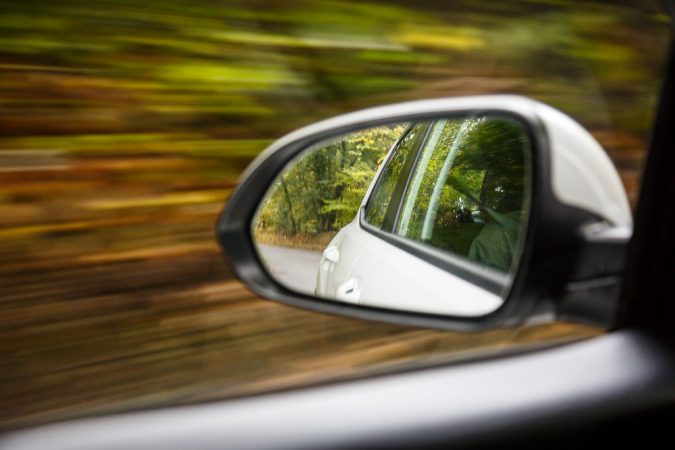 In a white paper released by the NSC, the agency identifies several high-profile cases that involve known cell phone use, but the official crash reports never cite it as a contributing factor even though driver distraction was proven to be a contributor. NSC cites underreporting contributes to less focus on prevention, but also believes that local laws also influence decisions not to report it. Police officers cite a lack of admission of use, local cell use laws, and lack of witness credibility as to why cell use does not factor into a crash report.
As most accidents occur within local, county, or state jurisdiction, it is difficult to collect data on a federal level unless more is done to improve data reporting at each level. For most drivers, contacting a car accident lawyer remains the most viable option to prove otherwise.
Critical Data Loss Obscures Analysis
When an accident occurs, local jurisdiction responds and begins an investigation. The officer will gather evidence, speak with occupants, and interview witnesses. Police officers also fill out crash reports that document findings. The state-level collects and verifies the accuracy before coding it into their system. The federal government then compiles the crash data in the NHTSA's Fatality Analysis Reporting System (FARS).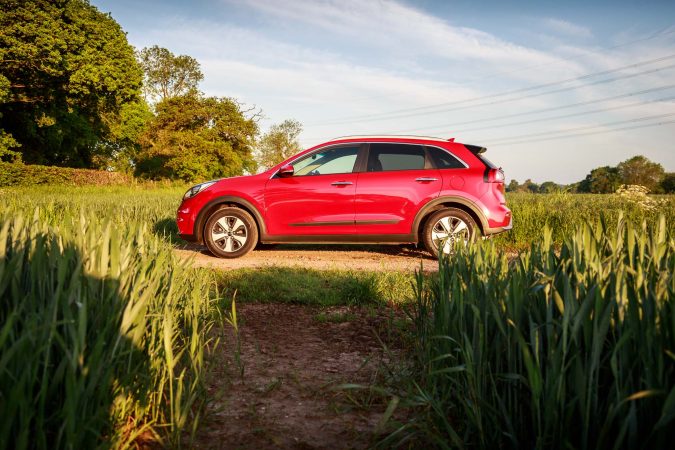 Between the three branches, there is no conformity on what data is collected or reported. That said, public criticism of driver distraction has prompted the federal system to research and release publications on CISS coding, young drivers, distracted teen drivers, speeding, and pedestrian safety. As the criticism by the CSC suggests, these reports may not be as factual as they should be because local laws on cell usage vary by jurisdiction. The NHTSA's response to such criticism is that their reporting reflects local crash data and has no way to differentiate human error or other related factors unless reported.
What Should I Do If Involved In An Accident
Even with the report by the National Statistics and Analysis that nine people and 1000 injuries occur each year due to distracted drivers, Americans should consider that 1,009 too many.  If involved in an accident, you should always call the police and document the scene even when you do not think anyone was seriously injured. If you are unsure of any details, do not try to speculate or make claims that are not factual. Just tell the officer you do not remember.
If asked about injuries, say that you are not sure. Some symptoms take hours to manifest. You should always remember to take pictures. Memories fade, but images do not. You should always seek medical attention if any pain or dizziness occurs. Untreated trauma can lead to serious medical issues. You should also keep any information together including medical bills, correspondence with insurance companies, and receipts for out-of-pocket expenses.
Most importantly, you should protect your rights as a driver by contacting a car accident lawyer who will collect evidence and ensure fair compensation occurs. In cases where fatalities and severe injury occurs, time is a critical component for the driver and the attorney. Because smart cars save data, it is vital that you allow someone with experience to obtain the black box data before someone destroys it. Laws are complicated.