To the untrained ear, Volkswagen probably wouldn't spark thoughts of high-speed races, podium finishes and lightning-quick machines. Instead, you might think of a family trip to the beach in your Golf. However, Volkswagen have been on the Motorsport scene for over 50 years, from kicking up dust during rally stages to hugging the apex of a tight asphalt bend. My point is, they know what they're doing, and in this new world of electric race cars, they're proving so.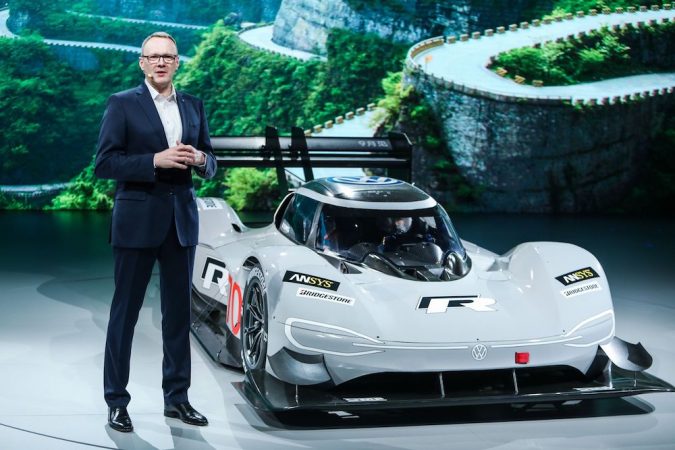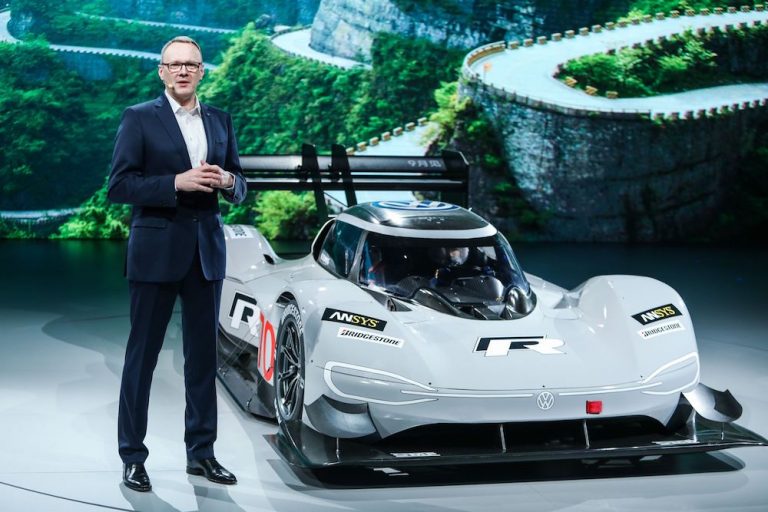 A Venue From Utopia
The fully-electric Volkswagen ID. R will take on another special challenge in September 2019, with Romain Dumas back behind the wheel. The Frenchman will be faced with the challenge of manoeuvring the 500-kW sports car through the Tianmen Shan Big Gate Road, a place that is so mesmeric that I thought the picture was fake. Fantastic Views, smooth road and 99 corners await, all of which wind their way up the Tianmen Mountain, located roughly 1,500Km southwest of Beijing.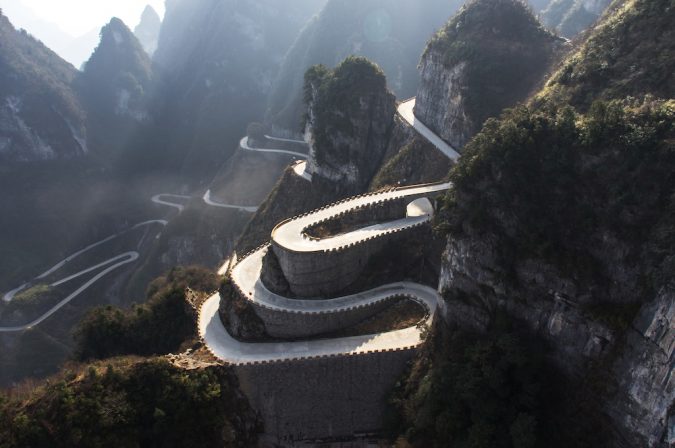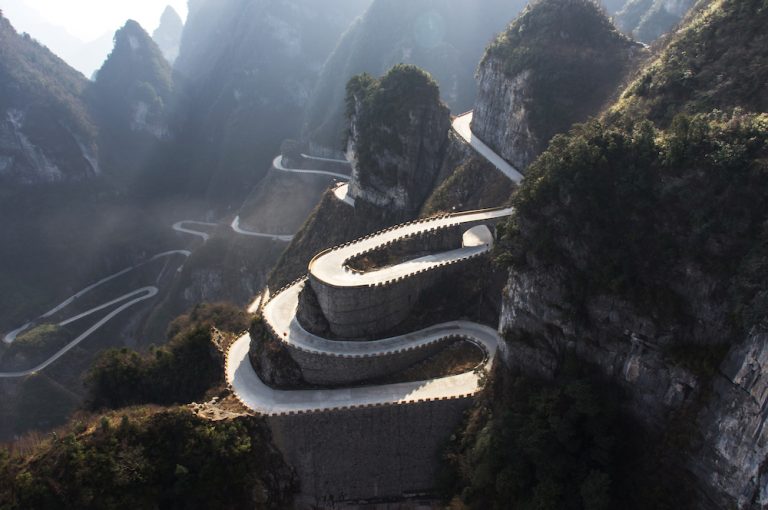 Now, as there isn't any current record, Volkswagen decided they wouldn't just do the first ever and that would be that. They actually created a whole event where participants are invited to set their own virtual time, then Dumas will attempt to better the time of the fastest participant under real conditions.
The ID .R has already set two famous hill climb records under the captaincy of Romain Dumas, hoping to make this the third. With 500-kw of power (670bhp), acceleration from 0-62mph in 2.25 seconds and such an experienced driver, the ID. R will give anything a run for their money.