Here is a great bit of footage shot from a 2015 Corvette Z06 pursuing a McLaren P1 around the famous Circuit of the Americas race track. The P1 hypercar has 903bhp and will do 0-60mph in 2.7 seconds. The immense speed of this car will blow your mind.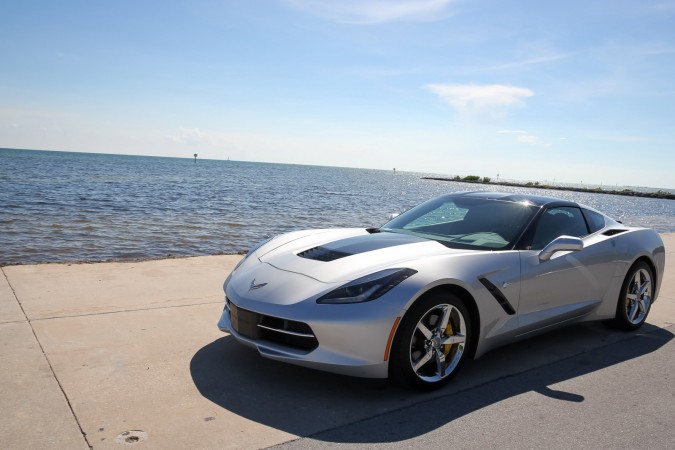 McLaren P1 around the Circuit of the Americas
The Corvette camera has 650bhp from a v8 engine and can d0 0-60mph in less than 3 seconds also. The Corvette is hugely fast but the P1 is just an insanely powerful machine.  Watch the P1 disappear in the video below and let us know what you think?